Capital Metro: Environmental Graphics
Art Direction, Design, Project Management, Production
Branded wall graphics and installations inside their new downtown headquarters.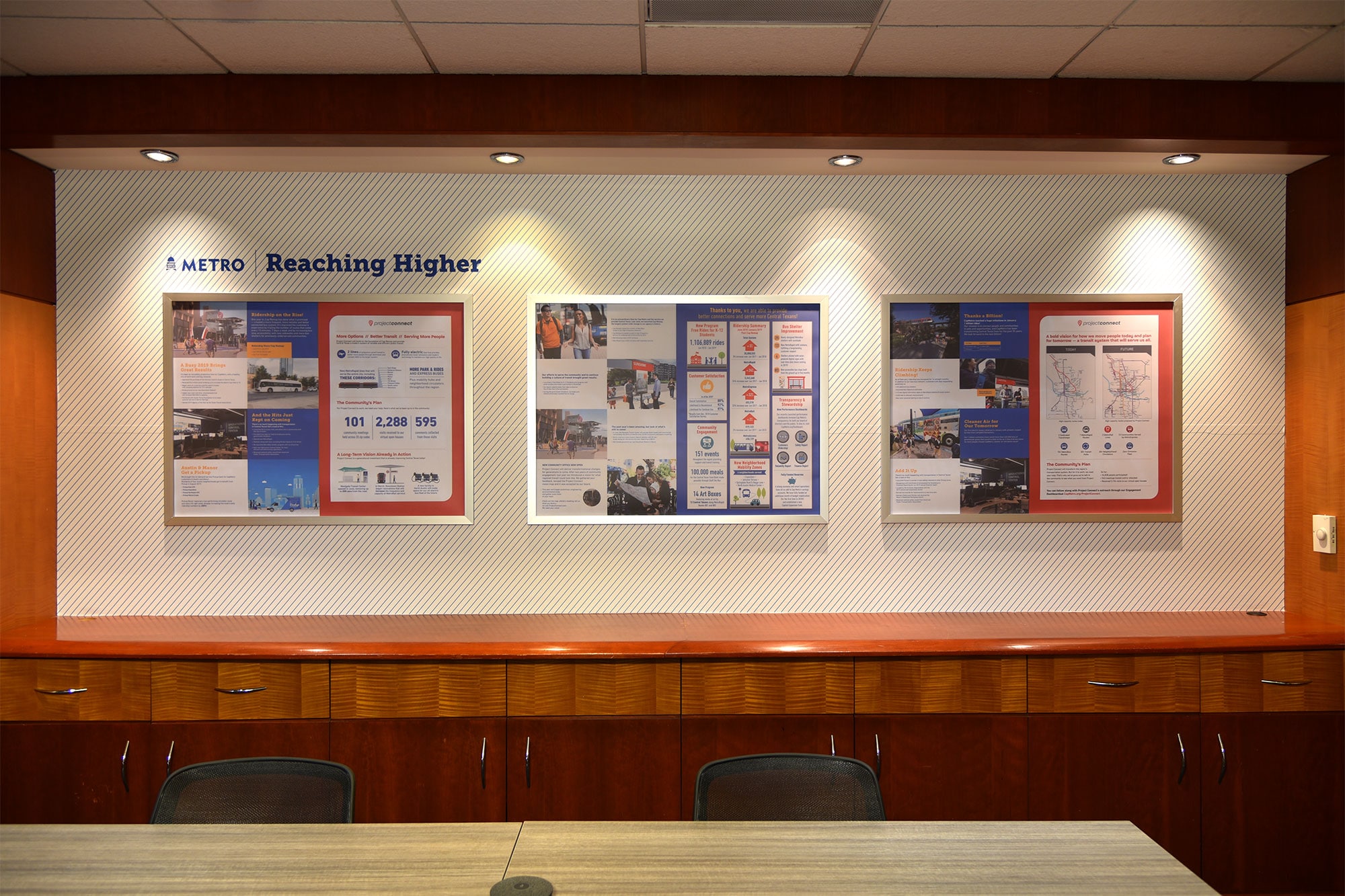 Capital Metro was moving their office to a new location in Austin and wanted designs in their office spaces that reflected their tenured history. 
End Results
Employees that work in the new office space, and those who visit as guests, felt inspired by the history and quality of service that Capital Metro provides the community.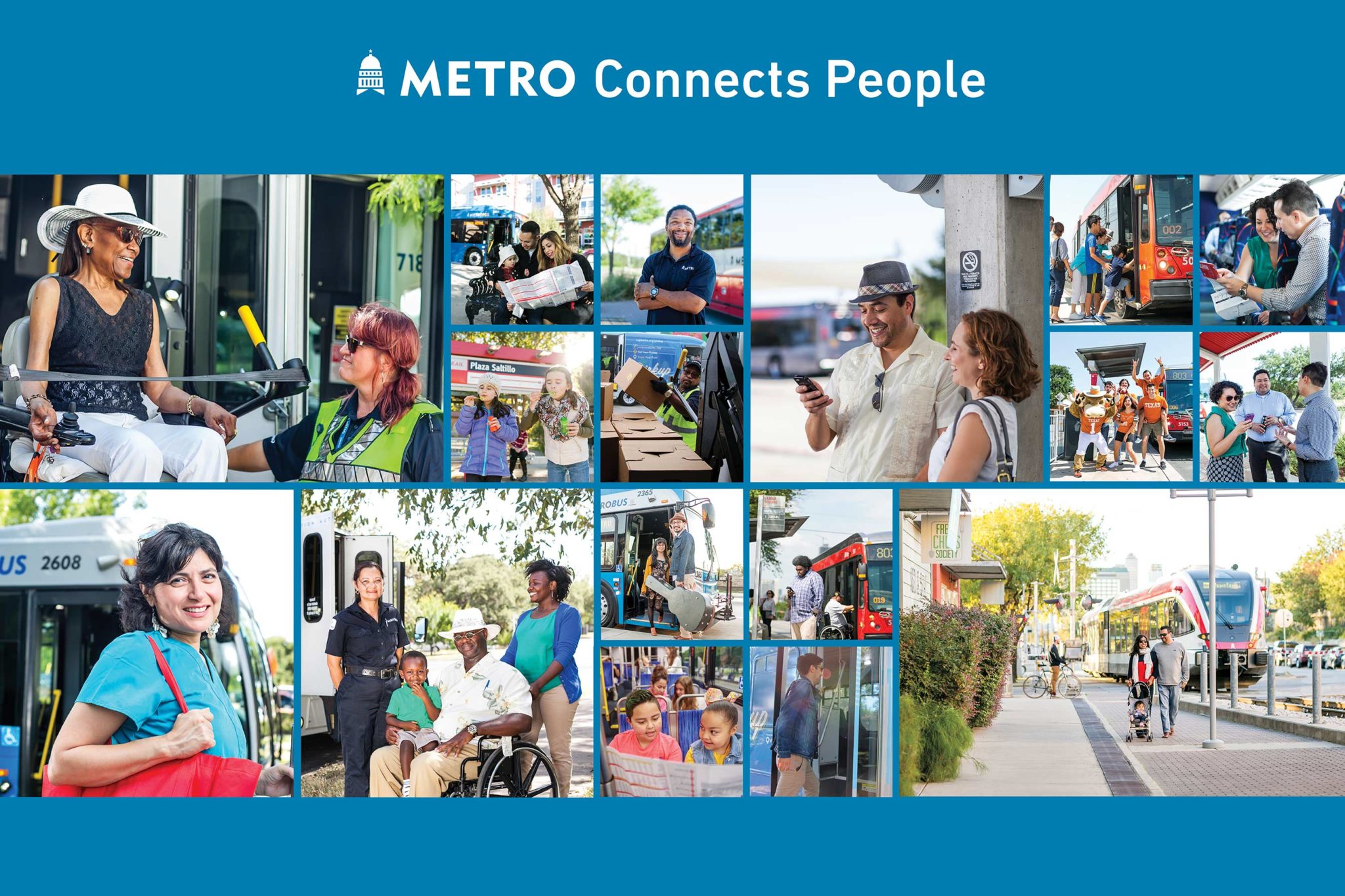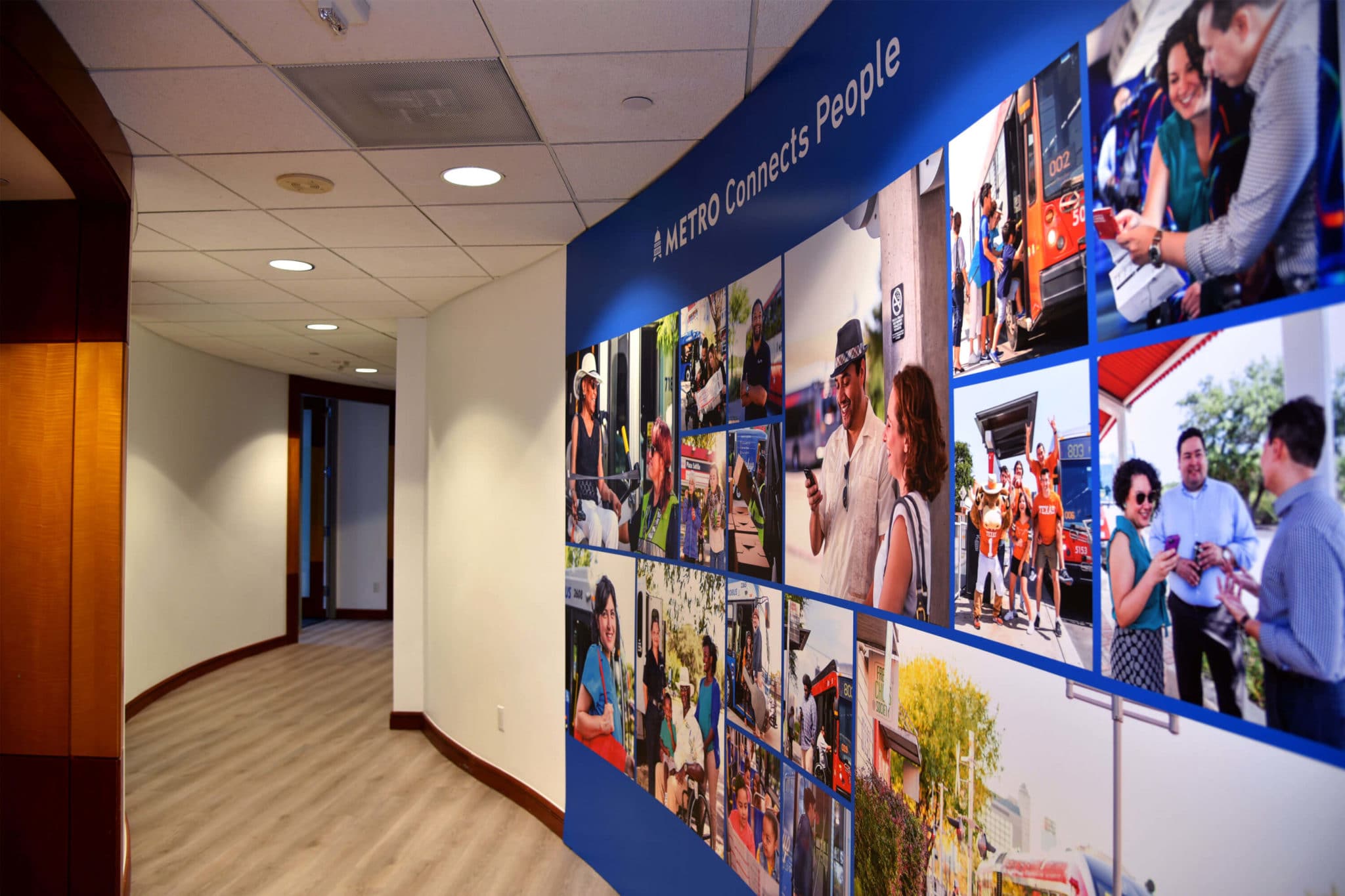 Internal team designs were brought together with TLC-created corporate designs.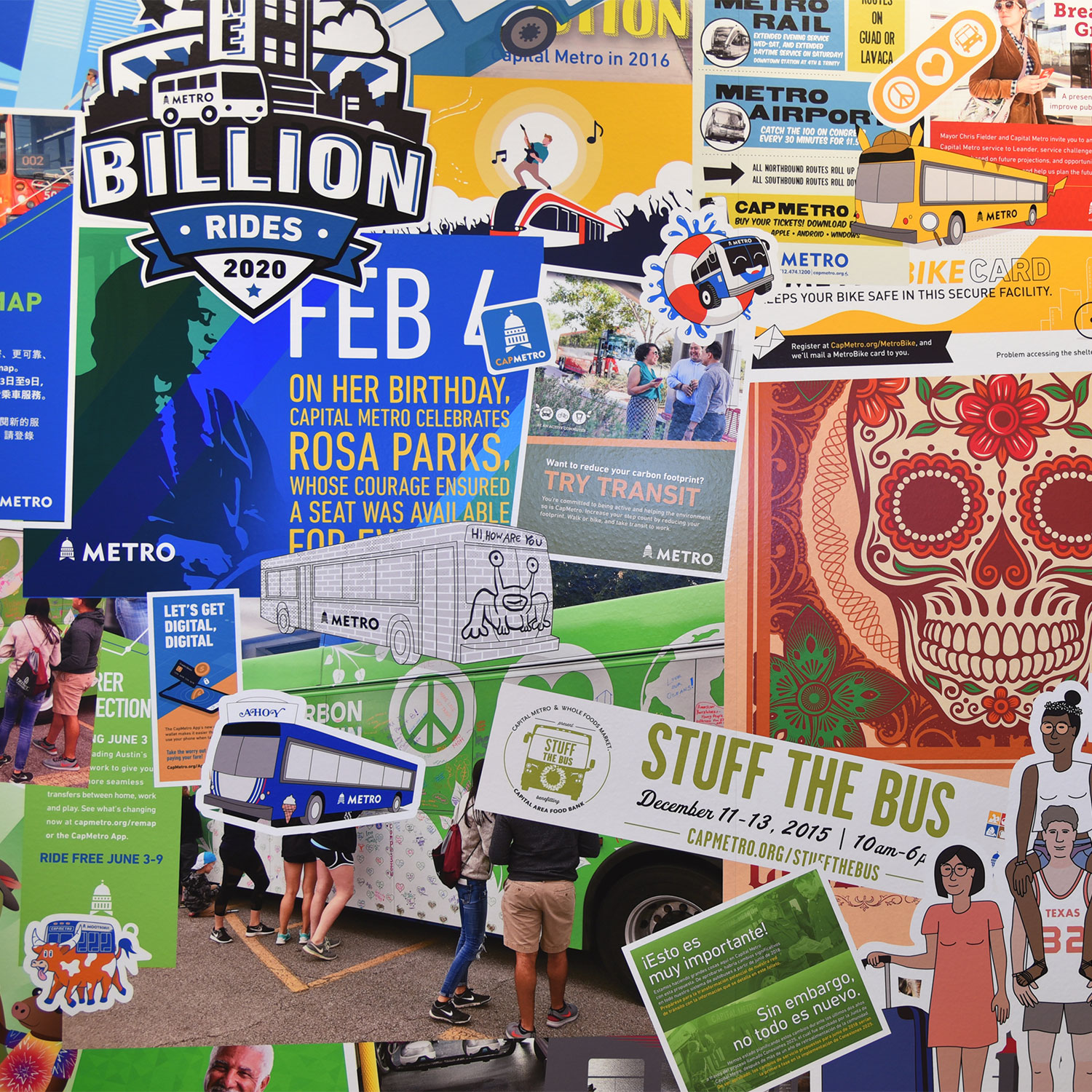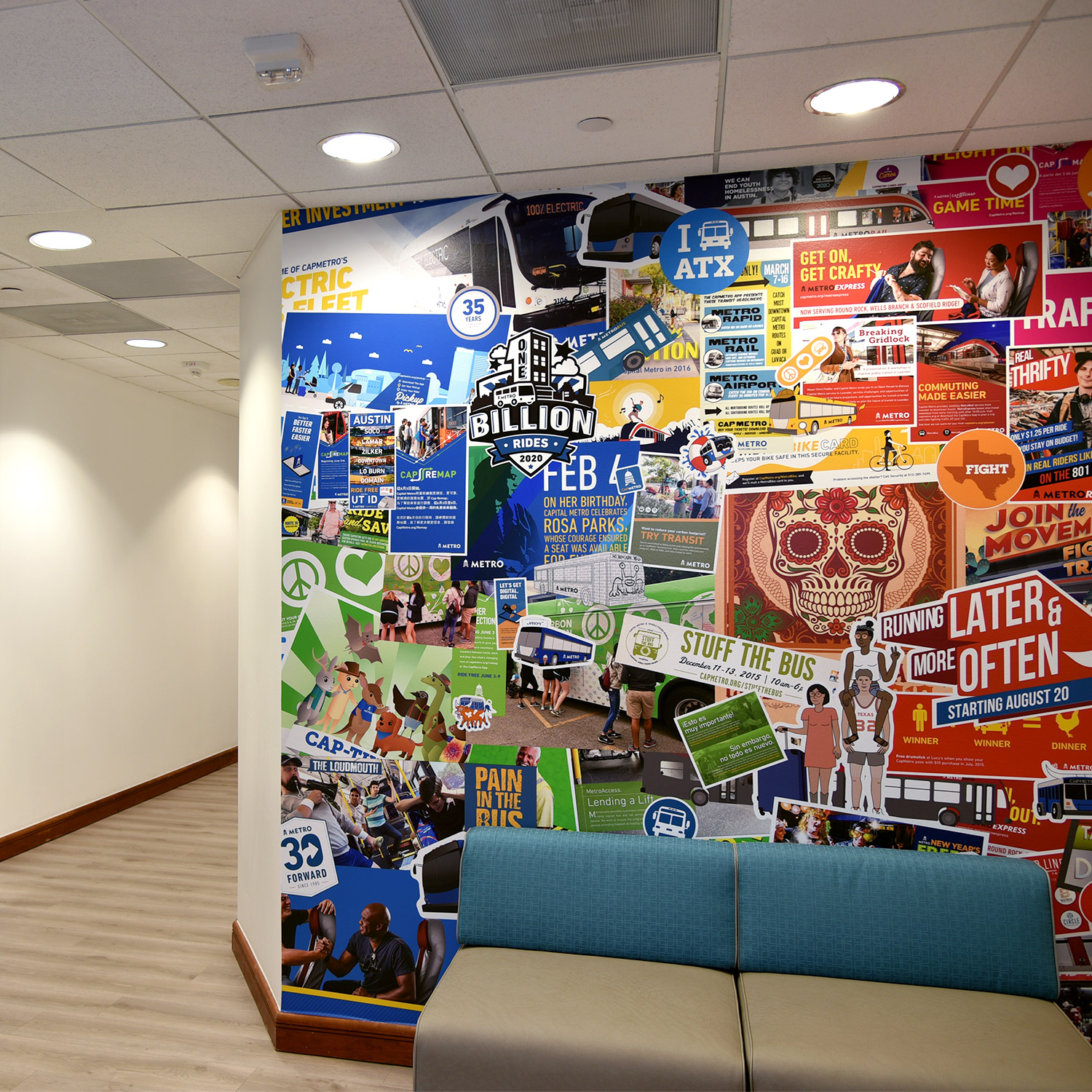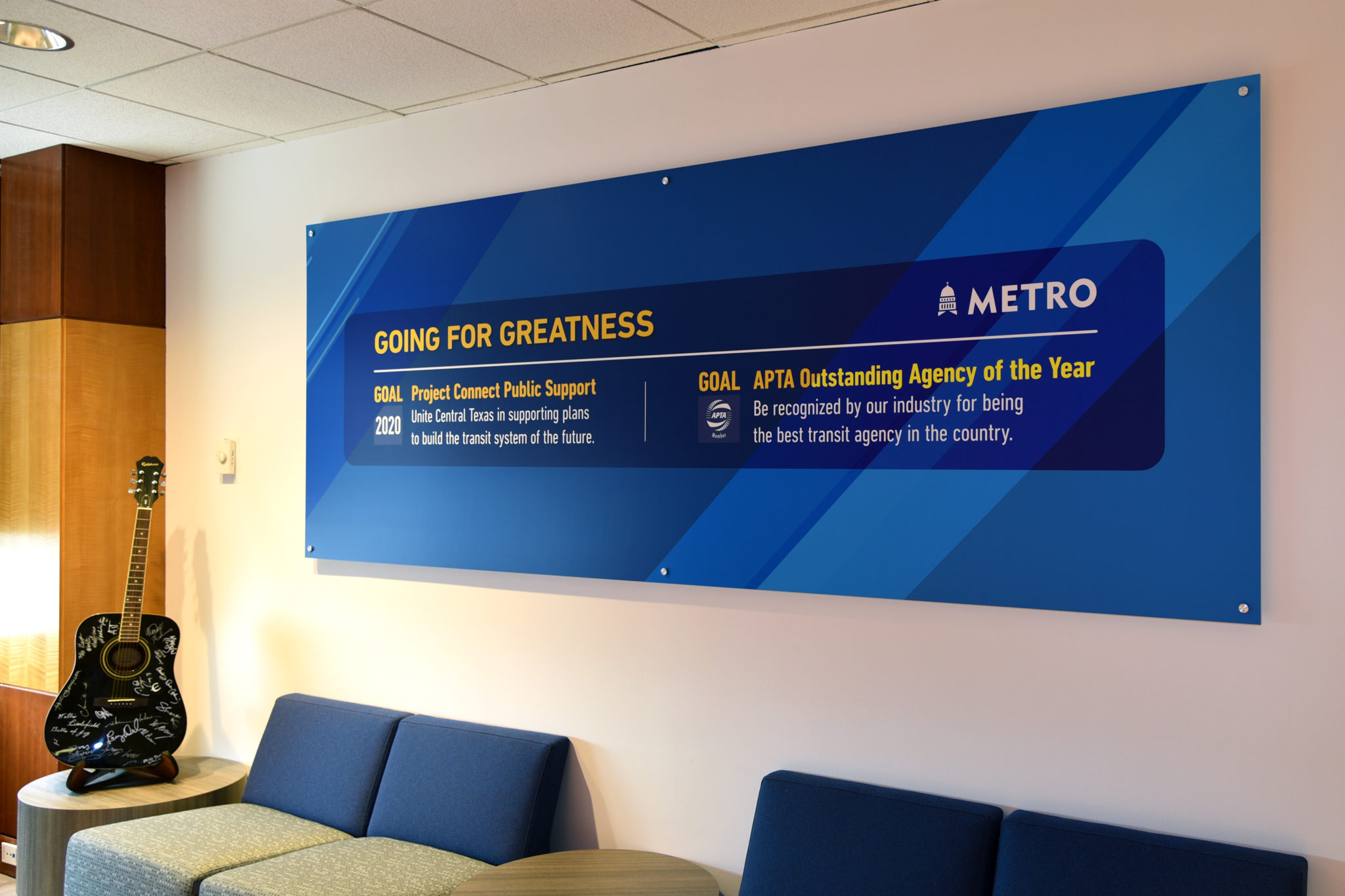 "Capital Metro was able to trust The Label Collective to deliver brand-focused, professional designs for our new office – all against very tight timelines. With their creative support, we were able to bring our core values, projects, culture, and the best of our history, to life. Like many companies, our workforce had been predominantly working offsite during the COVID-19 pandemic for the health and safety of our team. We're looking forward to the day when we can all return to our office and know this new space will bring some renewed energy into our work."

Samantha Alexander

Director of Brand Communications, Capital Metro