Who is The Label Collective?
The Label Collective started in 2012 in Austin, Texas with a mission: to deliver high-quality, smart, and valuable creative and strategy to businesses of any size. Since then, The Label Collective has become a hybrid team of full-time staff and partners, steadily building a network that allows us to present a full-service model to those we serve.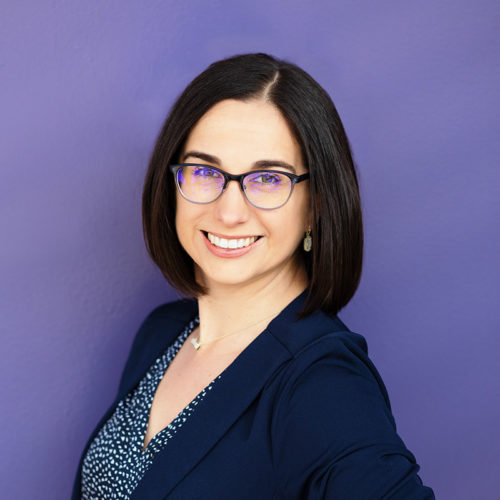 Erin Pitts
Founder/Creative Partner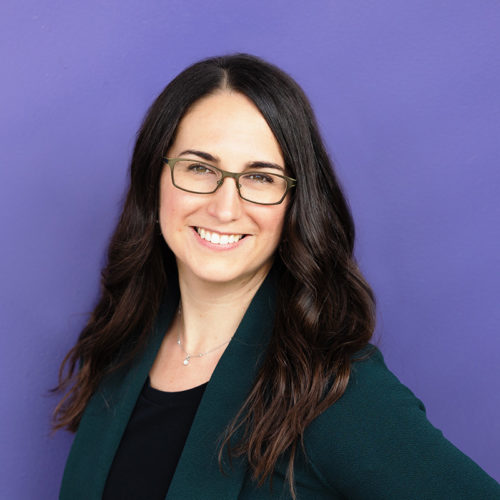 Kristin Waddington
Founder/Creative Partner
Kandace Ayala
Senior Client Partner
Julia Kelly
Art Director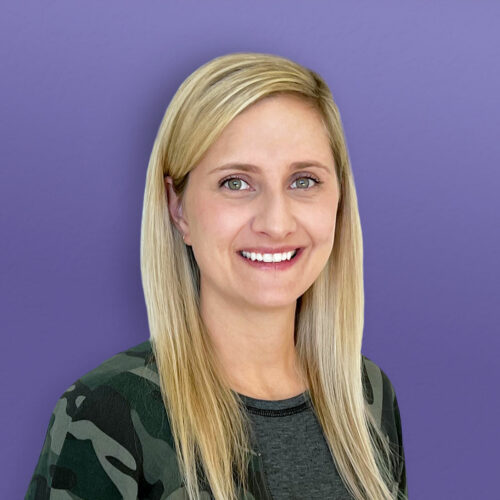 Heather Nelson
Art Director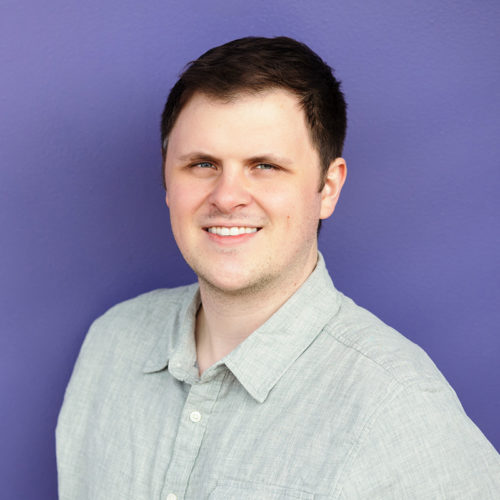 Christopher Moore
Designer
We believe design should be a partnership, not just another service. Our agile creative studio model delivers a full-service alternative to the traditional agency. We plug into businesses that need a complete creative team, those who need in-house support, and even those who need help with a single project or two.
When you work with The Label Collective, no idea is a bad idea. We appreciate our clients and enjoy working alongside them to solve hard problems and challenges.
At work, we come together through coffee shop meetings, quarterly lunches, Slack channels, and our annual Birthmas party. Outside of work, we are committed to donating a minimum of 5% of our annual services to non-profit organizations in our community, and continue to sponsor other initiatives we believe in.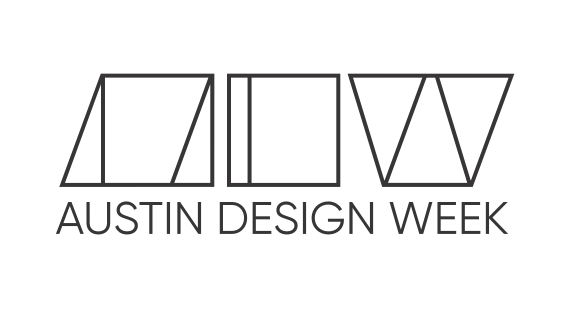 Twitter feed is not available at the moment.
Fill out this form and we'll be in touch.