We believe design is a partnership, not just another service.
We believe that creativity evokes new curiosities.
Guiding project needs from a single source of information isn't the best approach to solve a problem. We take pride in being able to dive in with our clients, compare and contrast, look at different angles, and work through the challenges that may arise when we build the next big thing.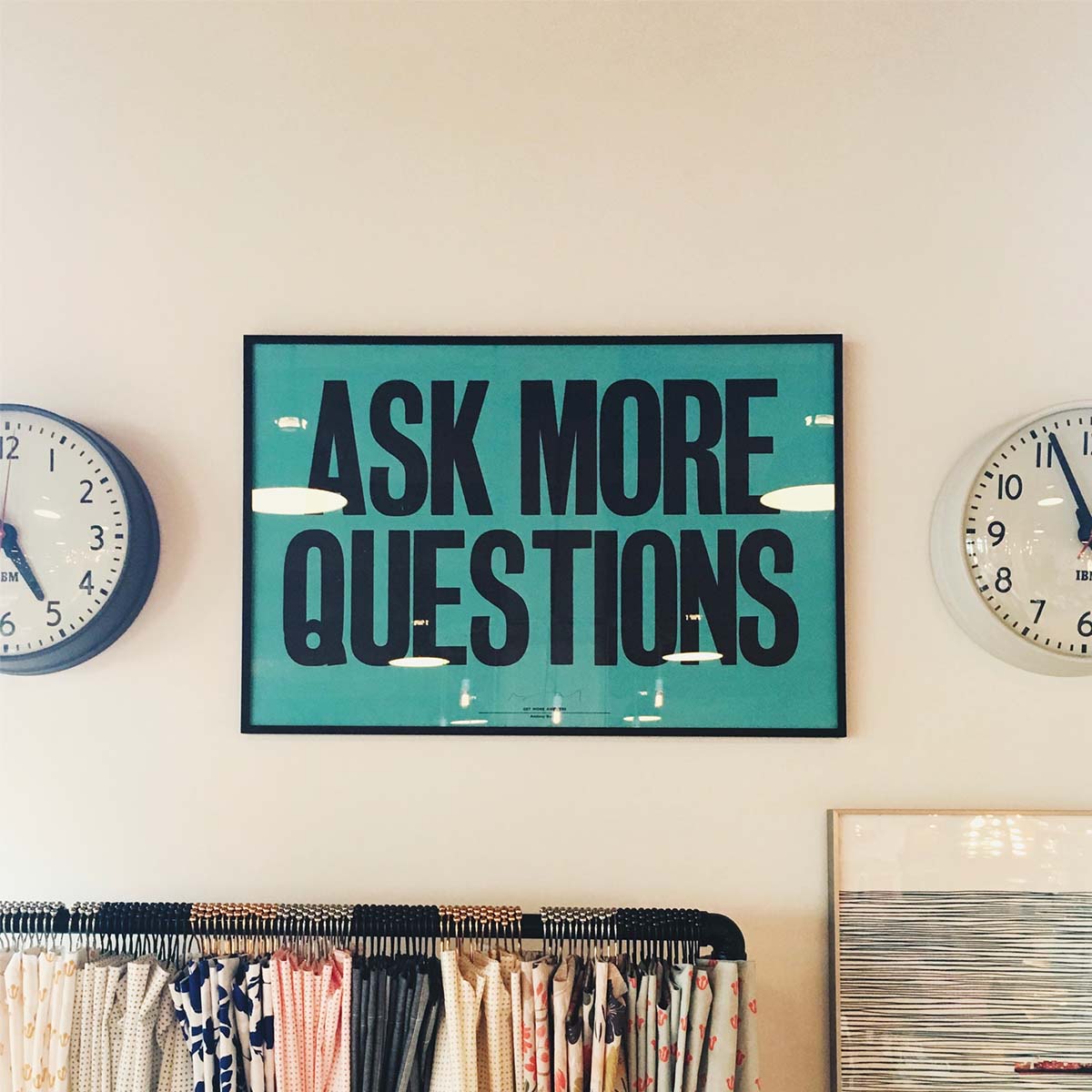 How we work with you is simple:
Scale With You
Our agile creative studio model delivers a full-service alternative to the traditional agency. We plug into businesses that need a complete creative team, those who need in-house support, and even those who need help with a single project or two.
Shape the Strategy
Our process is as flexible as our flex office. We sit down with you to understand the challenges you have, find the pain points, and build a solution that works with your time and budget.
Do Things Right
Believing in the process, taking the time to do the research, and build recommendations. Ask first, execute later.
We demonstrate the value of design.
Be More Than Your Logo
A brand identity is more than just a well-designed logo; it's the entire customer experience. The marketplace is more aware of this now than ever before. We help companies envision a storytelling approach to their brand, produce smart creative, consider the customer journey, and build authentic content.
Adopt a Strategy-First Approach
Design's value comes out of the combination of strategic thinking and creative problem-solving. We dive head-first into understanding your products, your audiences, and your goals, and apply that knowledge to our creative concepts.
Embrace the Method and the Craft
We start by understanding the way our design will present itself, how it scales, and how people interact with it. We acknowledge the fact that a strong understanding of how content, image, and typography work together, paired with customer insights, create a successful brand.
Fill out this form and we'll be in touch.