Brand Identity, Creative Direction, Art Direction, Design, Production, Website Design, Environmental Design, Presentations
Bringing focus to a company that builds software to manage members of non-profit organizations.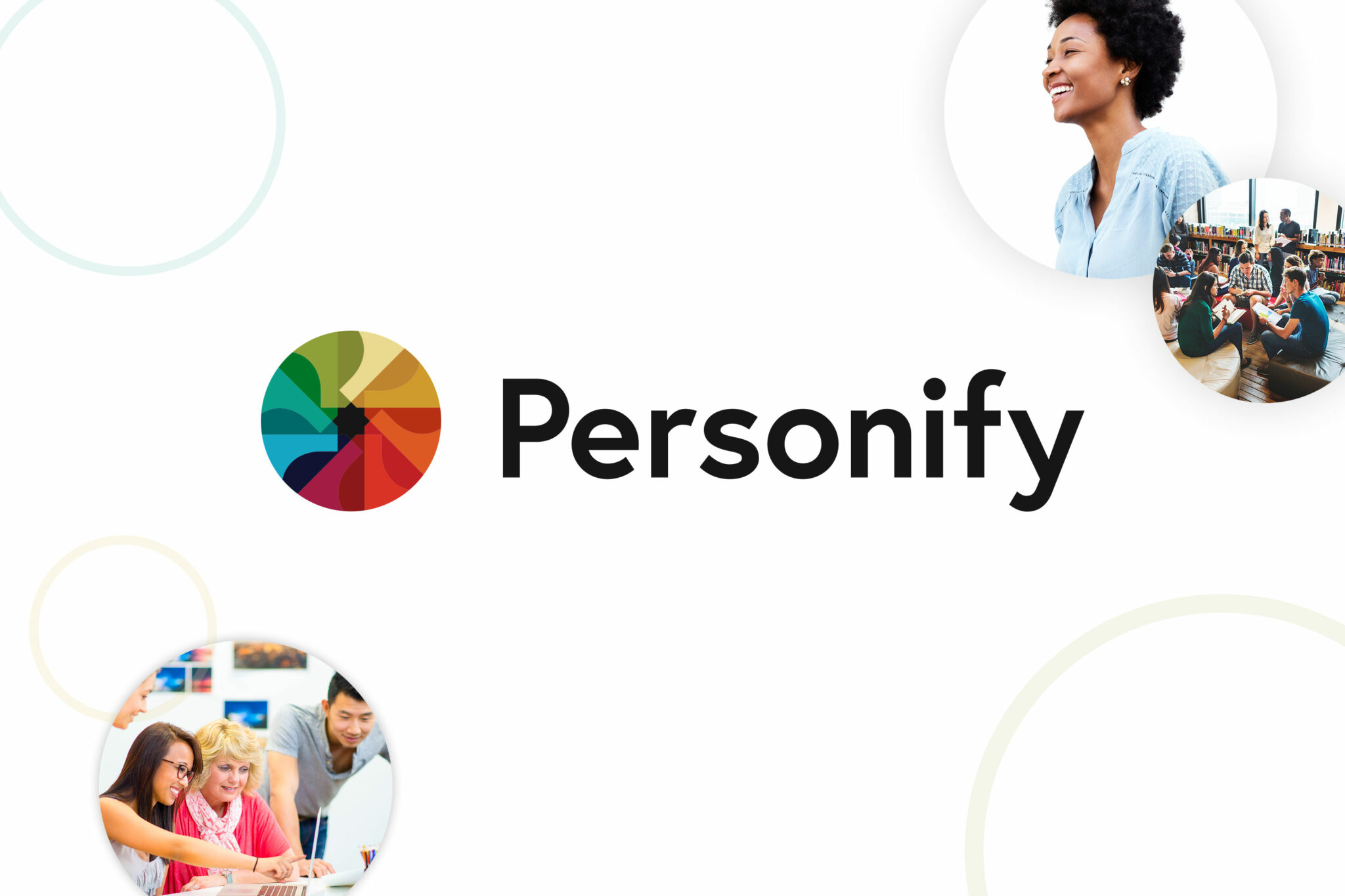 Personify tapped The Label Collective to design and implement a new brand and creative direction for their company, which was to be revealed at a major industry conference in August.
End Results
Employees and clients alike are excited about the first new corporate creative direction in years. Products are now categorized by color, and all branded materials stick to one cohesive design system.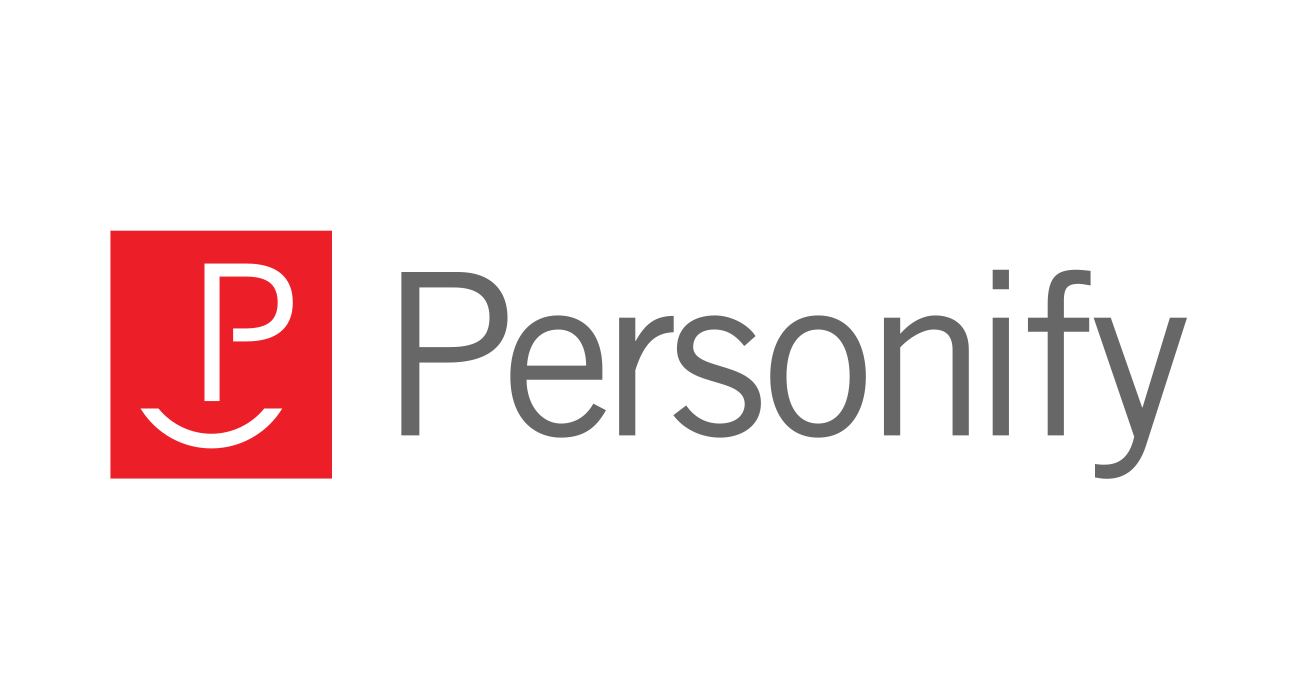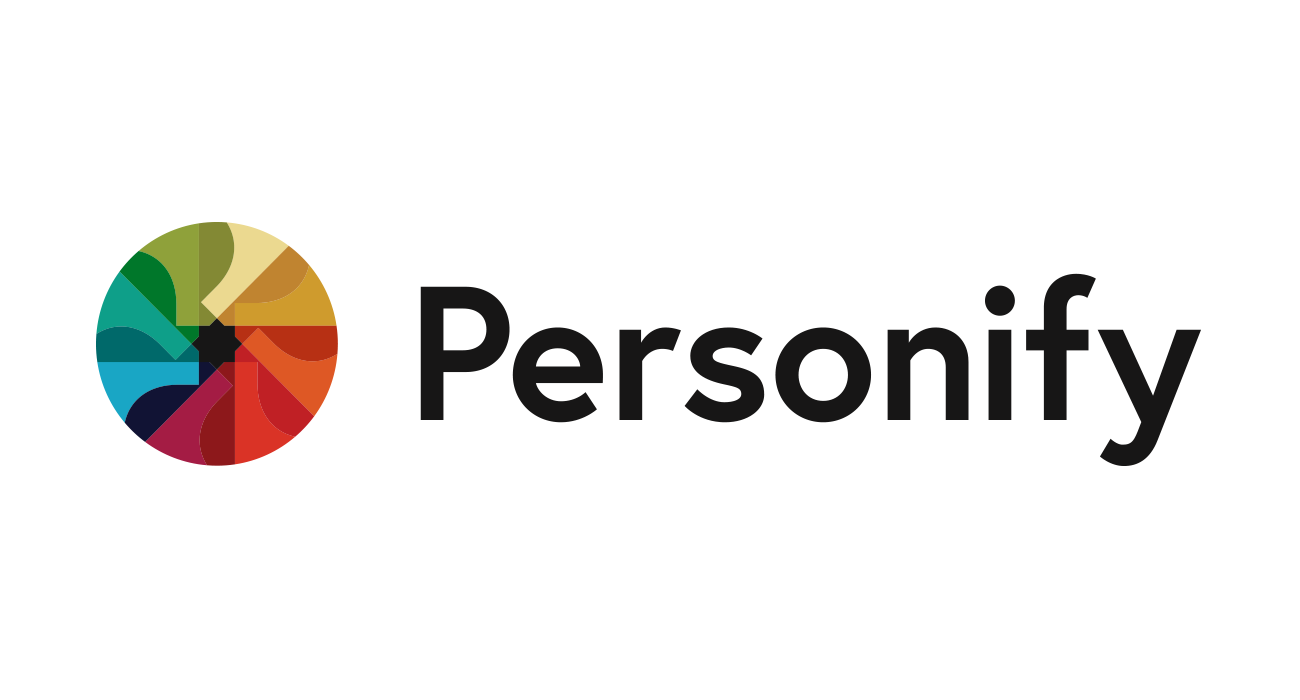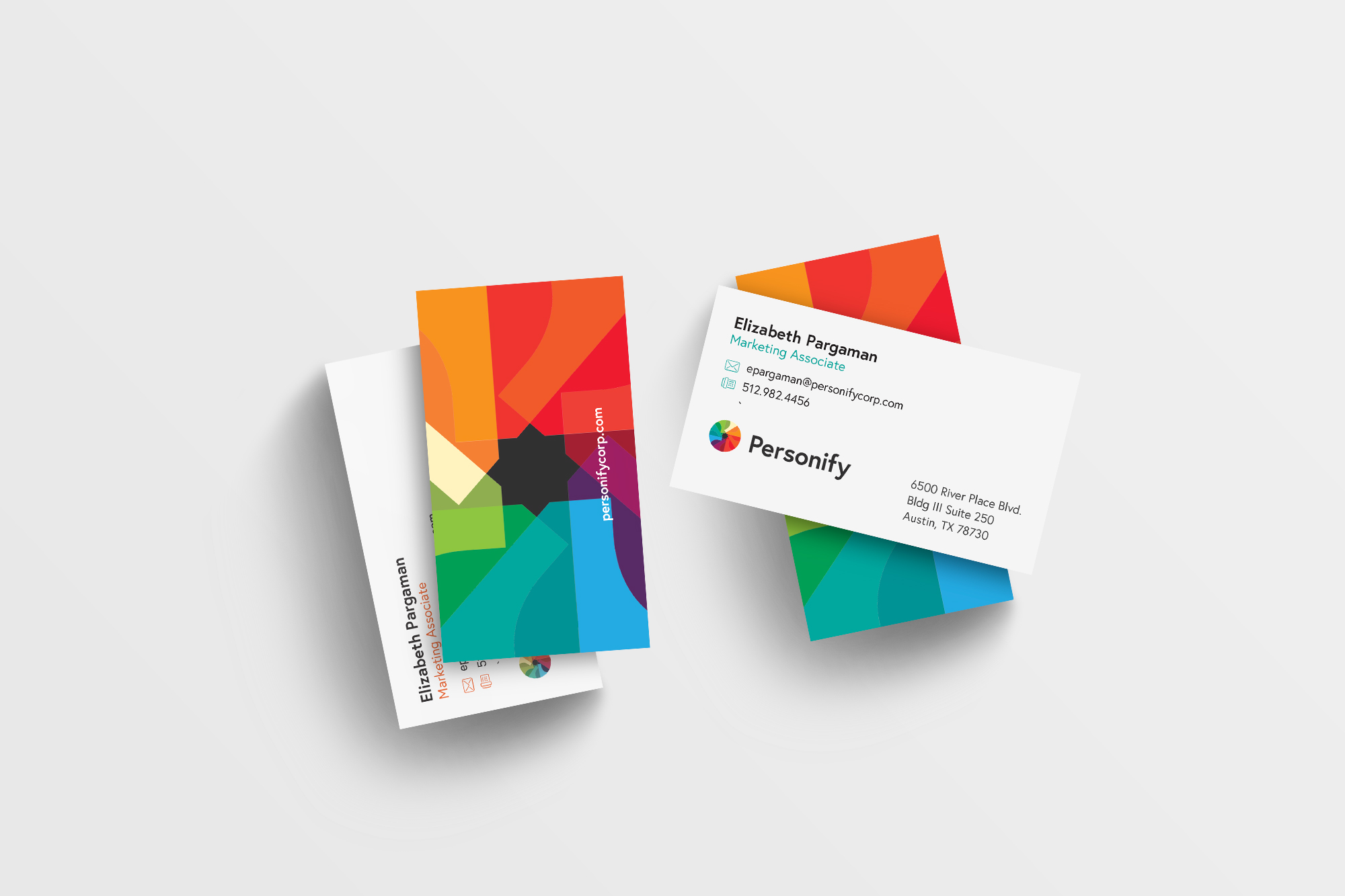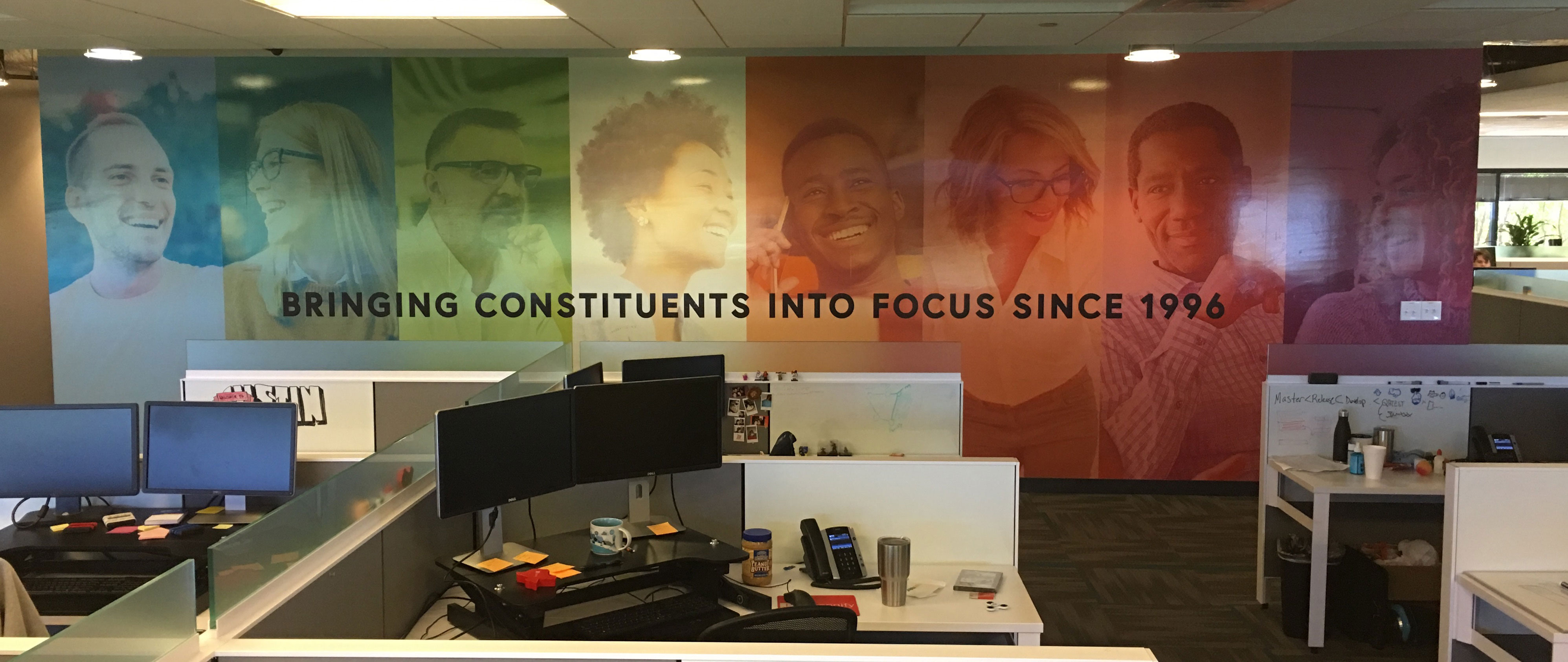 Thanks to The Label Collective, our new brand now embodies the spirit and vision of our company, whose mission is to help nonprofits focus on their constituents. With their teamwork, we were able to make it all happen!

Erin Geoffroy Sullivan

Senior Marketing Manager, Personify