Women Talk Design: Brand Identity
Brand Identity, Art Direction, Design, Production
Creating a standout brand for a new organization that trains, promotes, and celebrates women designers in speaking roles.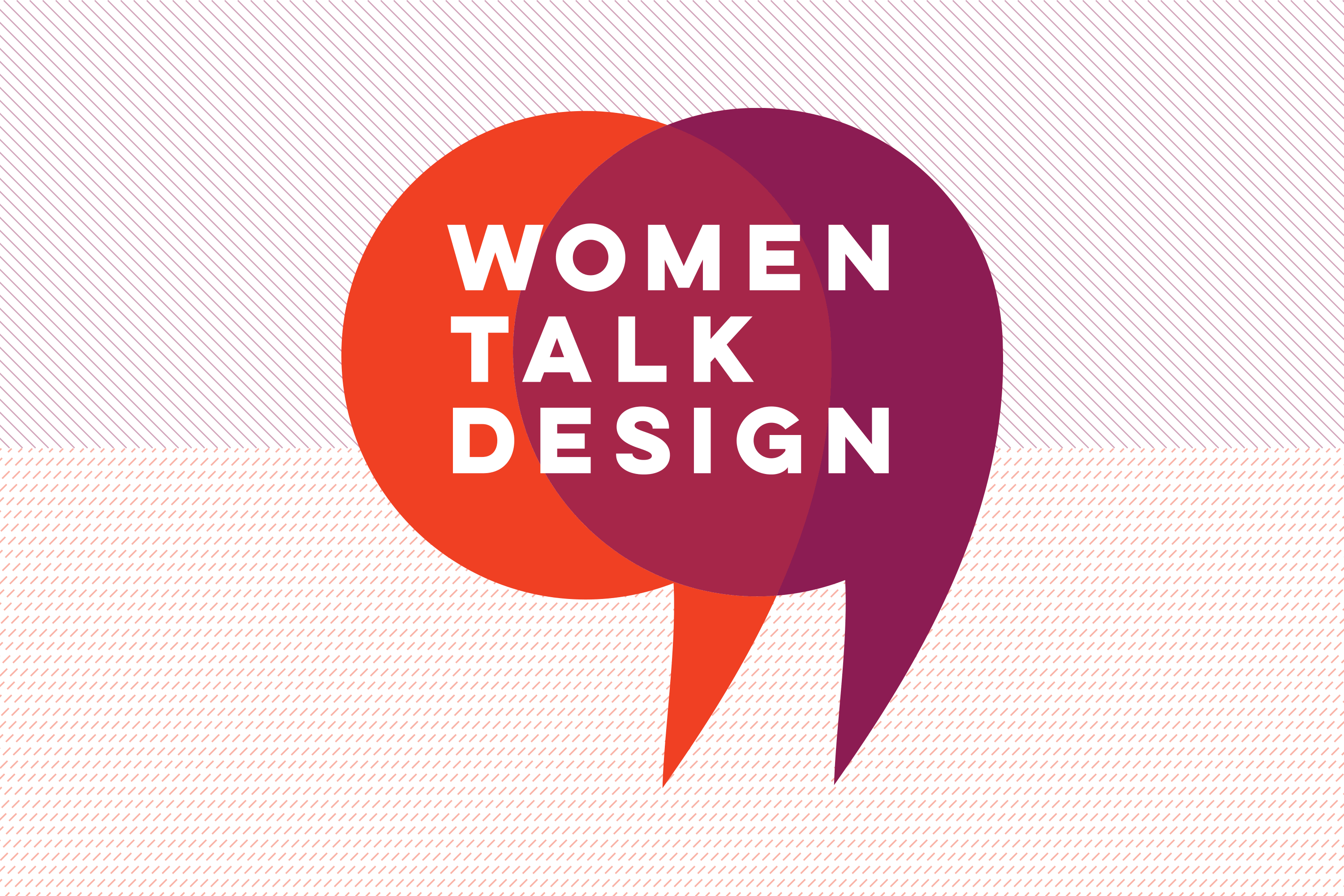 After working with one of the co-founders of Austin Design Week on their brand identity, we were invited to work on the brand identity of their newest project.
End Results
The result was a move away from a simple type mark, to a brand that uses more vibrant colors, does not feel overly feminine, and stands on its own. The quotation marks mimic speech bubbles, and the use of two marks suggests a conversation between the speaker and the audience.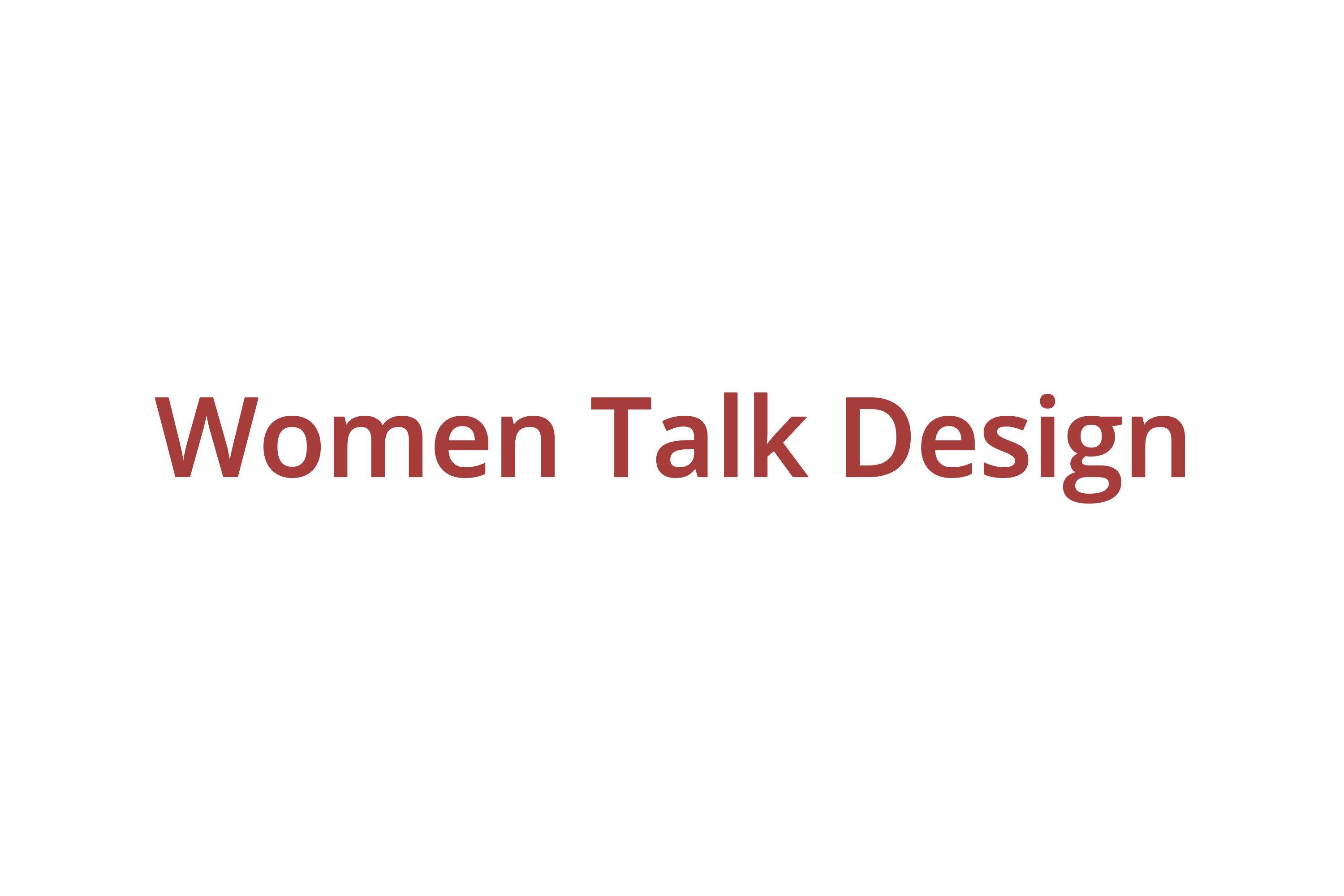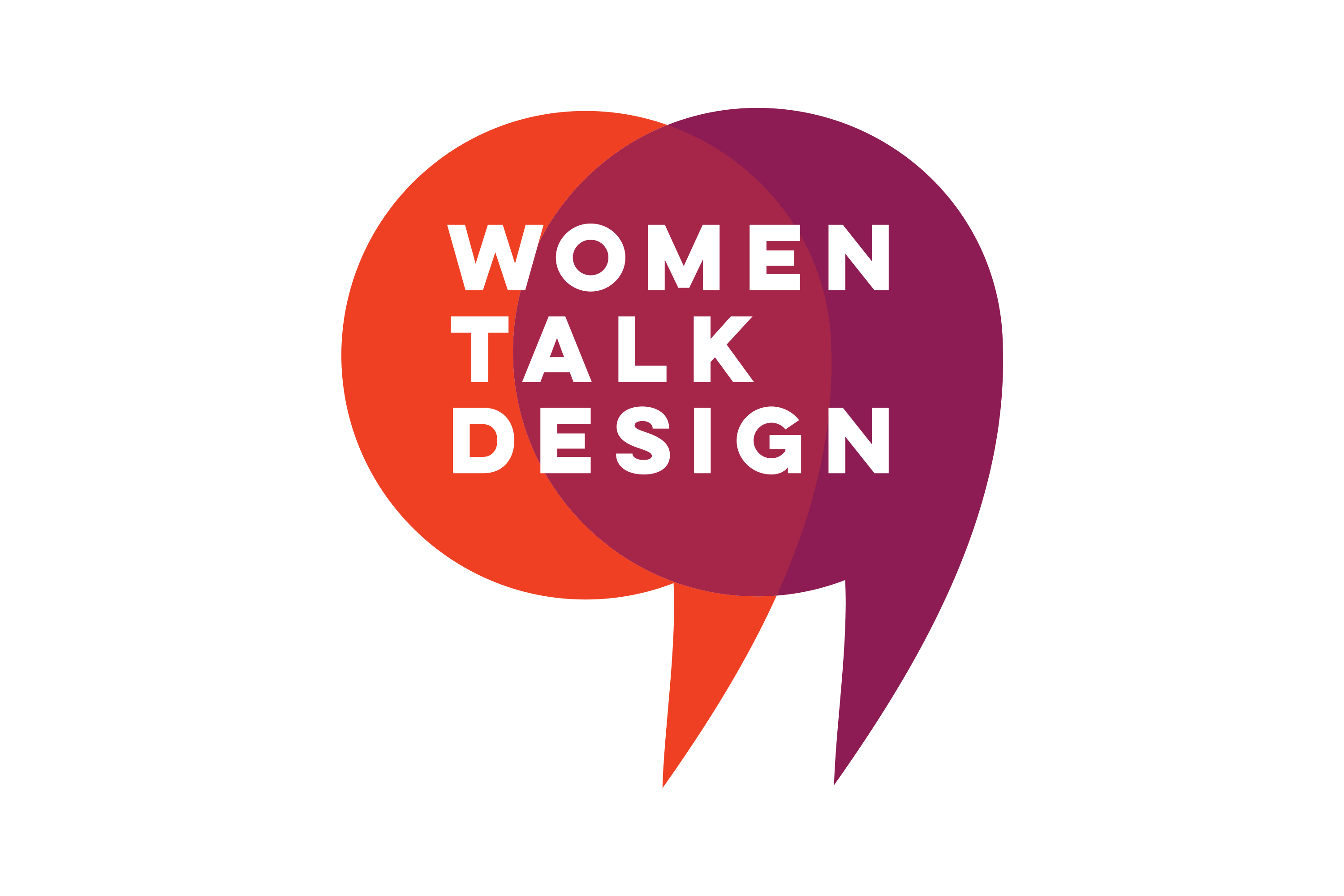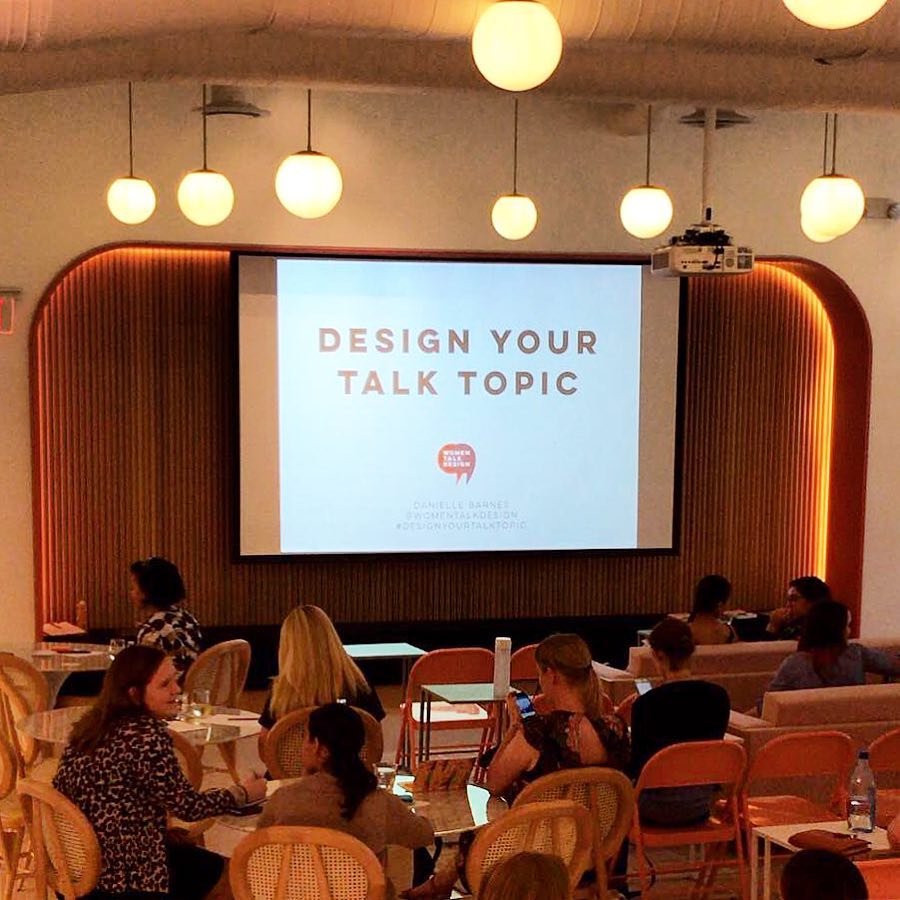 The Brand Guidelines provided to Women Talk Design allowed them to extend the brand with their developer into the new website look/feel.