Wine & Food Foundation: Brand and Website Refresh
Brand Identity, Creative Direction, Website Design, Website Development, User Experience
A brand and website refresh for a non-profit organization that envisions its future with an expanded and diverse audience of oenophiles and gastronomes.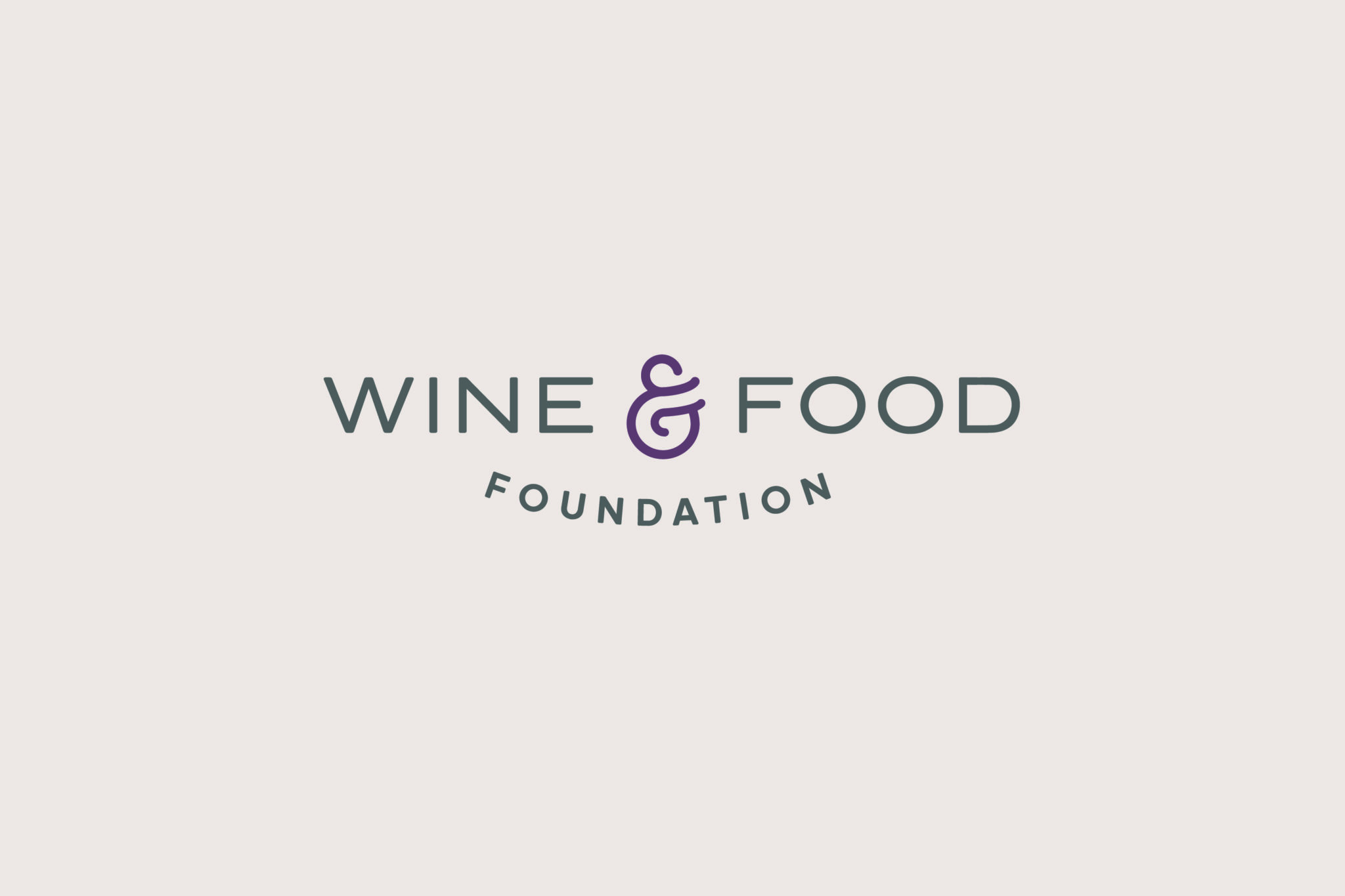 Wine and Food Foundation (formerly The Wine & Food Foundation of Texas) reached out to us to help them craft a new brand identity that would align with their new vision for the organization. The brand needed to appeal to a broad audience, ranging from those new to the wine and food scene, to those in the industry, to those who collect wine and dine out on a regular basis.
End Results
A new brand identity that better represents the future of the organization, plus an updated website that gives them a fresh, modern look and feel.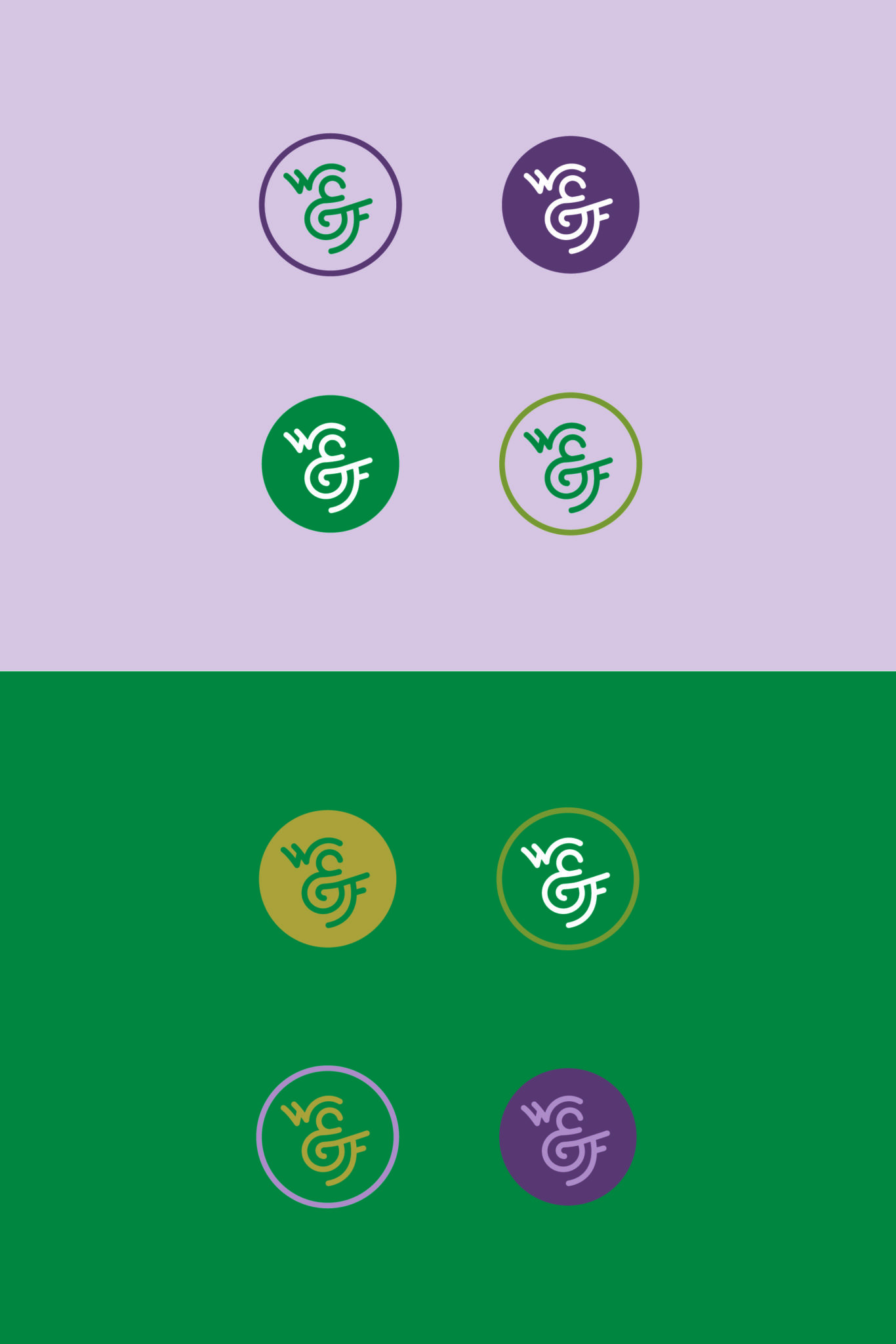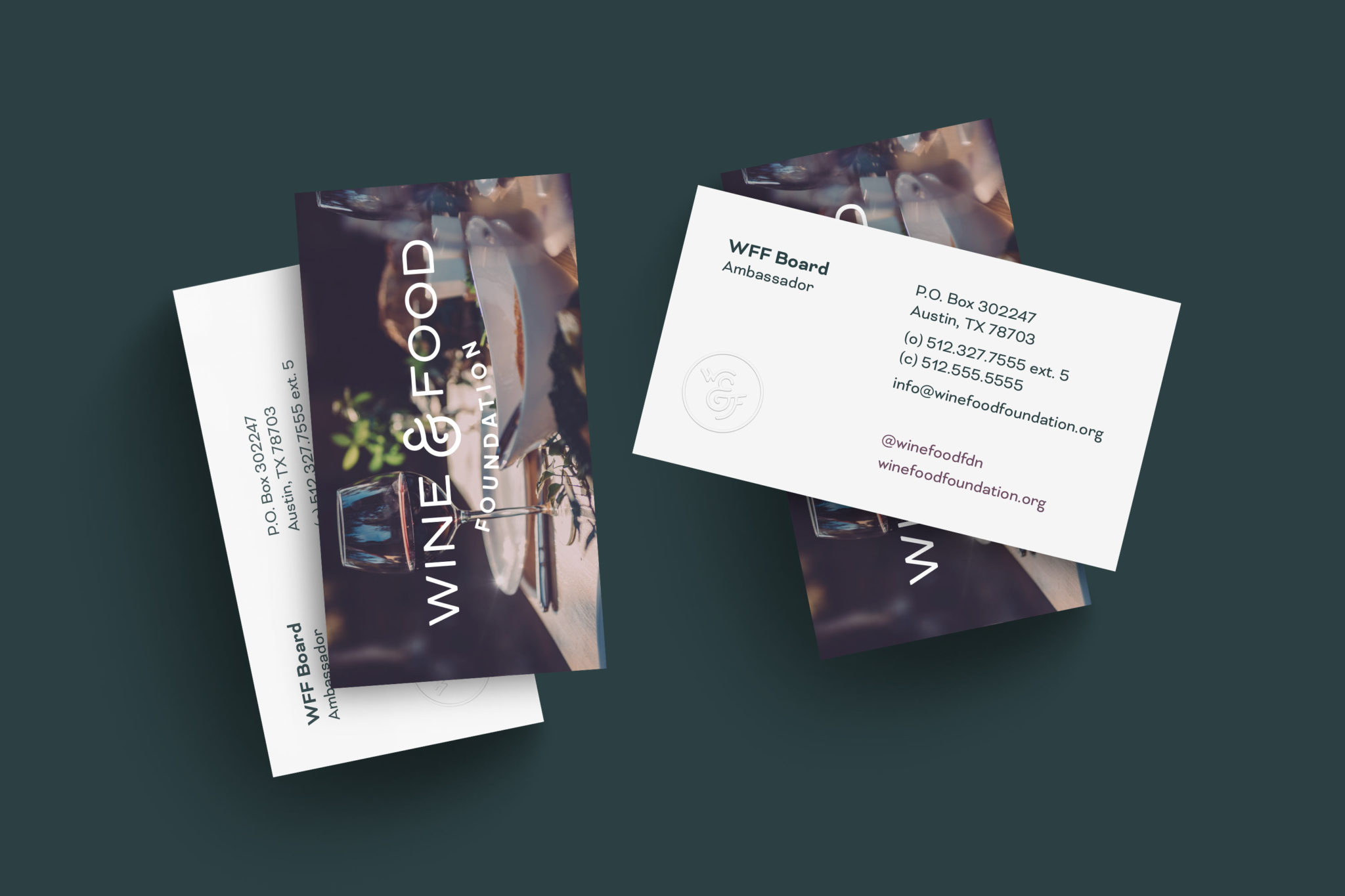 "The Label Collective is a group of creative, dedicated, experienced, and service-oriented professionals who made what can be a pain-staking process fun and easy. Their processes are thoughtful and detailed. They take the time to understand your goals – both as an organization and aesthetically. They are not afraid to make suggestions that may not align with your requests because they know what works. We had an amazing experience working with this top-notch team and highly recommend them to anyone looking for brand/website/design work.

Denise Silverman

Executive Director, Wine and Food Foundation