Art Direction, Creative Direction, Design, Marketing, Social Media Design, Strategy, Website Design, Website Development
Building brand and creative strategy that visually reflects the spirit and renaming of a company with an admirable mission.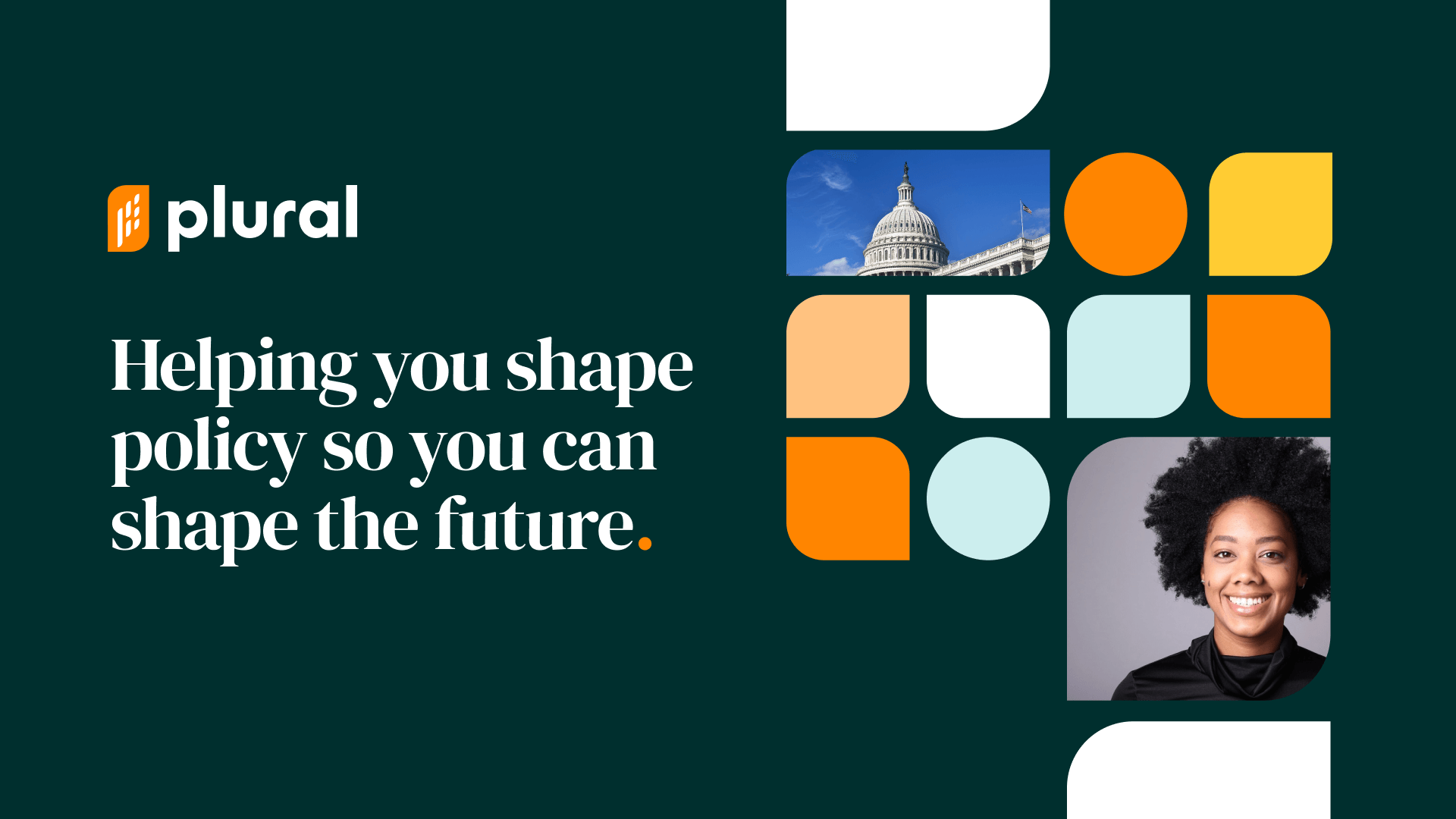 The Label Collective worked with Plural (formerly Civic Eagle) to expand upon the brand strategy and identity developed by New Kind into its website, social, and marketing materials.
End Results
Within a matter of two months, Plural now has a fresh and cohesive brand identity that speaks not only to the mission and audience but also to the technology that makes them unique.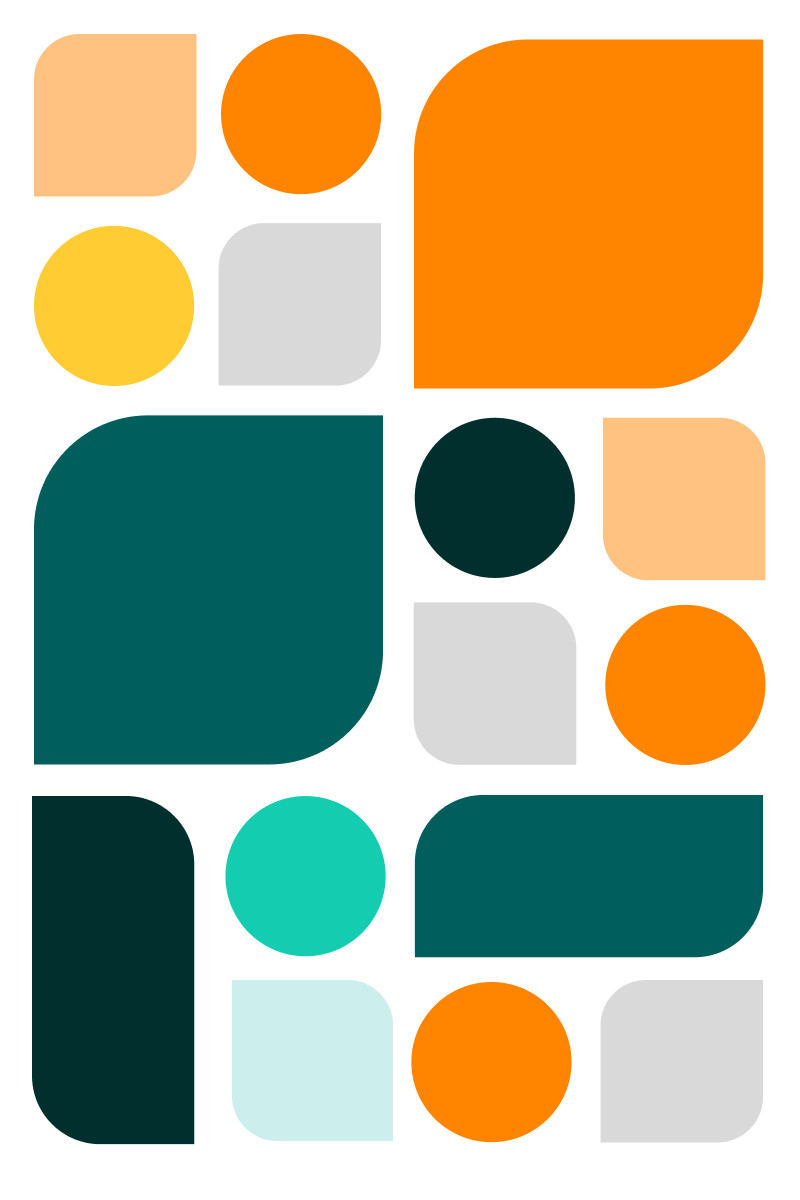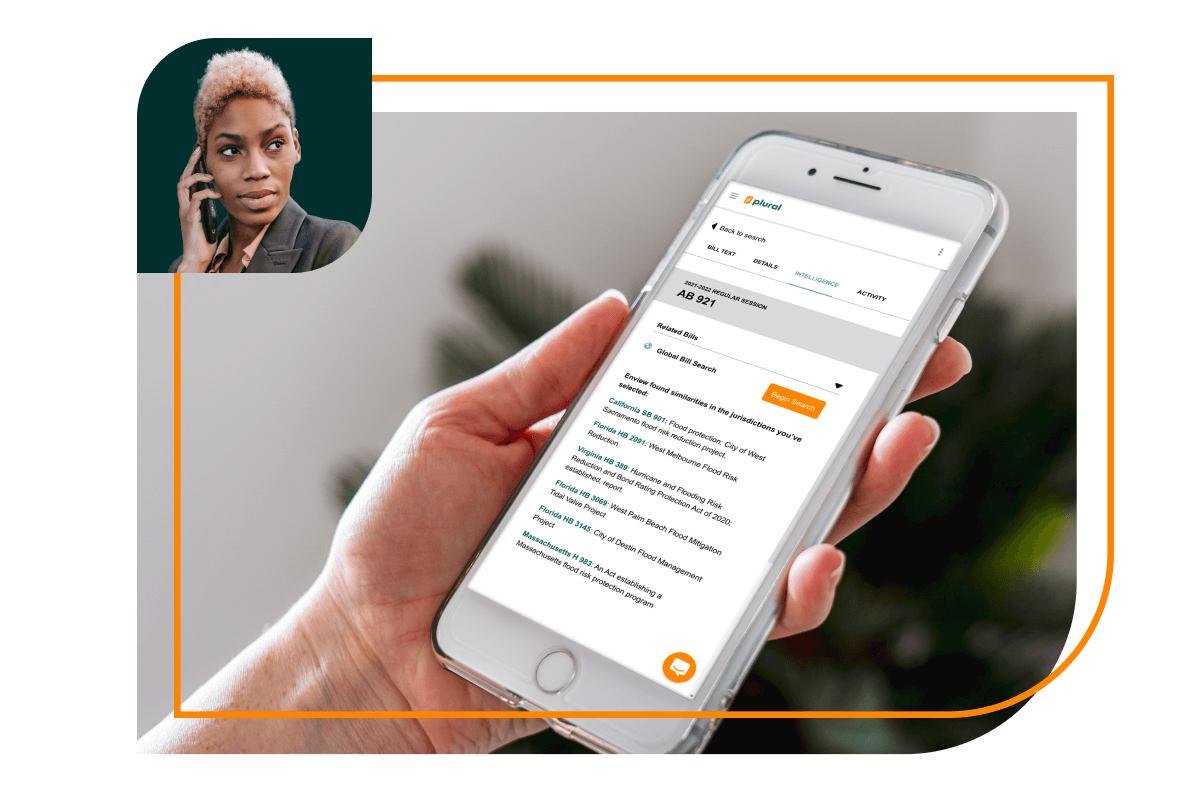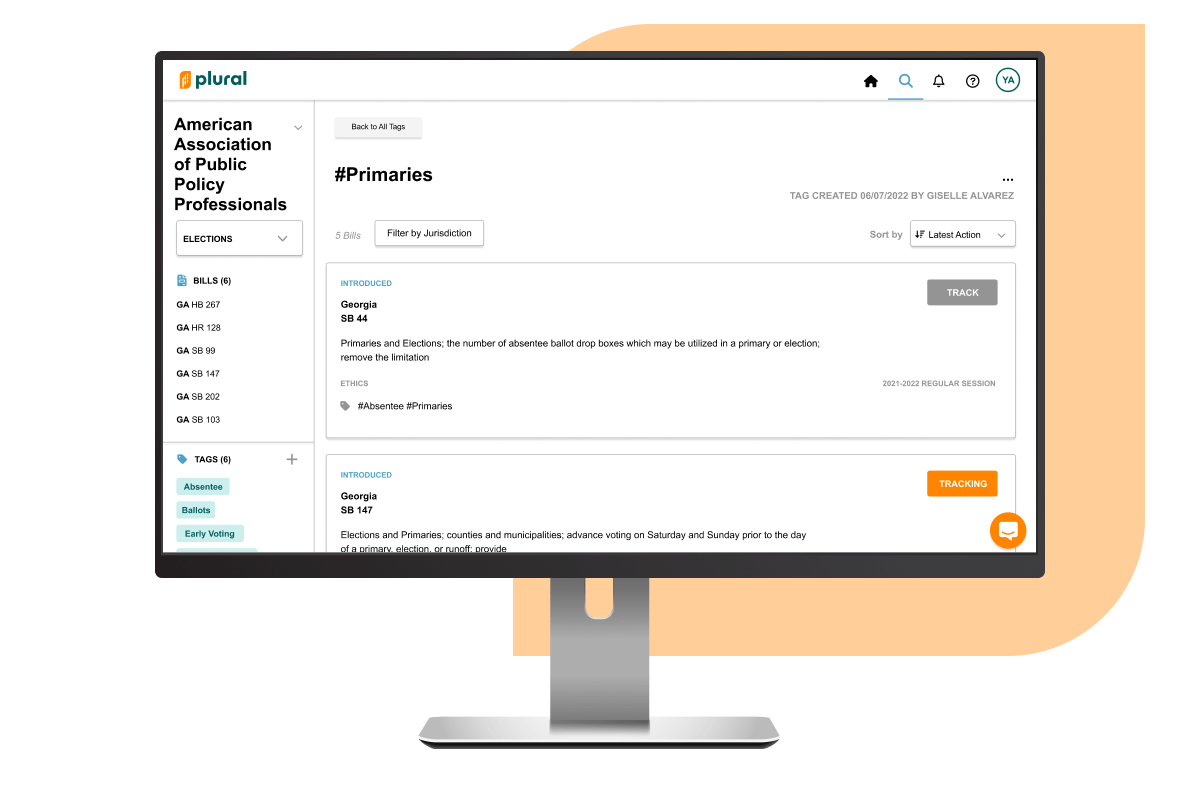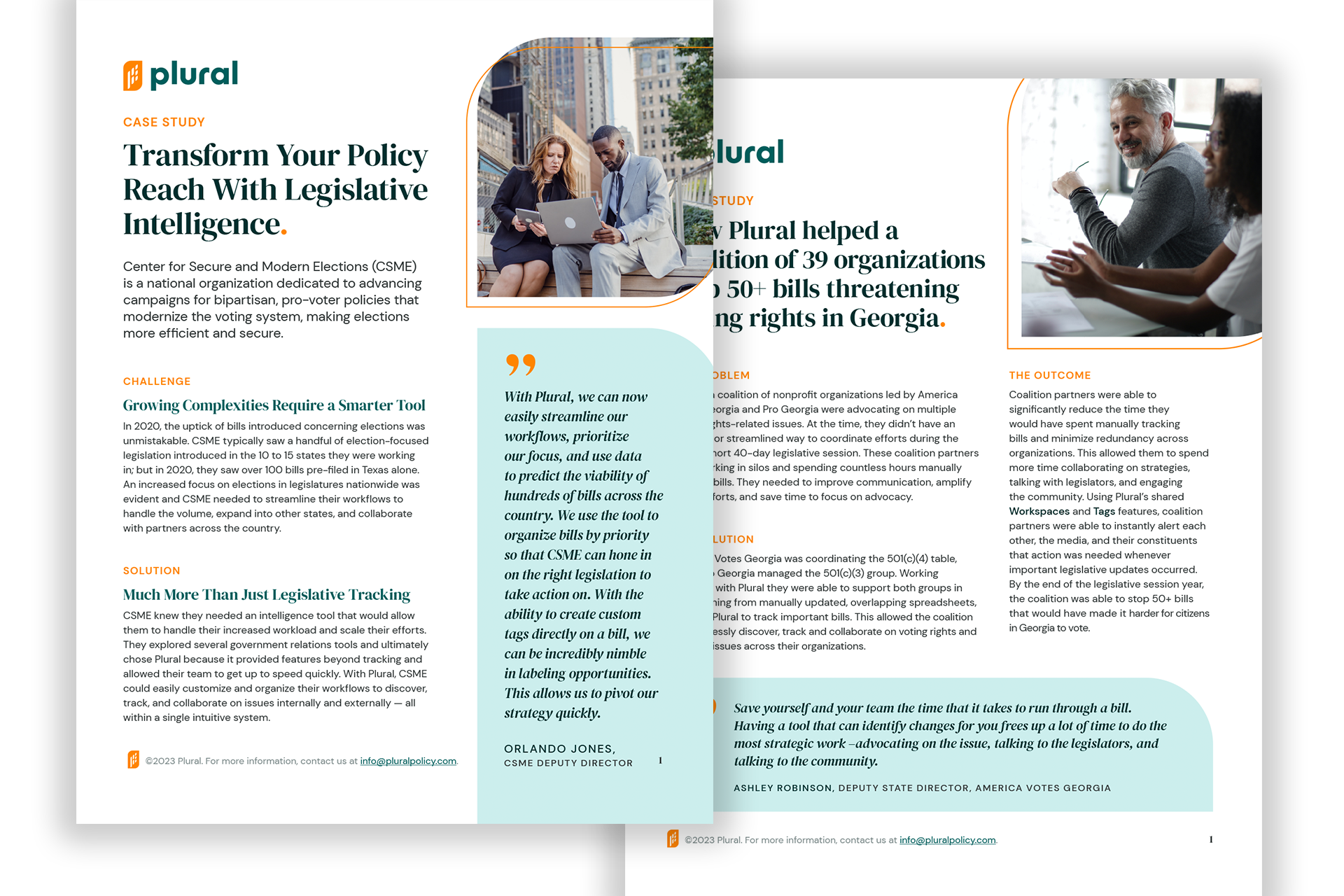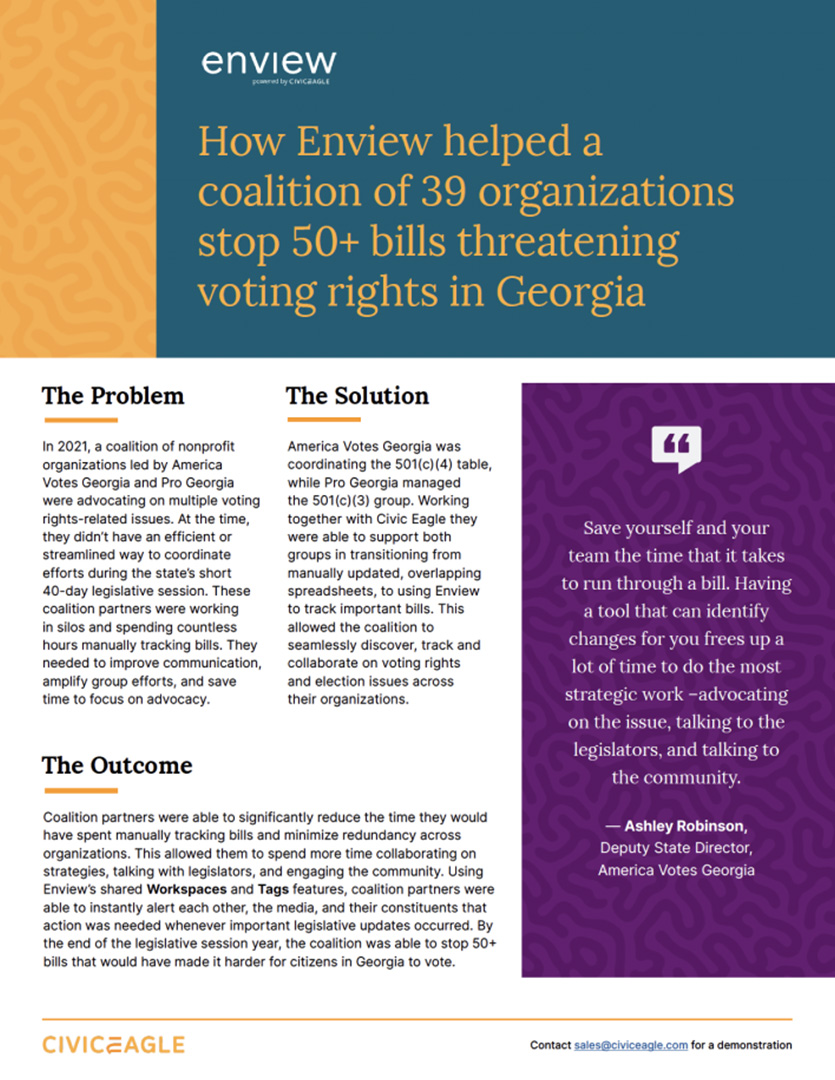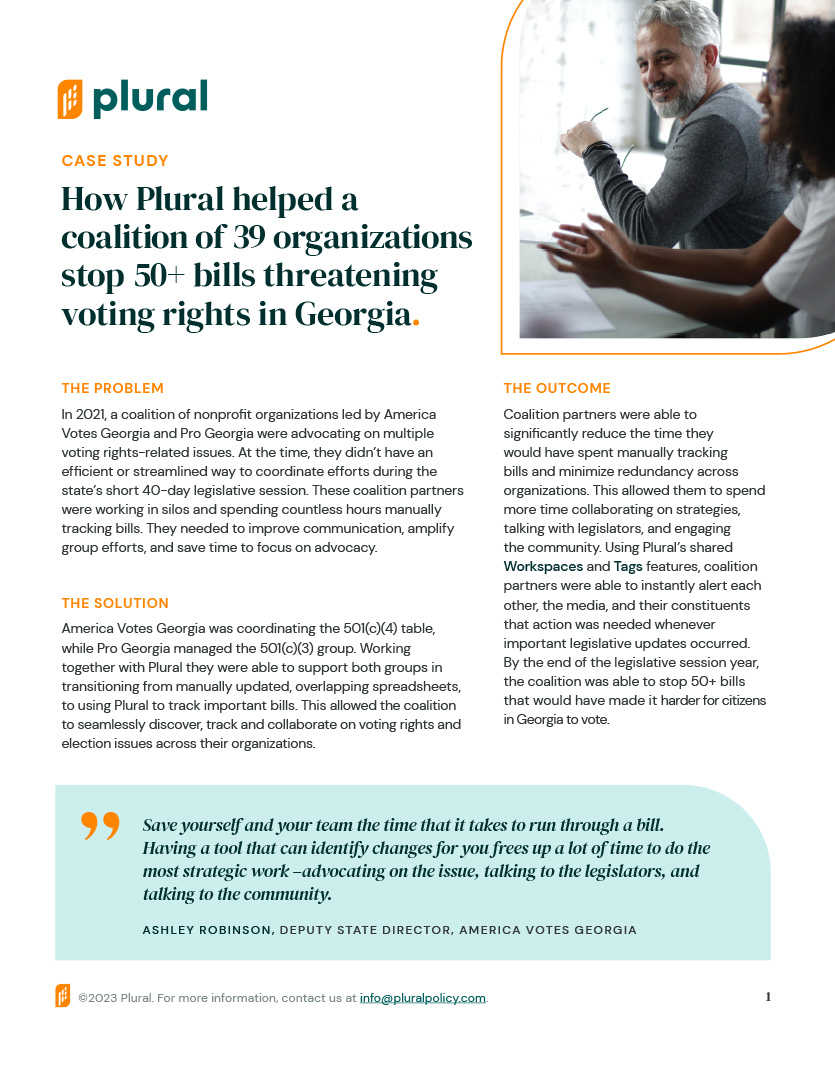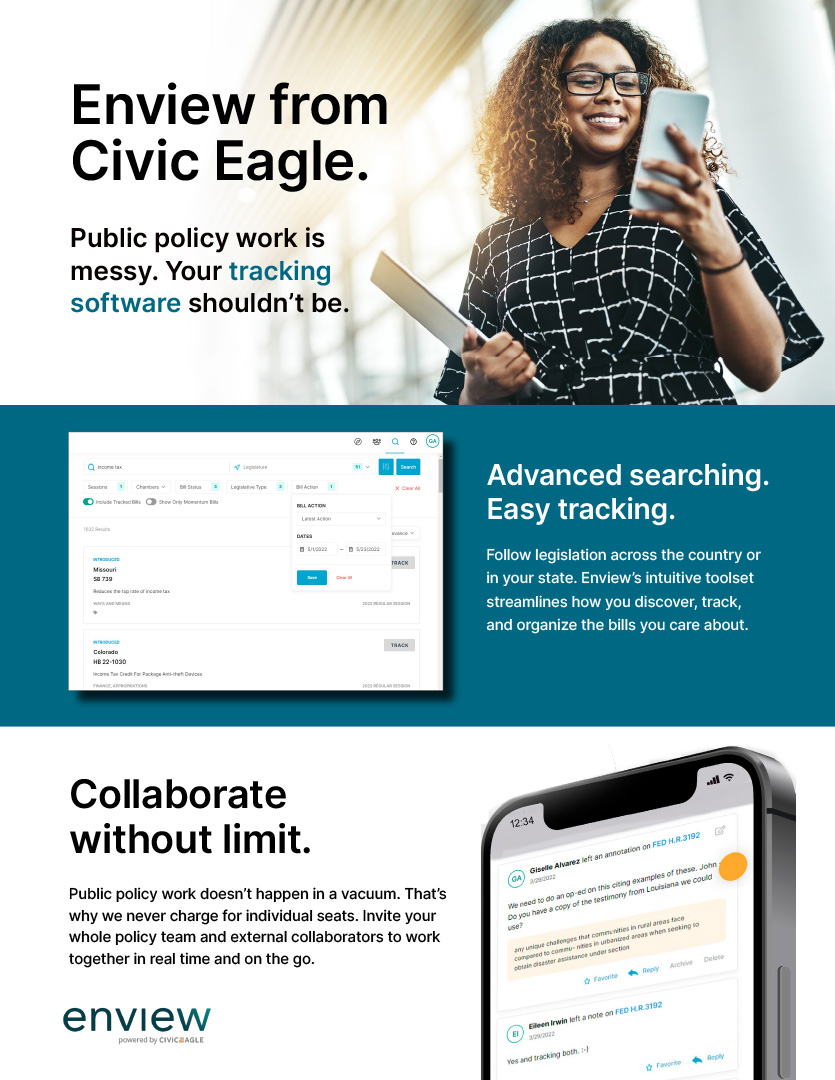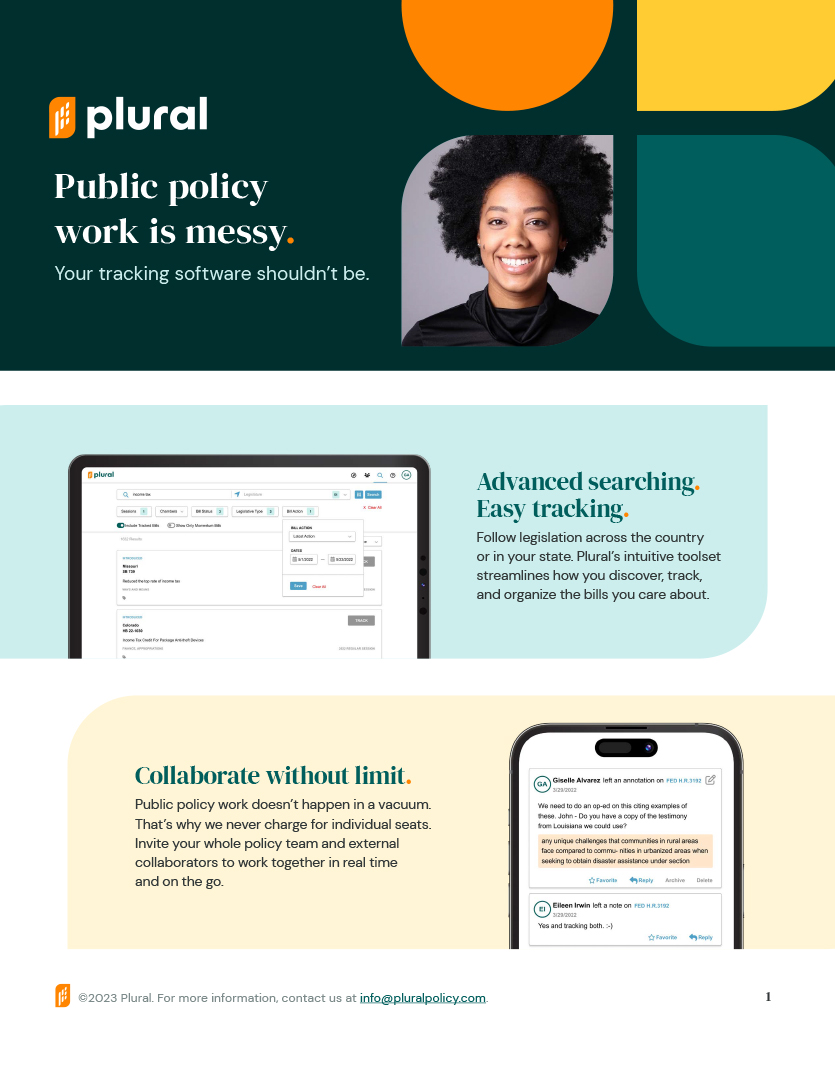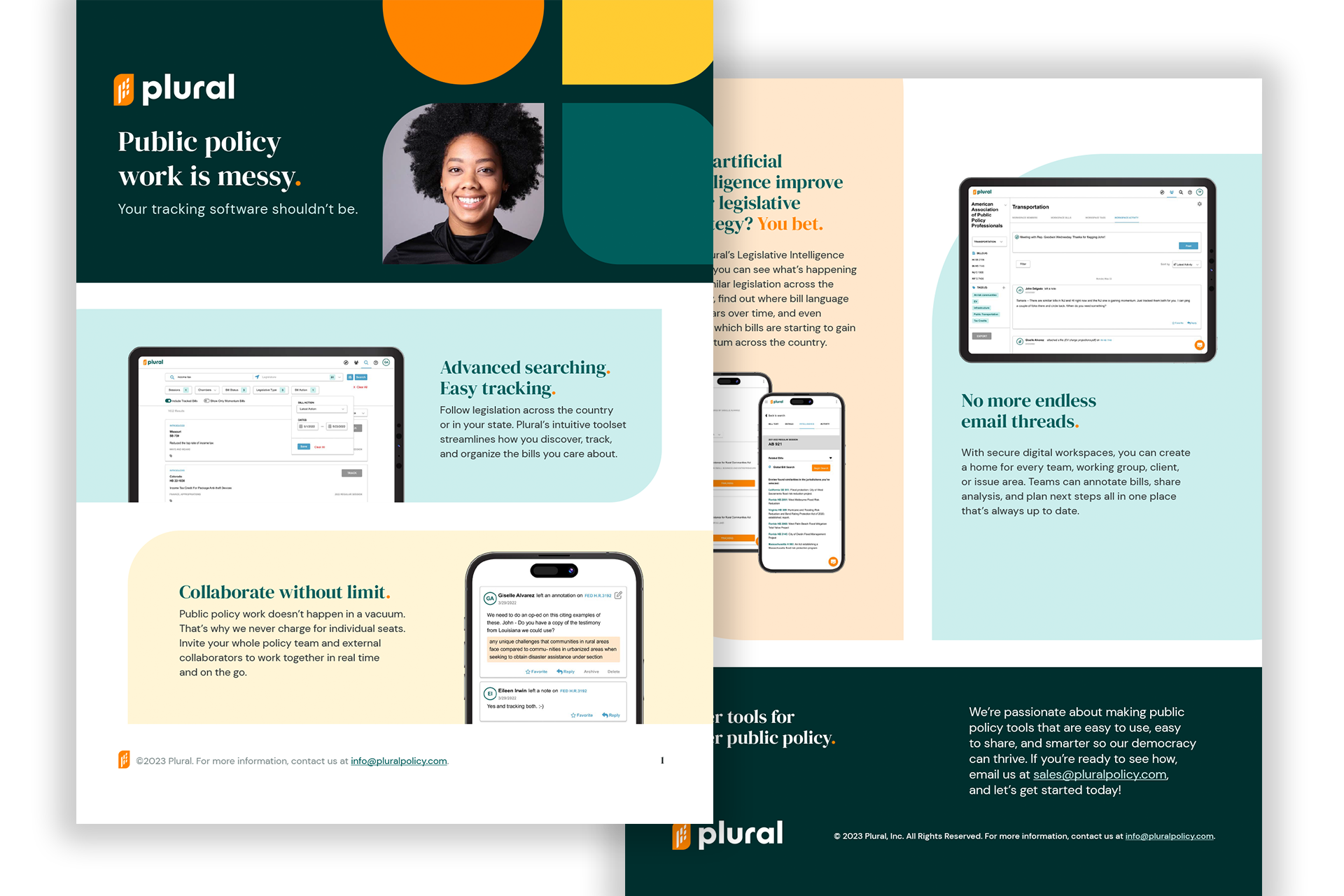 The quality of design was amazing, and their approach to gathering stakeholders' feedback was great.

Carrie Fisher

Vice President of Marketing, Plural