Personify: The Journey Ahead 2021 Report
Art Direction, Design, Illustration, Marketing
Building a thought leadership piece that helps associations and organizations navigate the unknown in 2021.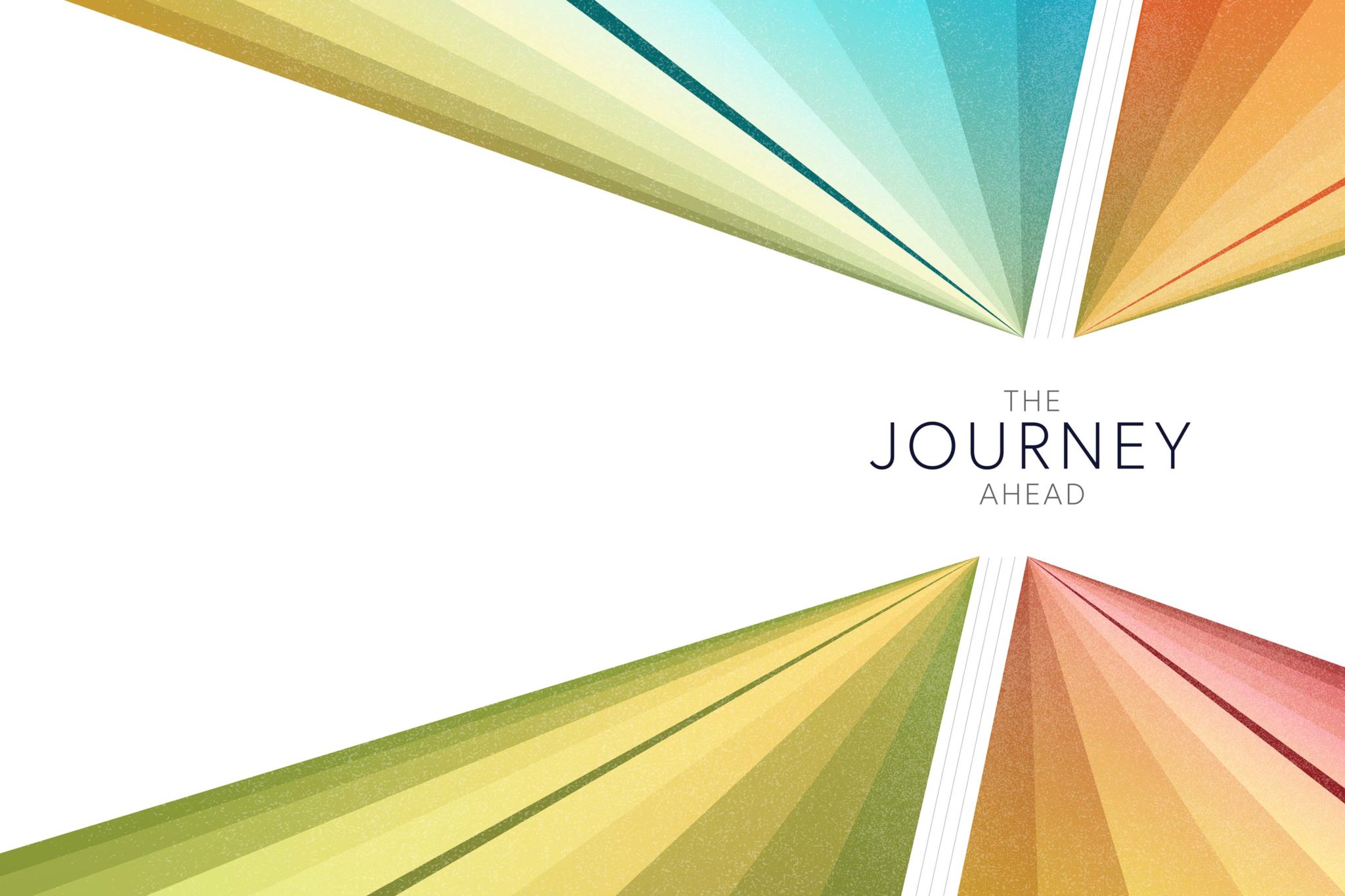 Personify and The Label Collective worked together to build a unique campaign for their first thought leadership piece of the year, titled "The Journey Ahead." The report was promoted through additional campaign assets and ads.
End Results
A professional, forward-thinking design that stood apart from the corporate brand. The report's design also extended into related deep-dive webinars and tip sheets.