Personify: PersoniFest 2018 Event Creative
Brand Identity, Creative Direction, Art Direction, Design, Event Design, Production, Presentations
Creation of a new brand identity for their 18th annual client summit, PersoniFest.
Personify approached The Label Collective to rethink the brand and creative for their annual client summit, PersoniFest. The identity needed to extend into event signage, programs, presentation slides, badges, mobile app screens, and more.
End Results
The new PersoniFest identity was well-received, and the polish that was given to all of the materials went noticed by attendees as a premium from the year before.
Six different tracks were created to filter topics during the 3-day long event. This color-coding system helped to organize content throughout the catalog and presentations.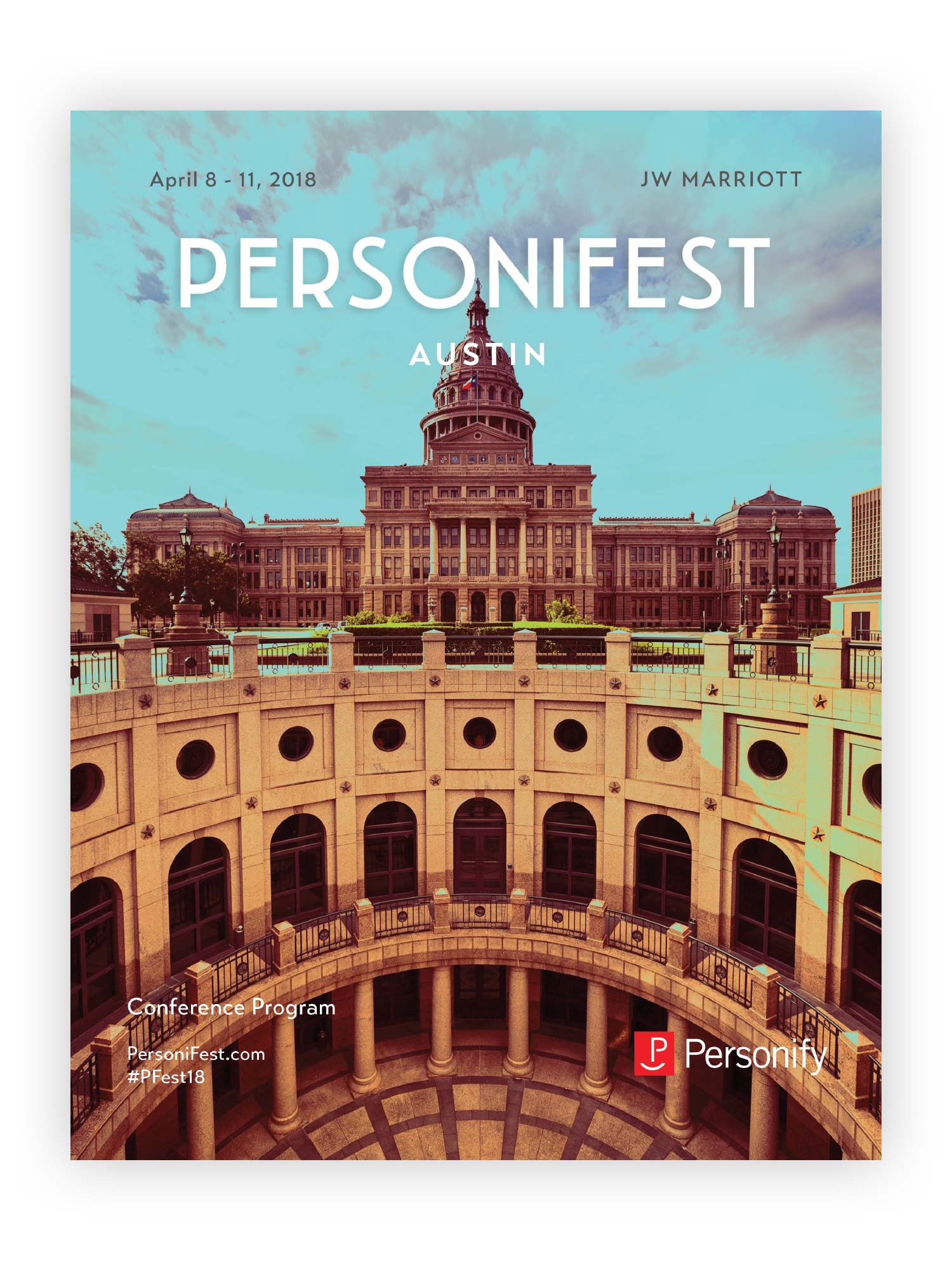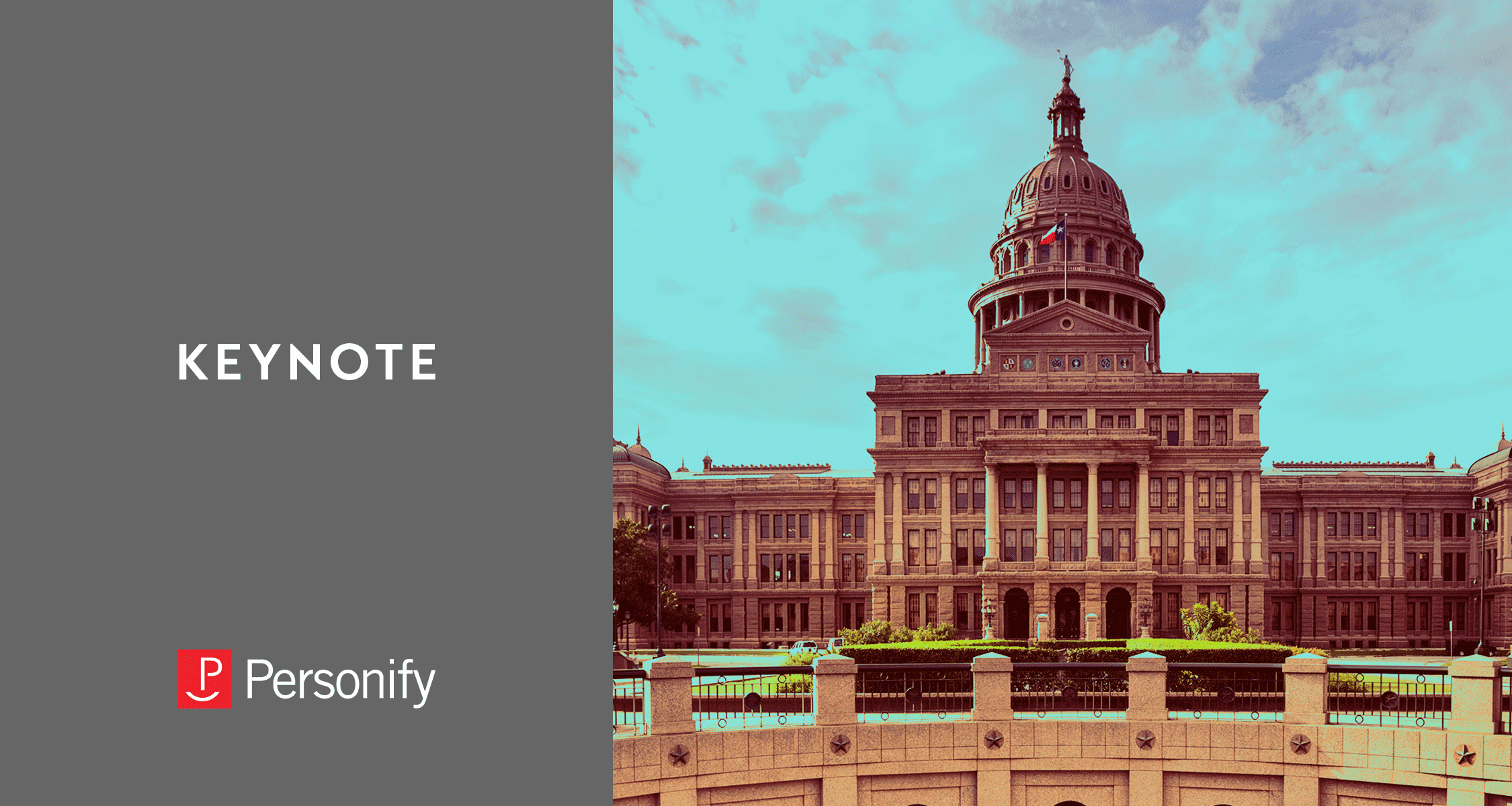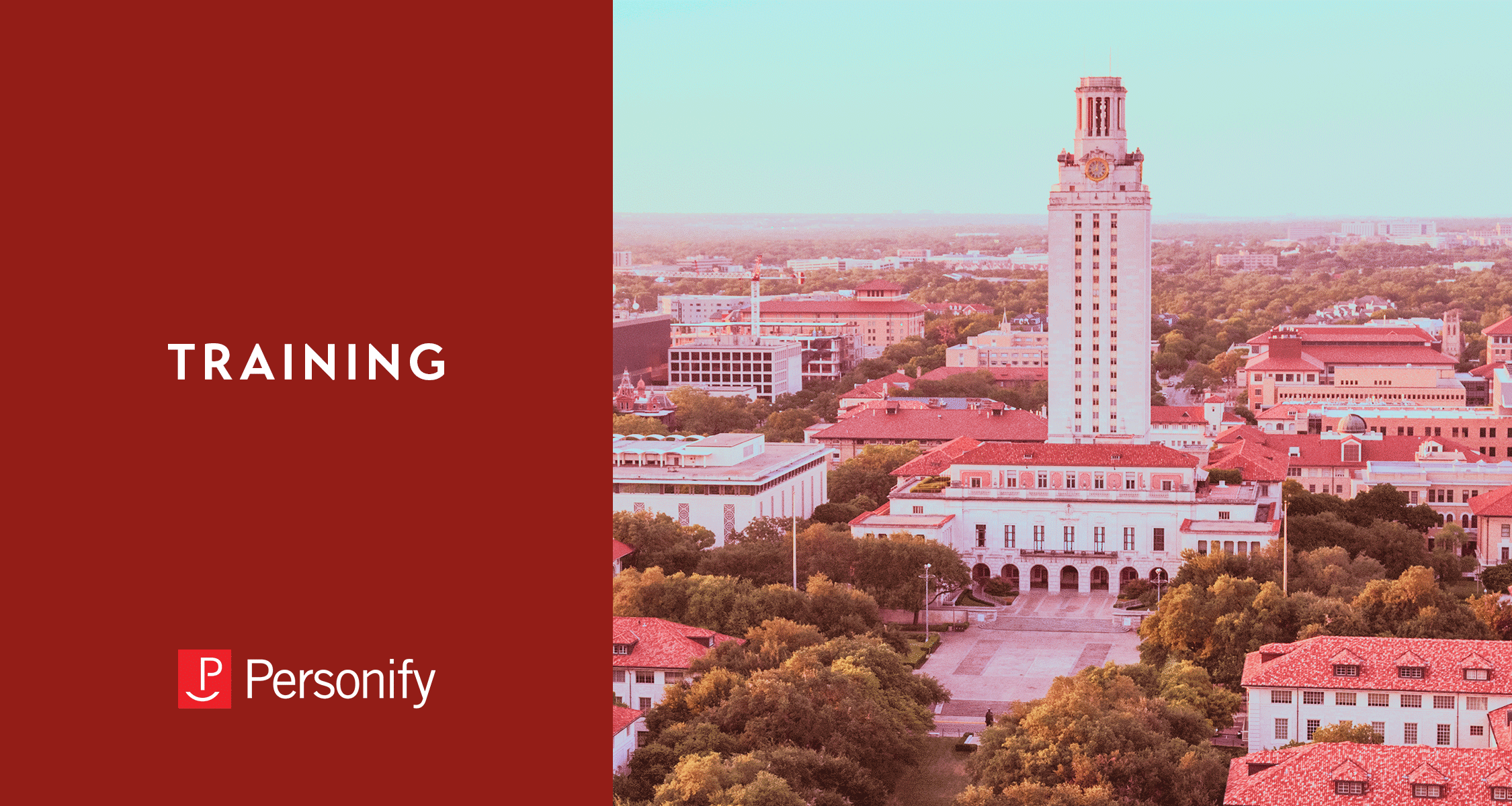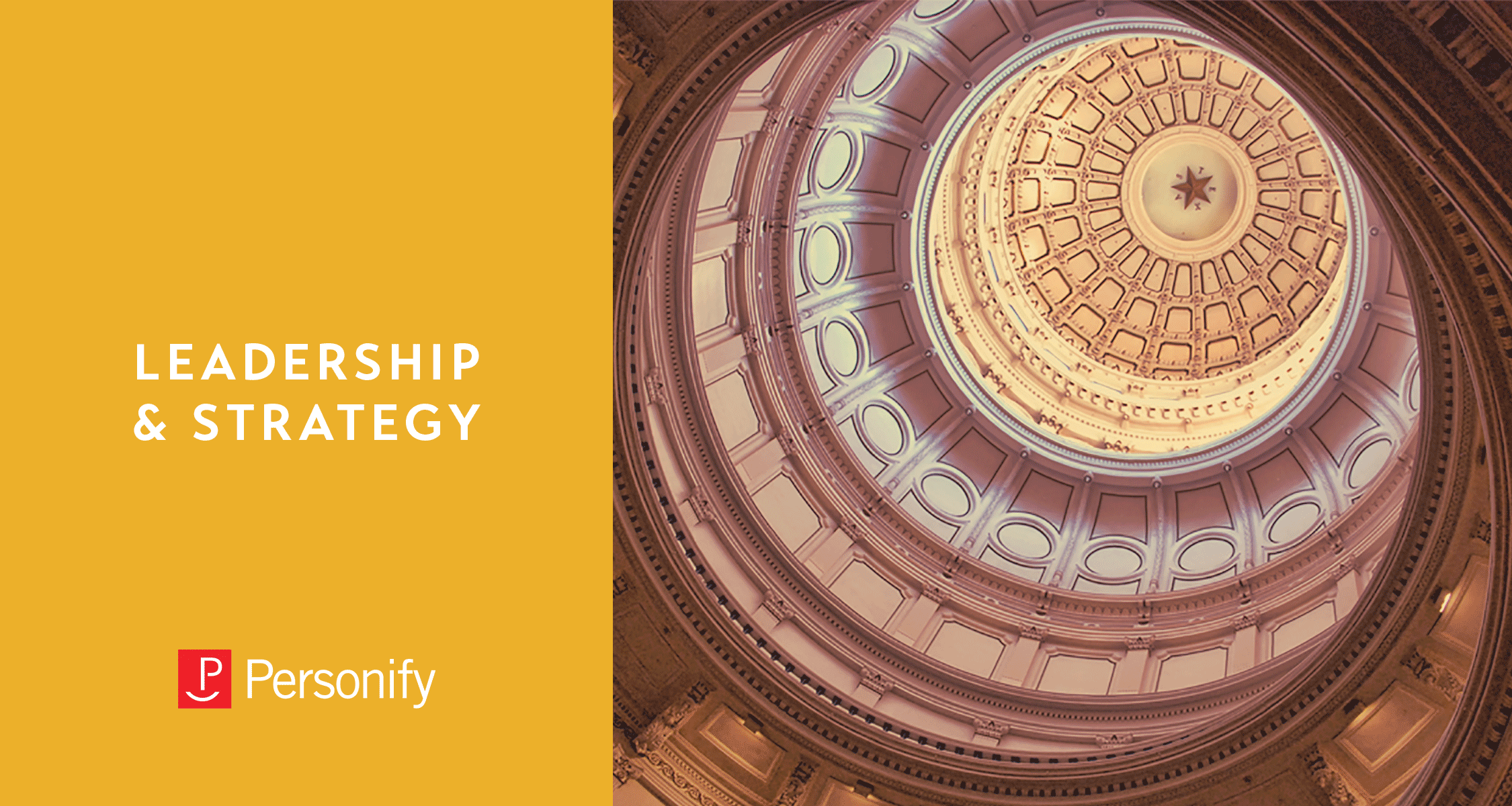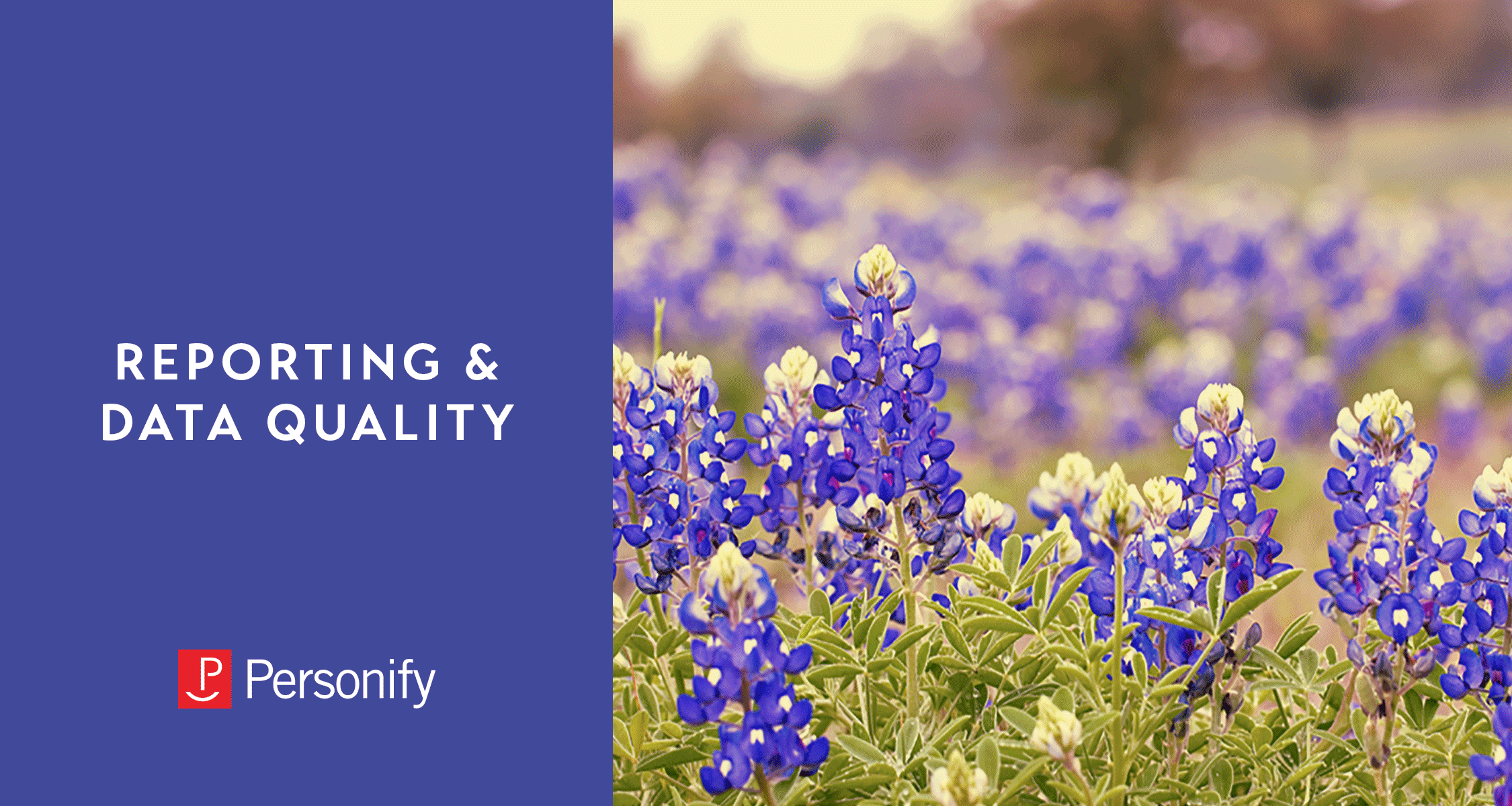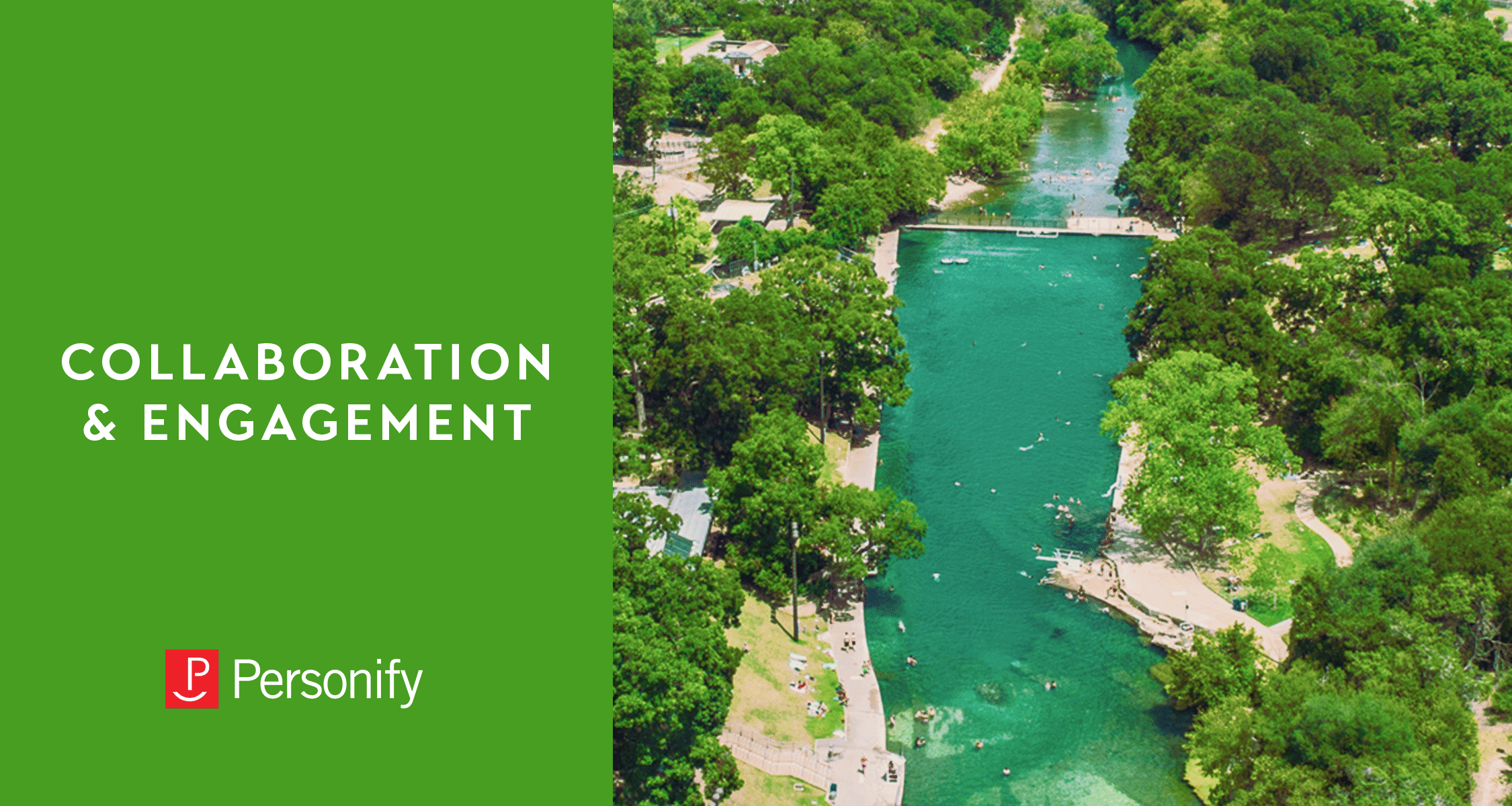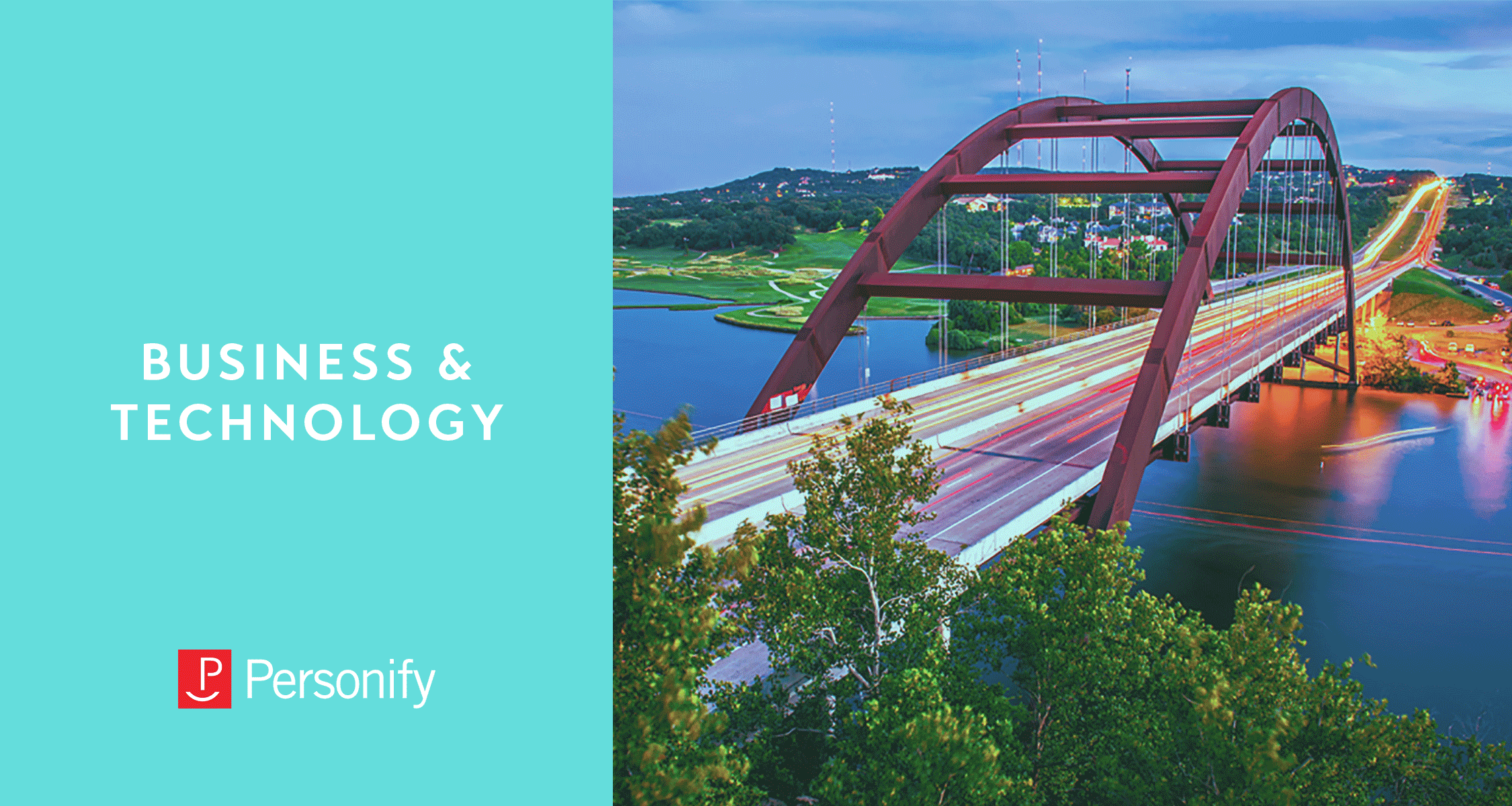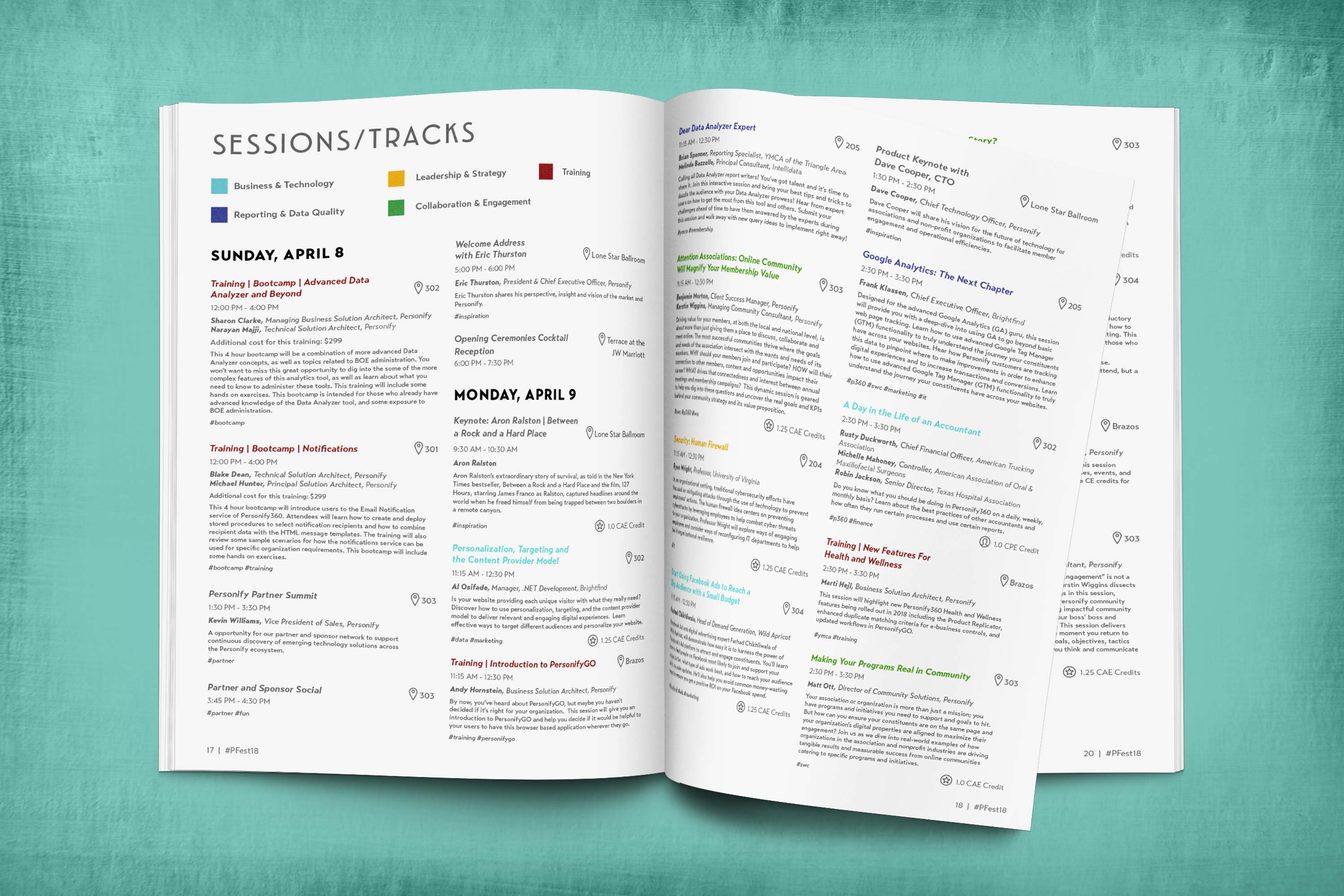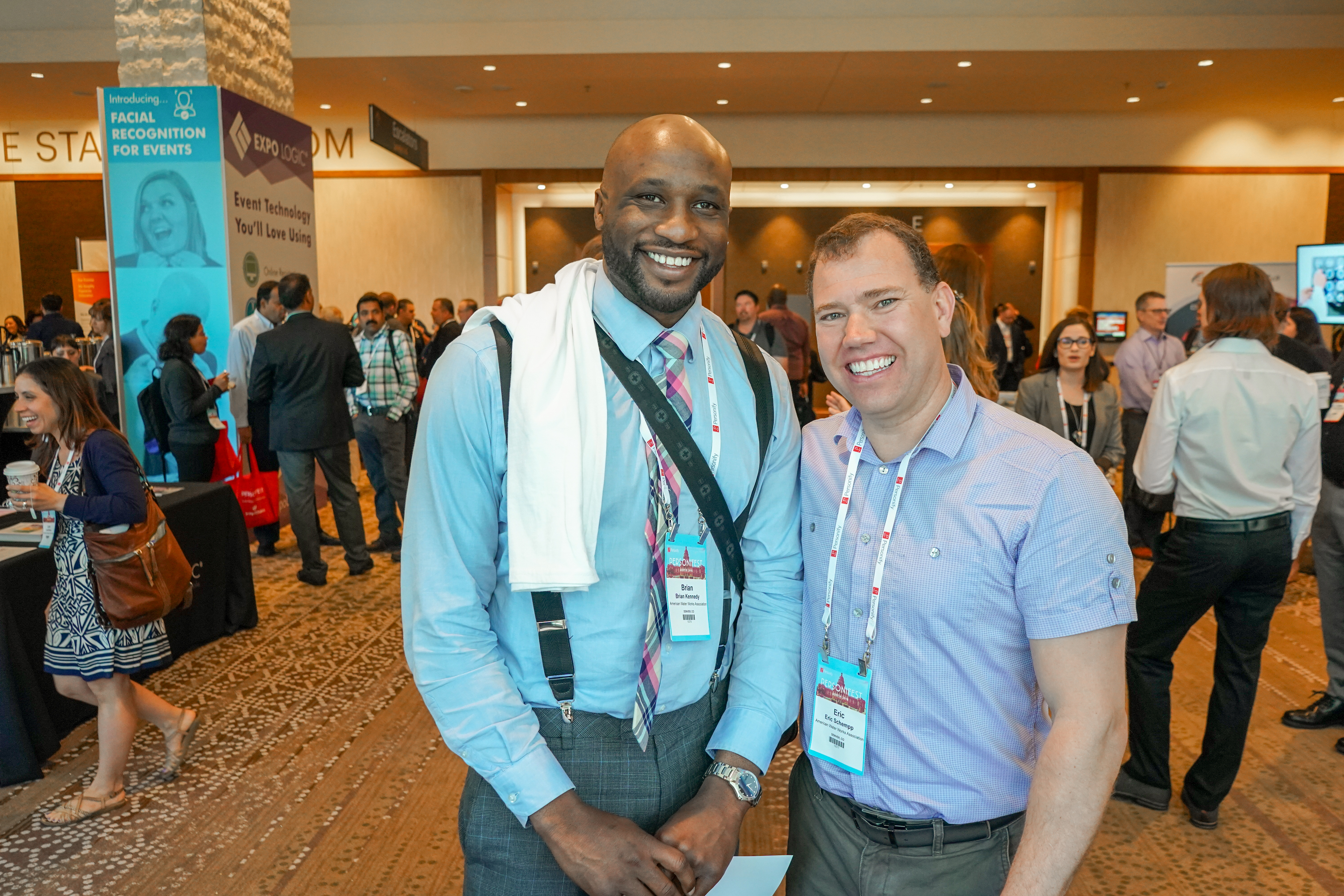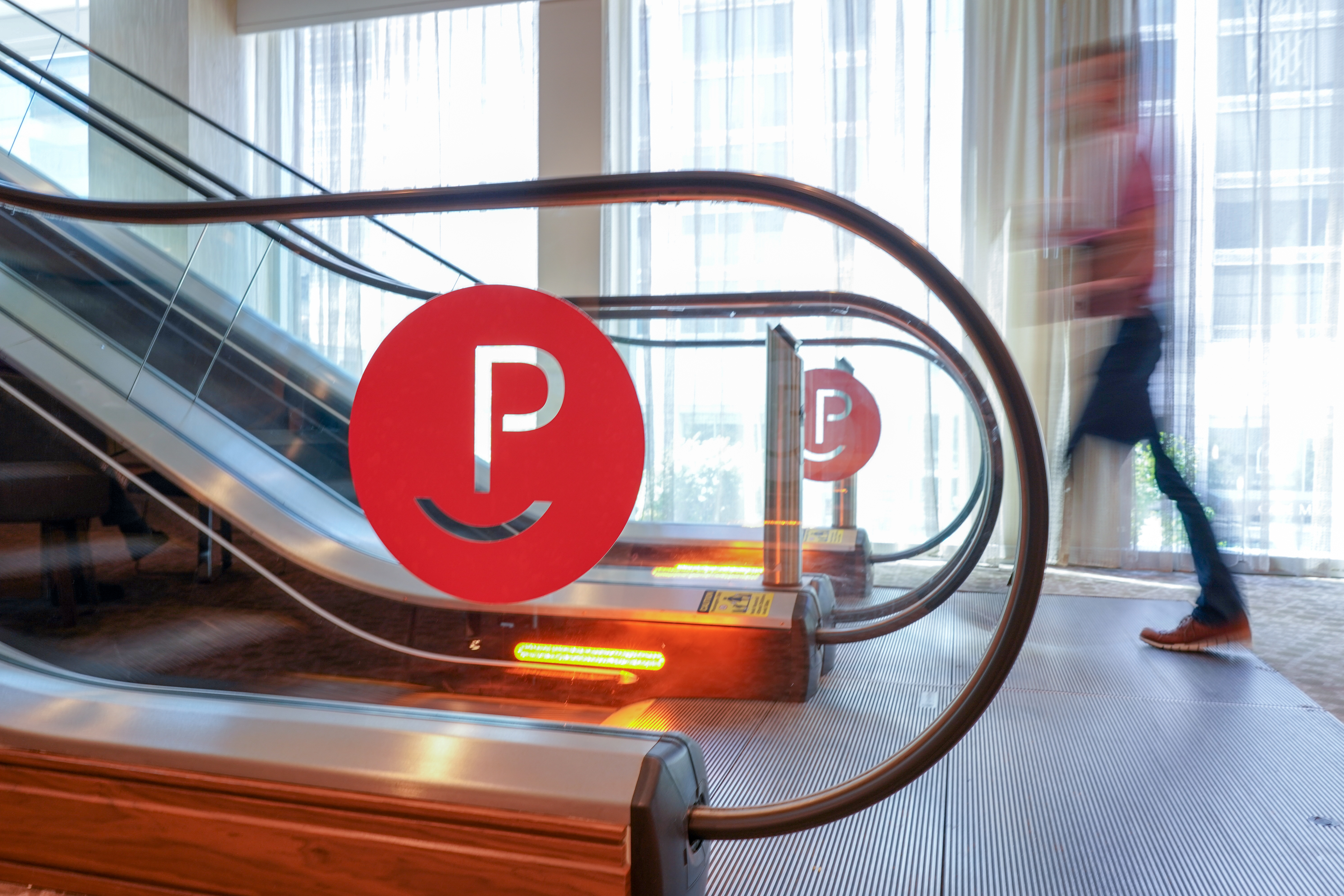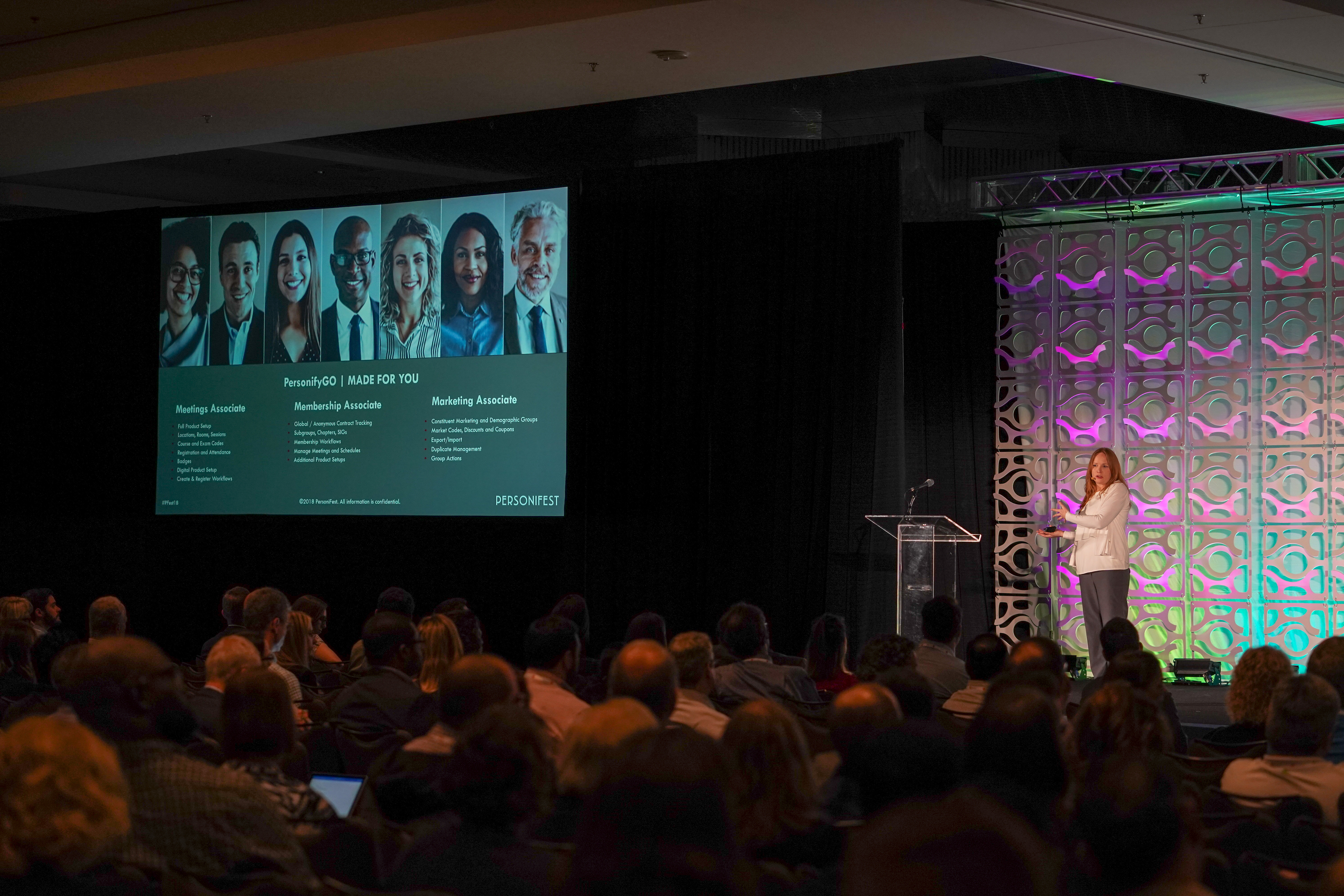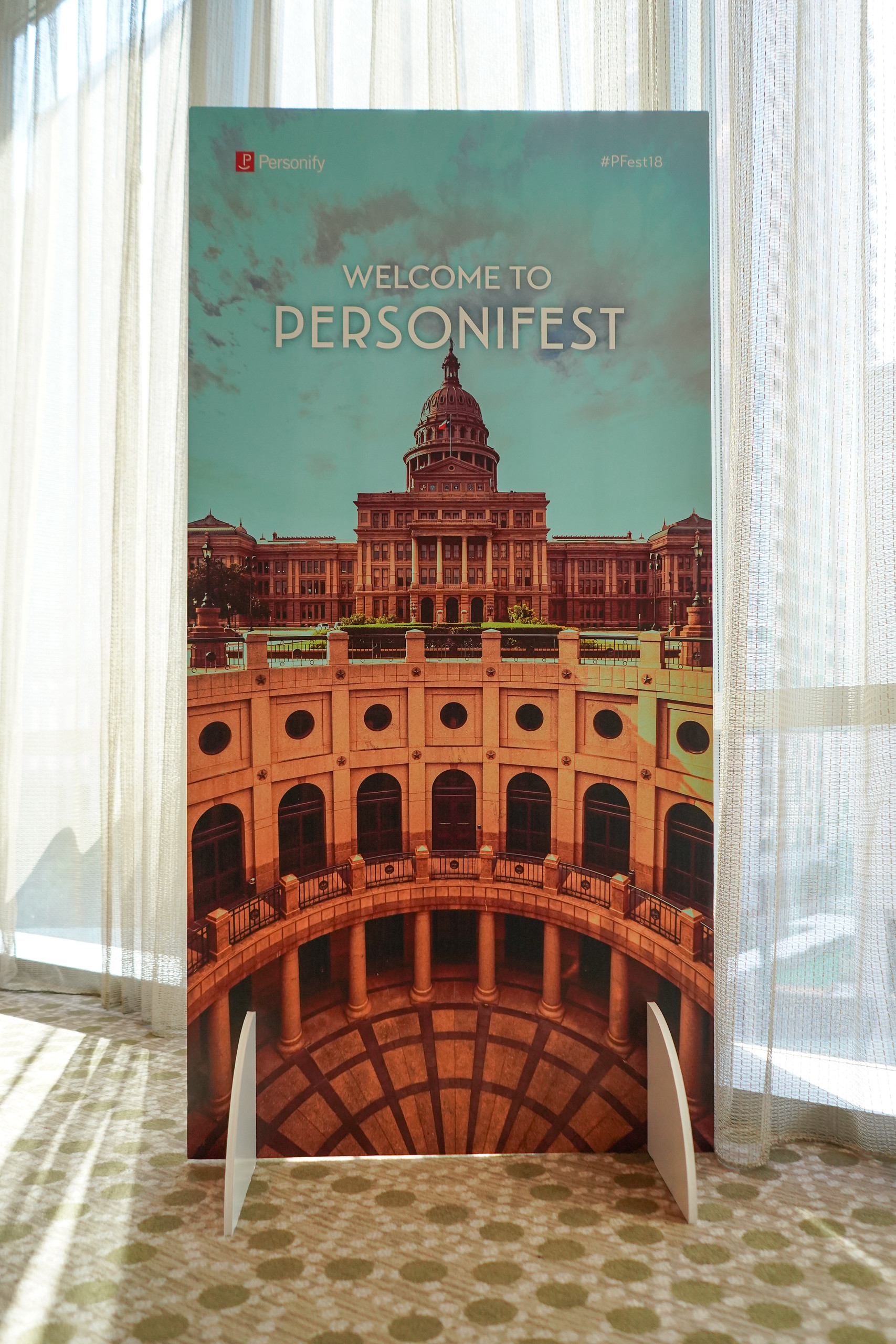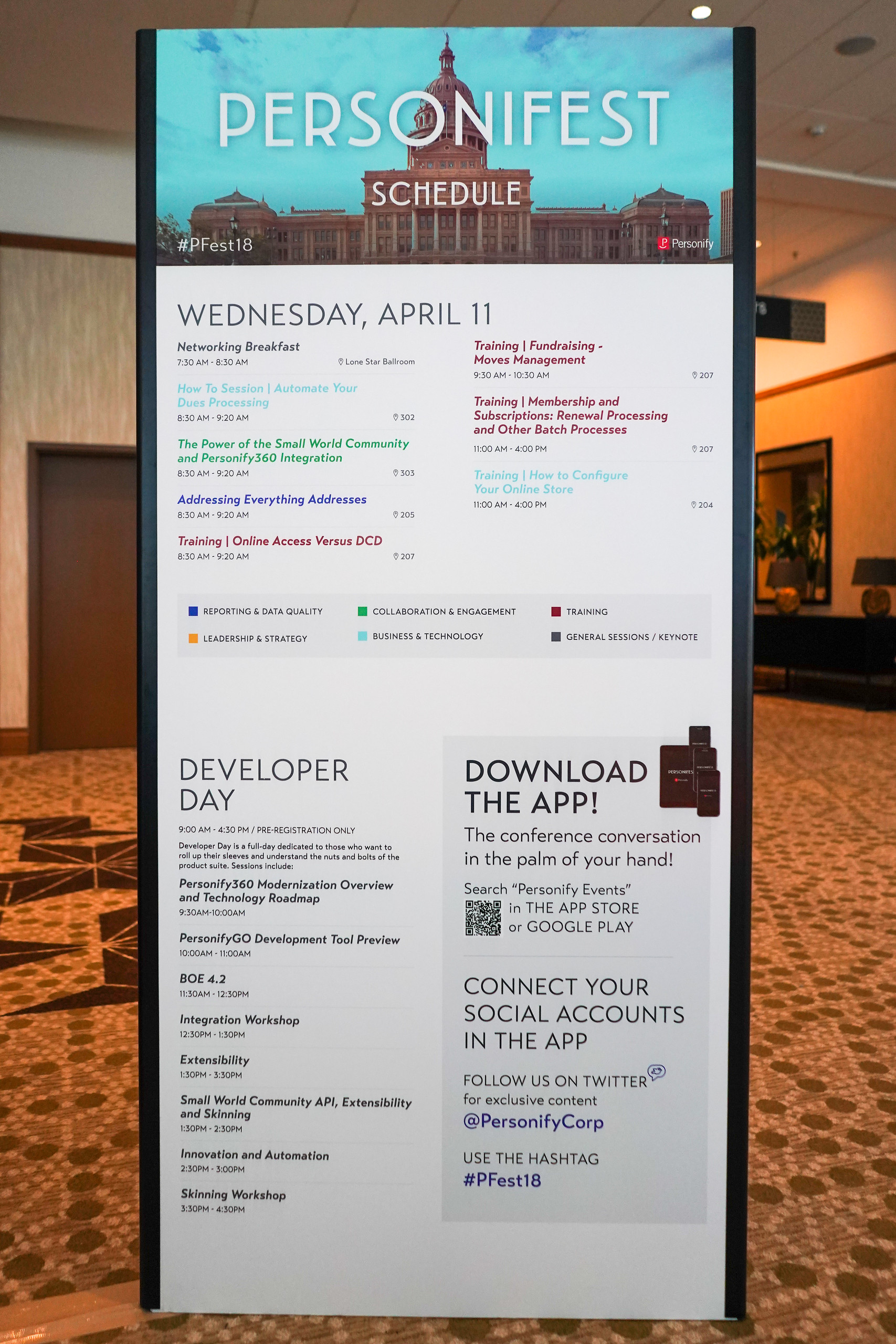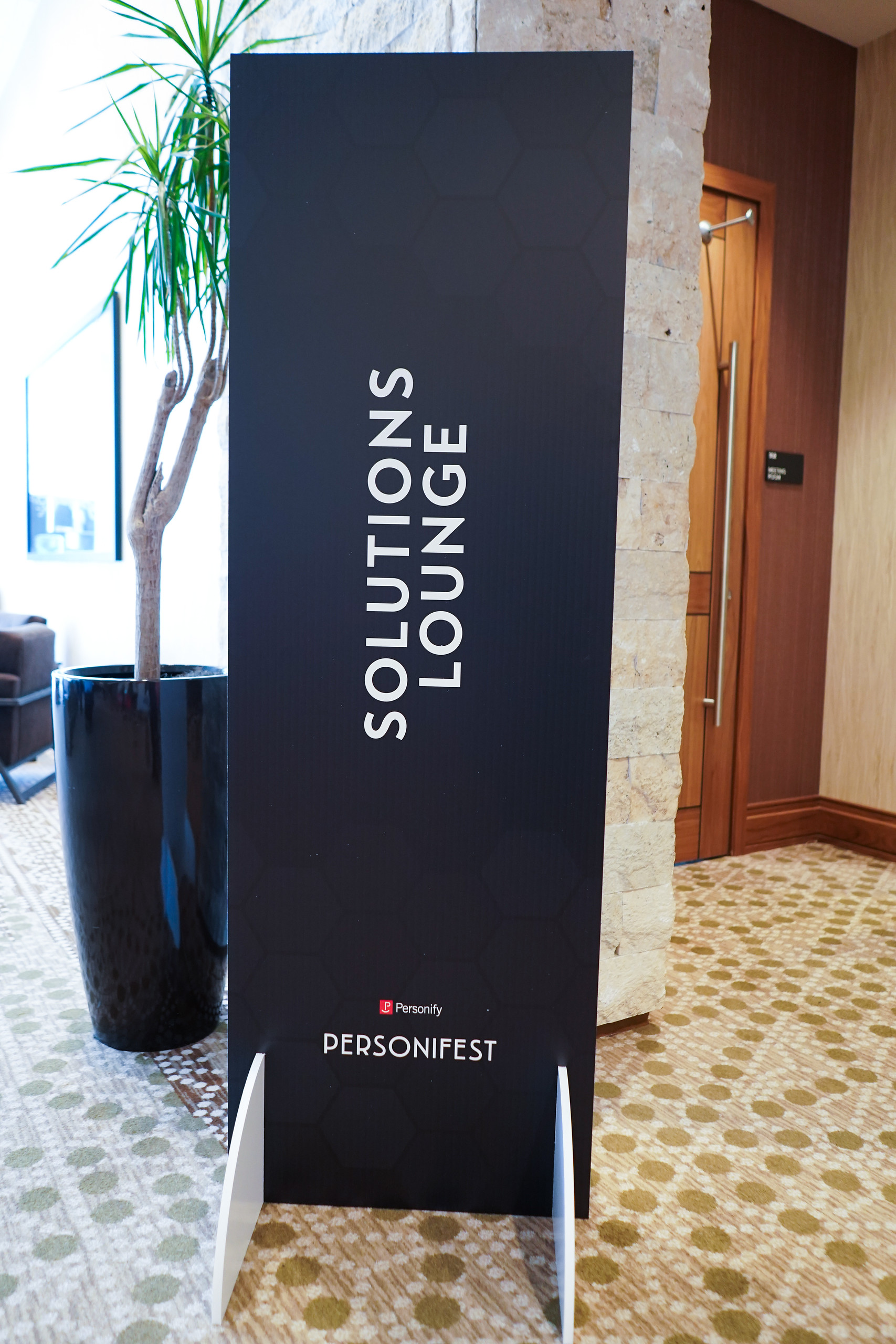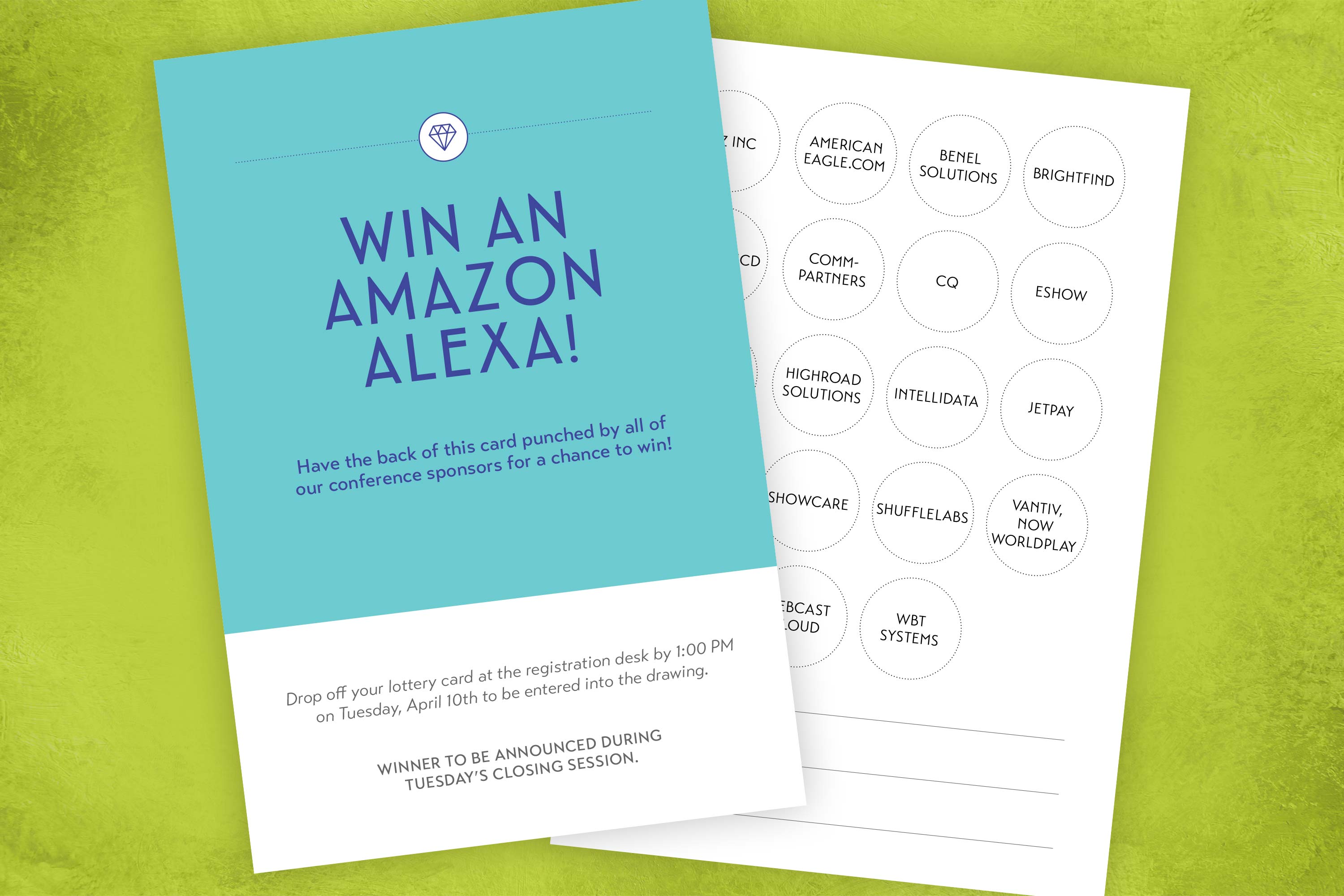 One of the originally-presented theme ideas for PersoniFest was turned into the theme of their mixer event on the first day of the summit.