Wine & Food Foundation: Premier Event Branding
Art Direction, Email Marketing, Environmental Graphics, Events, Front-End Development, Logos, Marketing, Social Media, User Experience, Website Design
Expanding our brand refresh into the Foundation's annual fundraising and member event experiences.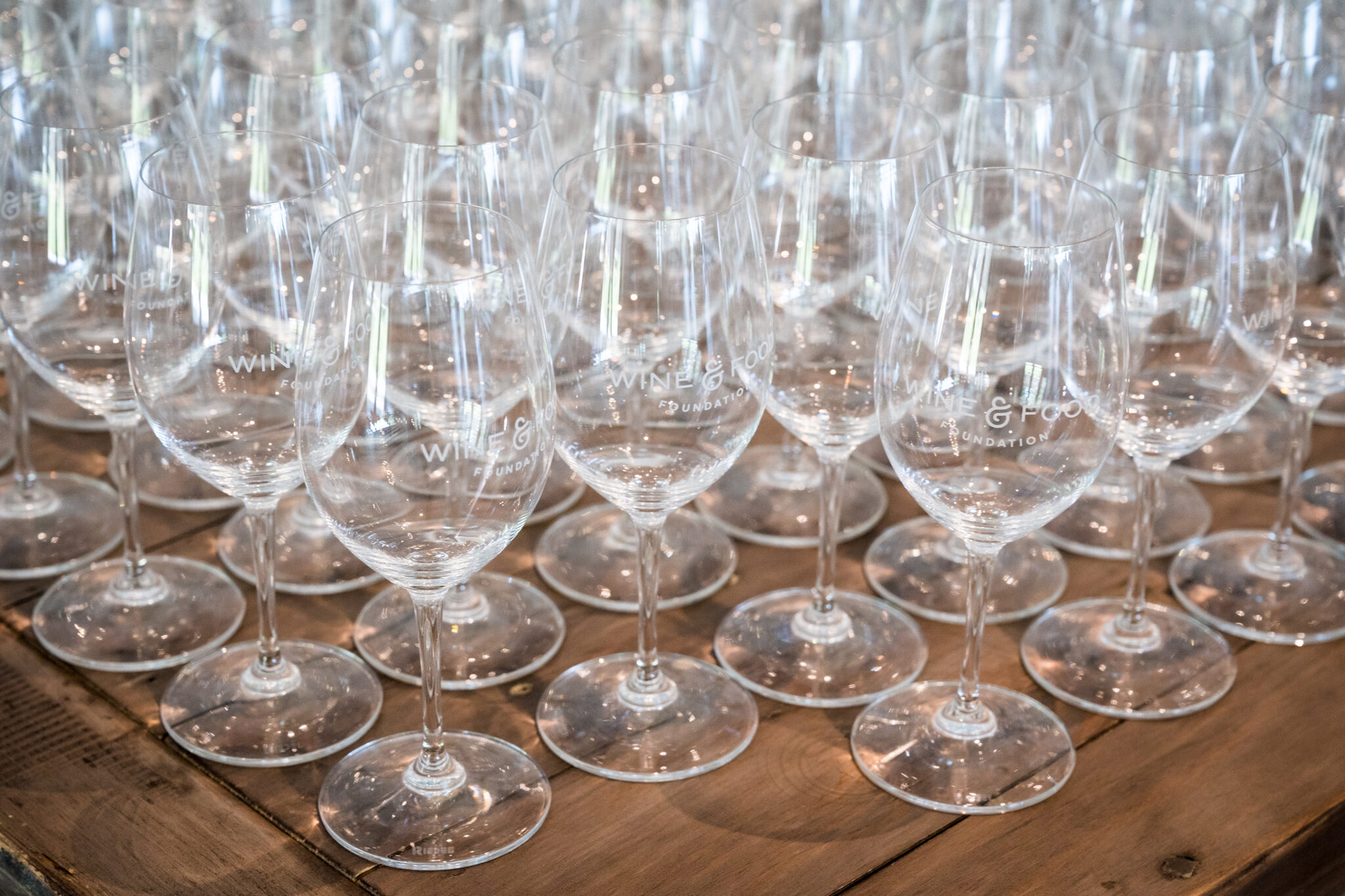 The Wine & Food Foundation reached out to The Label Collective to assist in ensuring their premier event branding aligned with their latest brand and website refresh.
End Results
A series of brands and supporting materials that creates a distinct identity and personality for each event. 
The Rare & Fine Wine Auction is the Foundation's largest annual fundraising event to support its mission and philanthropic efforts.
*Photos by Endless Art Prints and Taylor Prinsen – @taylorprinsenphotography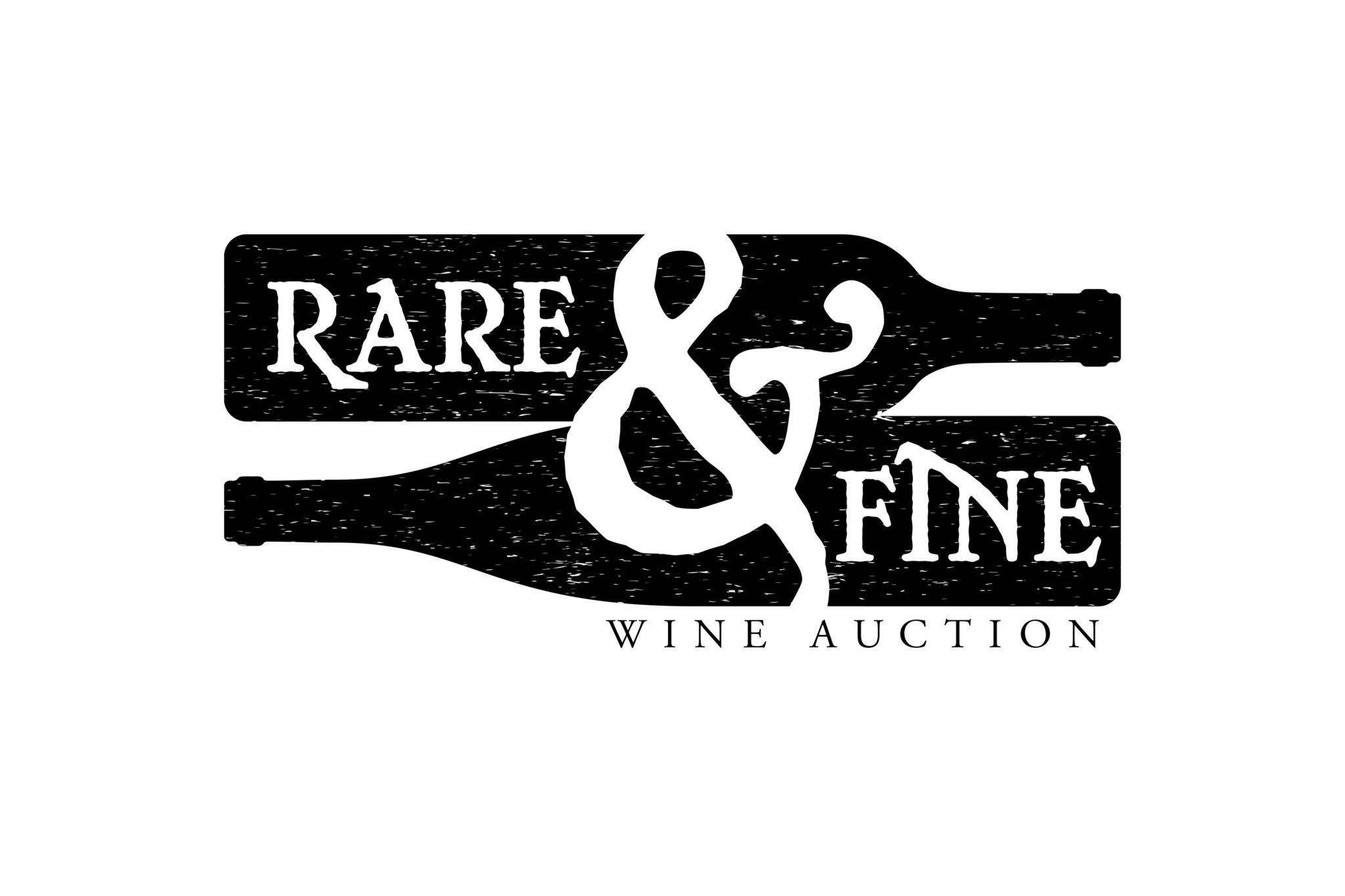 Our main work for the Auction is the creation of a digital-ready and print-ready catalog, where participants are able to preview auction lots to be sold at the event. Auction lots are previewed and displayed with signage before the event begins.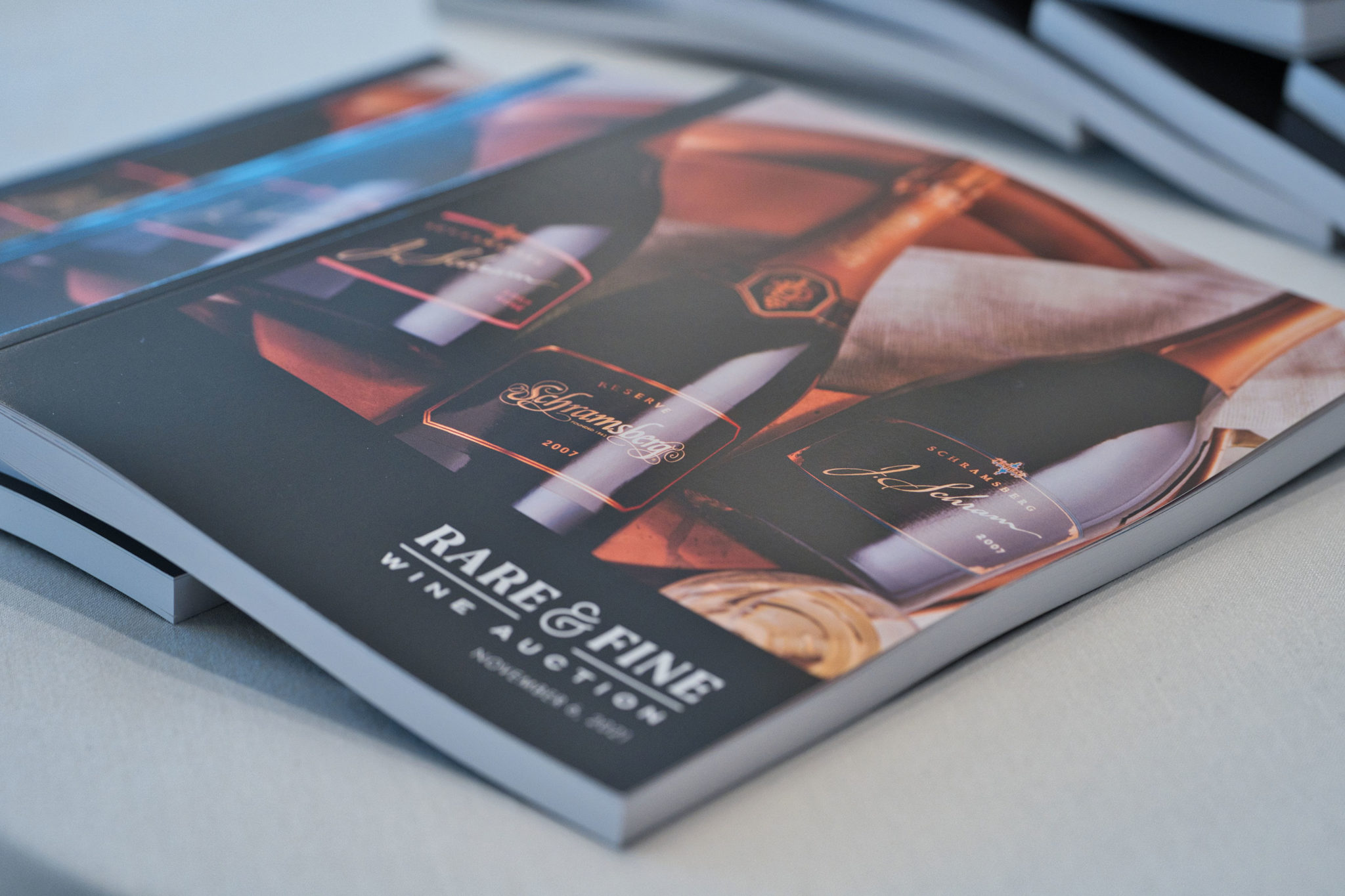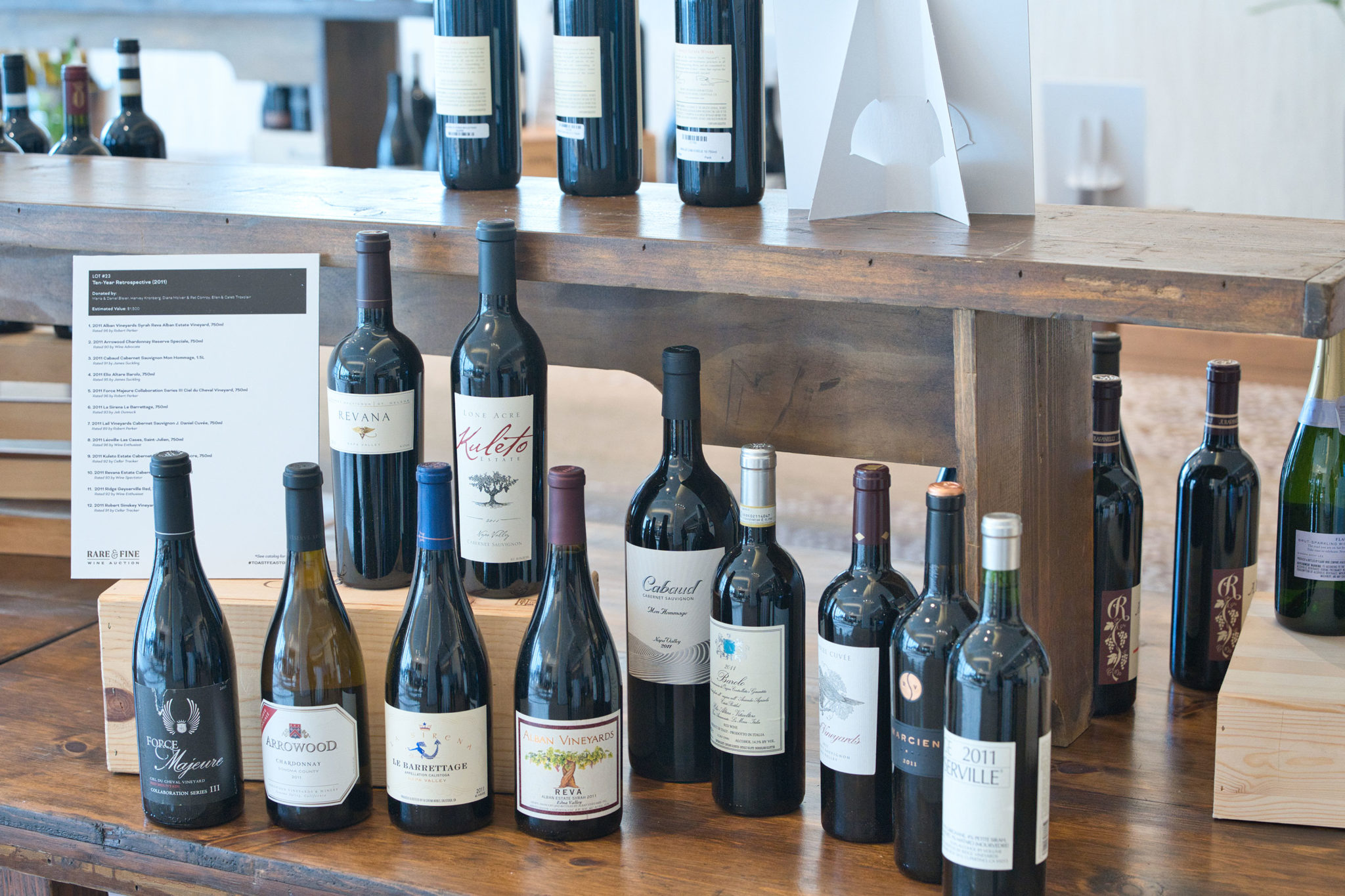 Big Reds & Bubbles is the Foundation's most popular event and showcases red and sparkling wines from around the world.
*Photos by Taylor Prinsen – @taylorprinsenphotography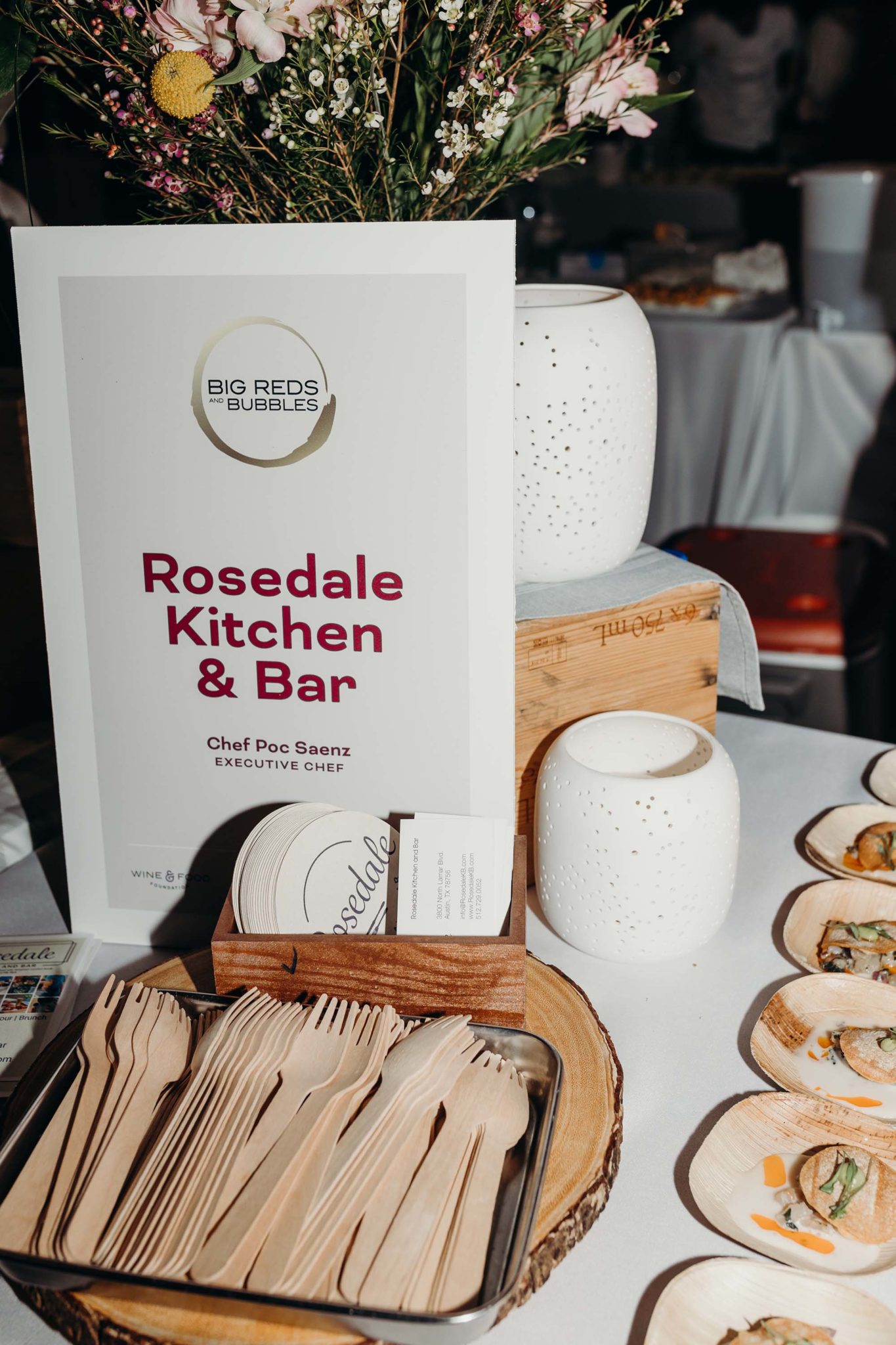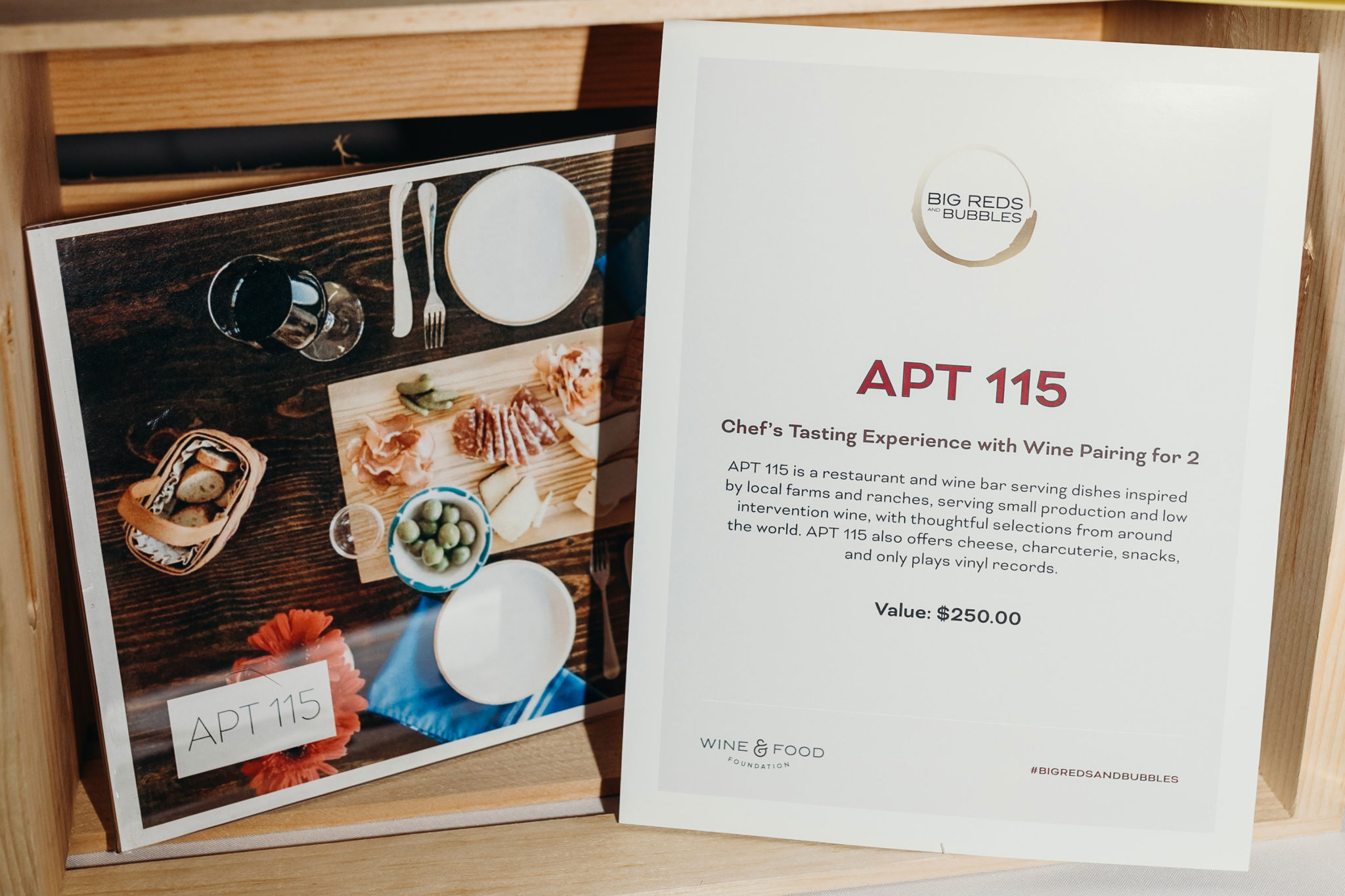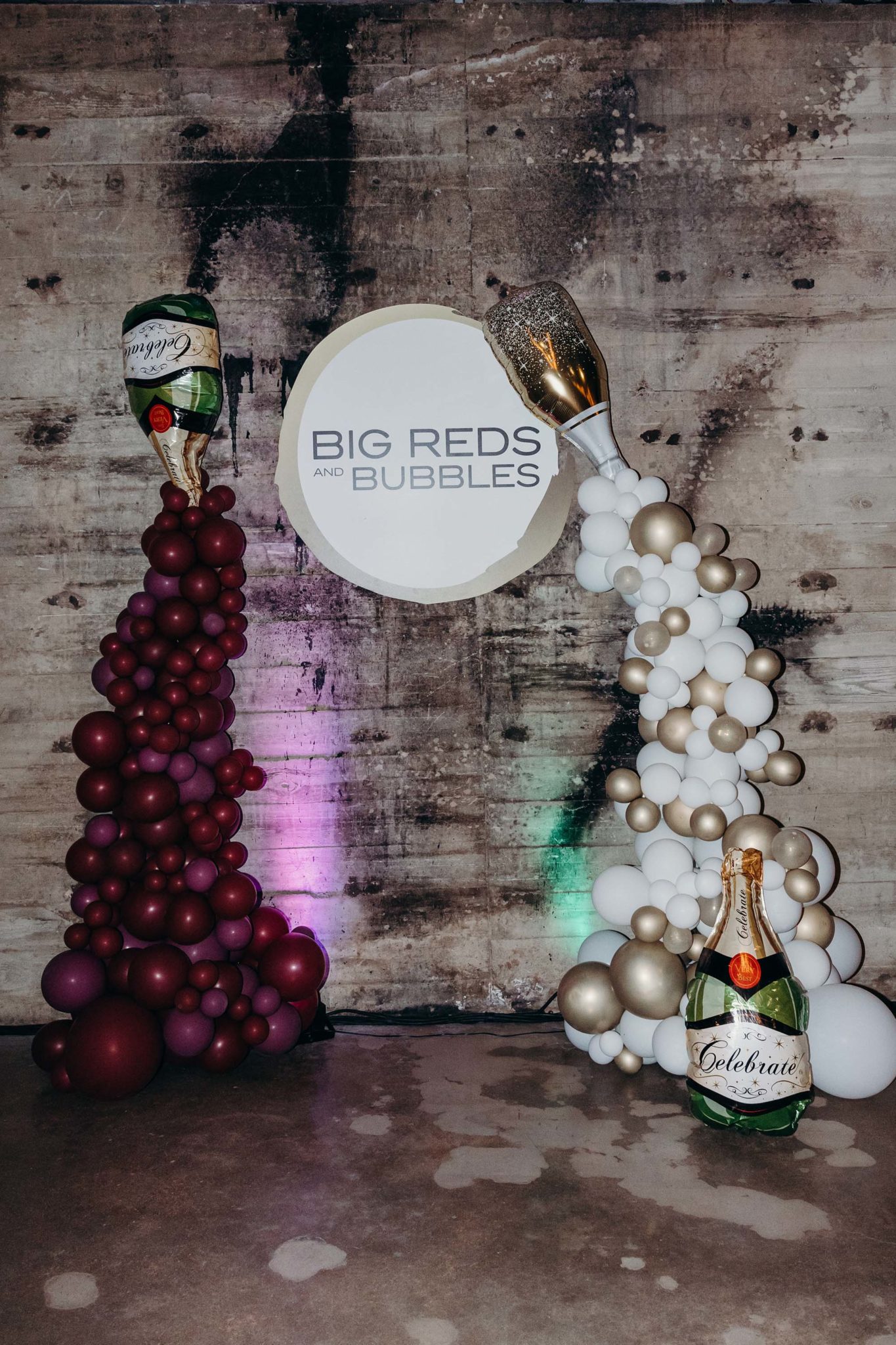 Toast of Texas is the Foundation's event focused on Texas wines and draws many people in through a combination of wine, barbeque, and live music.
*Photos by Cory Ryan Photography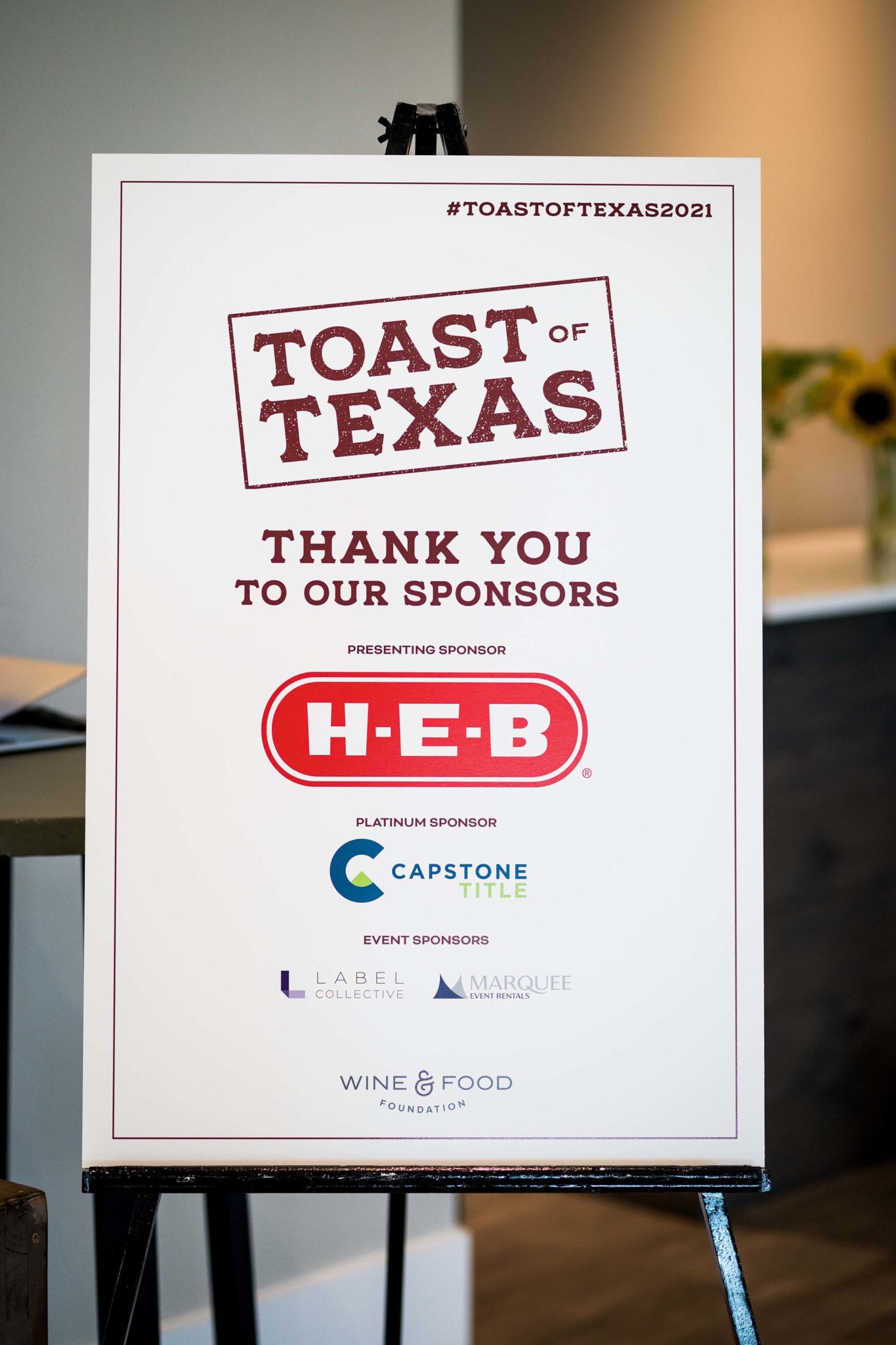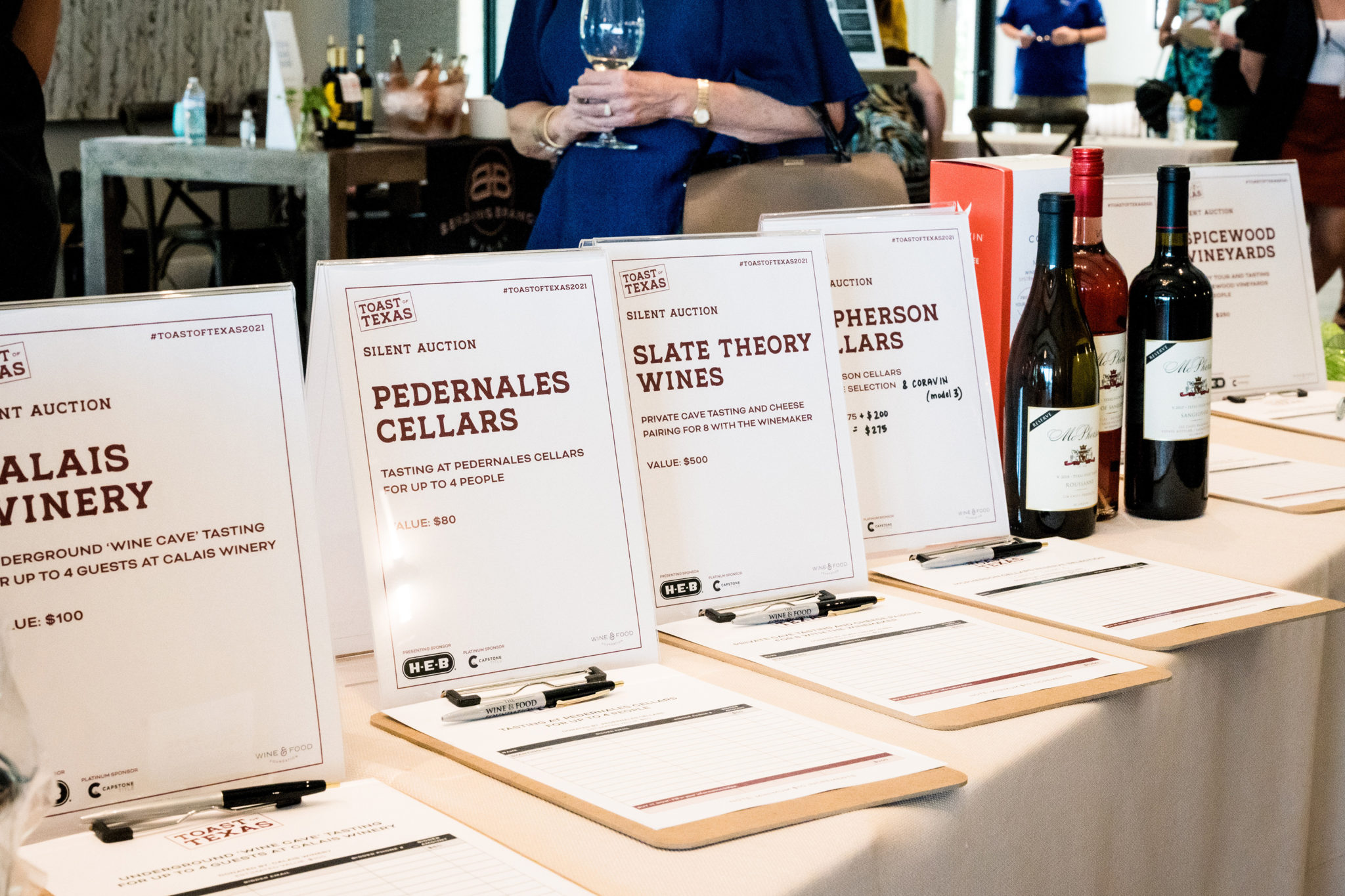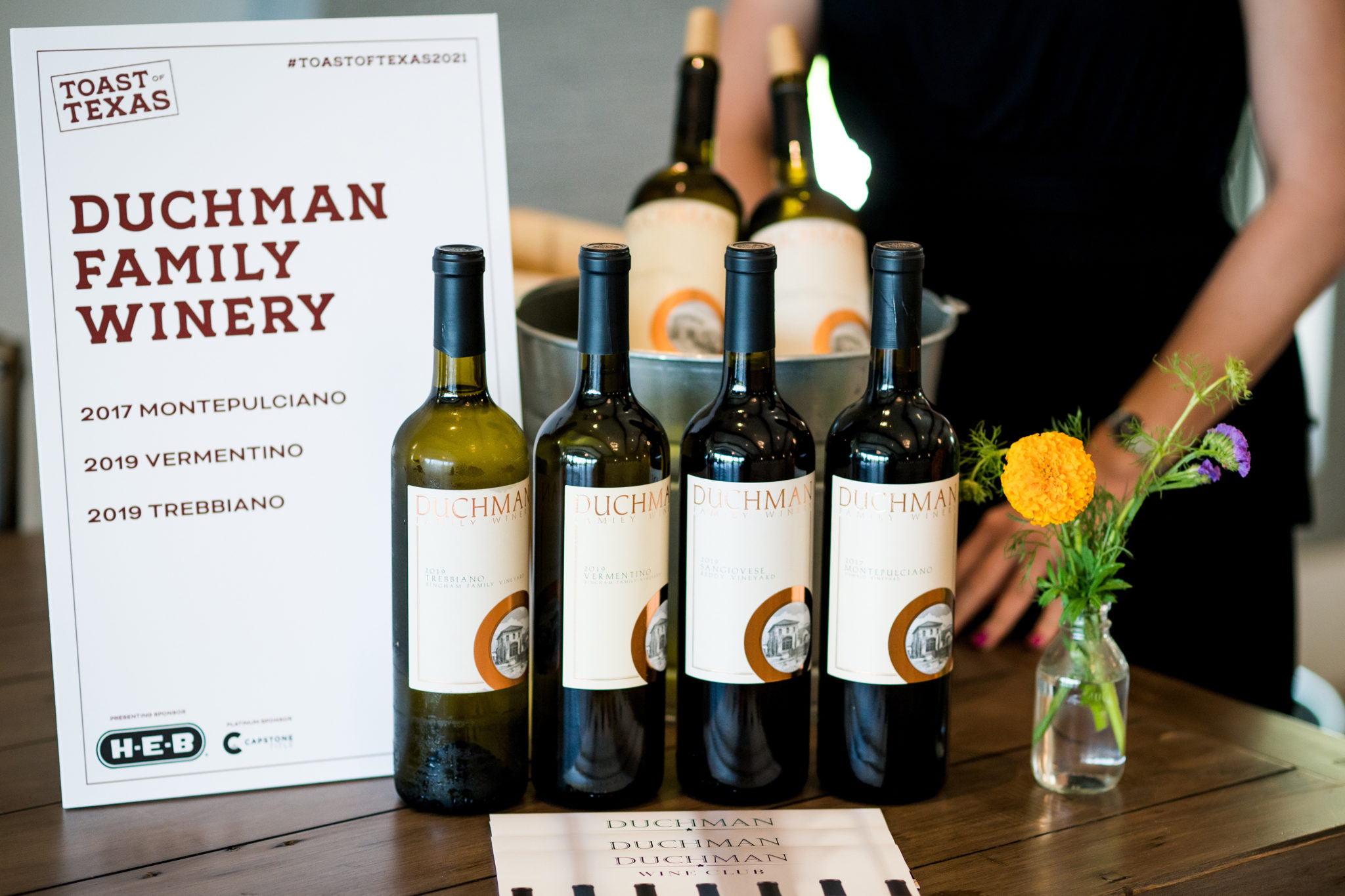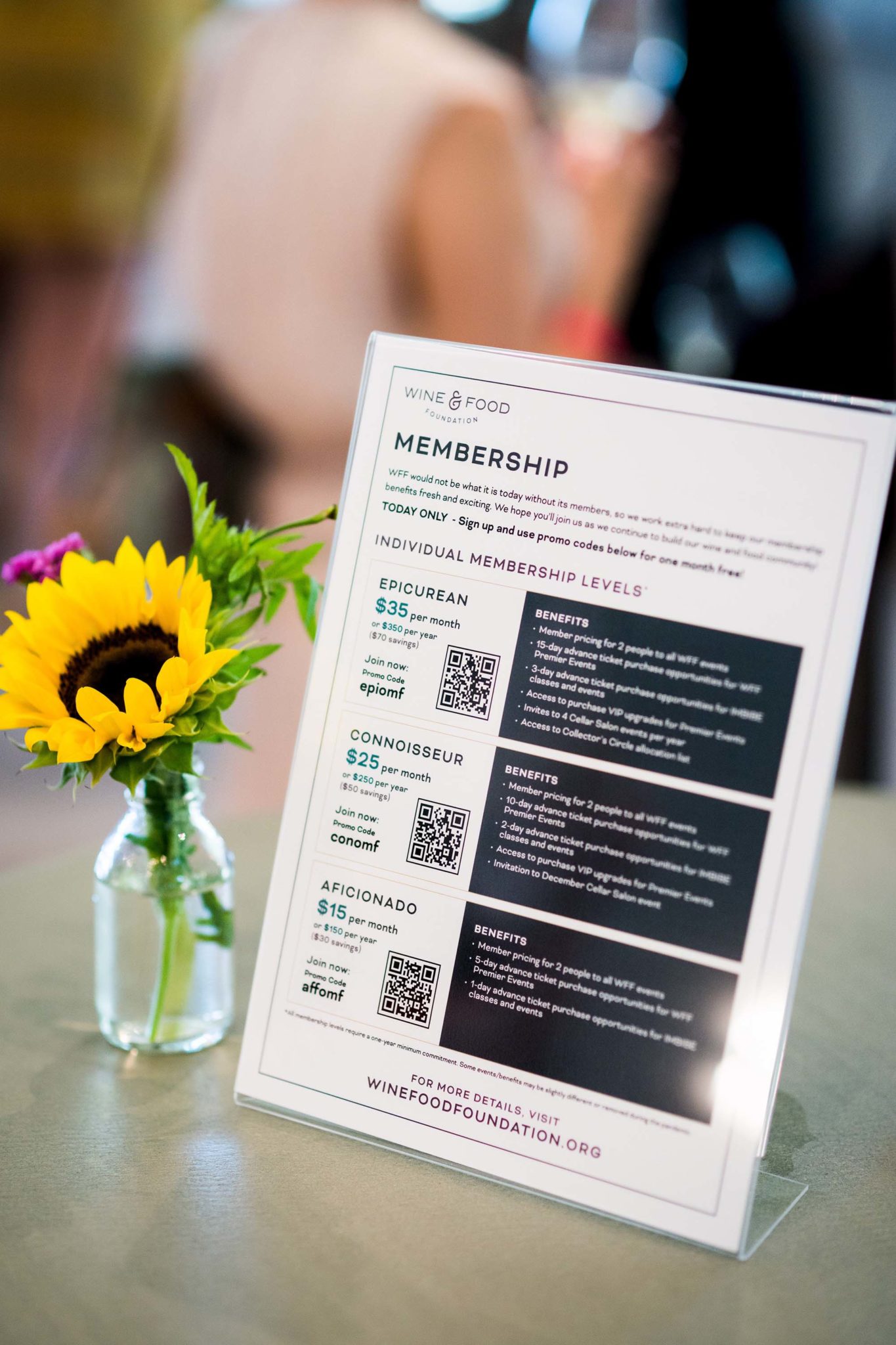 The Label Collective is not only a partner in the over 30+ events and educational endeavors we produce a year…they are a seamless extension to our small, but nimble team.

What sets them apart from other graphic designers? They take the time to listen and understand the why. They offer suggestions and always operate through a solution-oriented lens. Their attention to detail and eye for design is impeccable. They have been such a dream to work with from conceptualizing and rebranding to being in the throes of digital and onsite signage for our large-scale fundraisers. Their team can do it all and forever with a smile to boot.

A few words to describe their team and their work – Innovative…yet functional, bottom line driven, relevant, purposeful, aesthetically pleasing, experience, thoughtful. They are a dream team for certain.

Emily Pratte

Events Manager