The Wine & Food Foundation of Texas: Premier Event Branding
Brand Identity
,
Graphic Design, Social Media, Print and Digital Ads, Publication Design, Direct Mail, Signage
Brand identity systems and supporting creative for the Foundation's premier event series.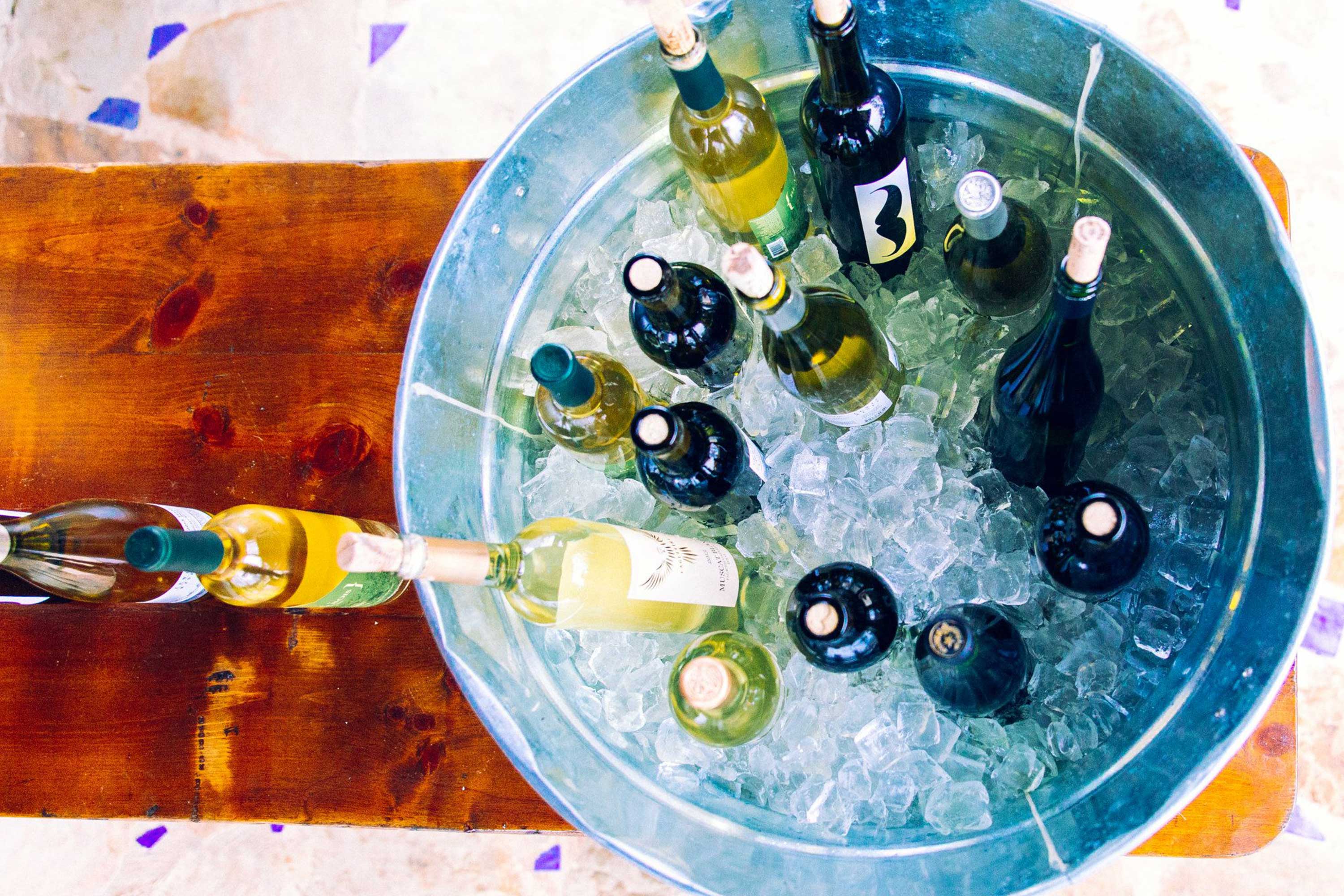 The Wine & Food Foundation of Texas approached The Label Collective to help give the events that support their mission a refreshed look/feel.
End Results
The Foundation's premier events now have a unified, consistent look and feel that is instantly recognizable to their members and the Austin community.
The New Vintage
The New Vintage was an event that was geared to the budding wine enthusiasts. The Label Collective was tasked with reinventing the identity of the event, including a modernization of logos and graphics to pull in a younger, more urban crowd.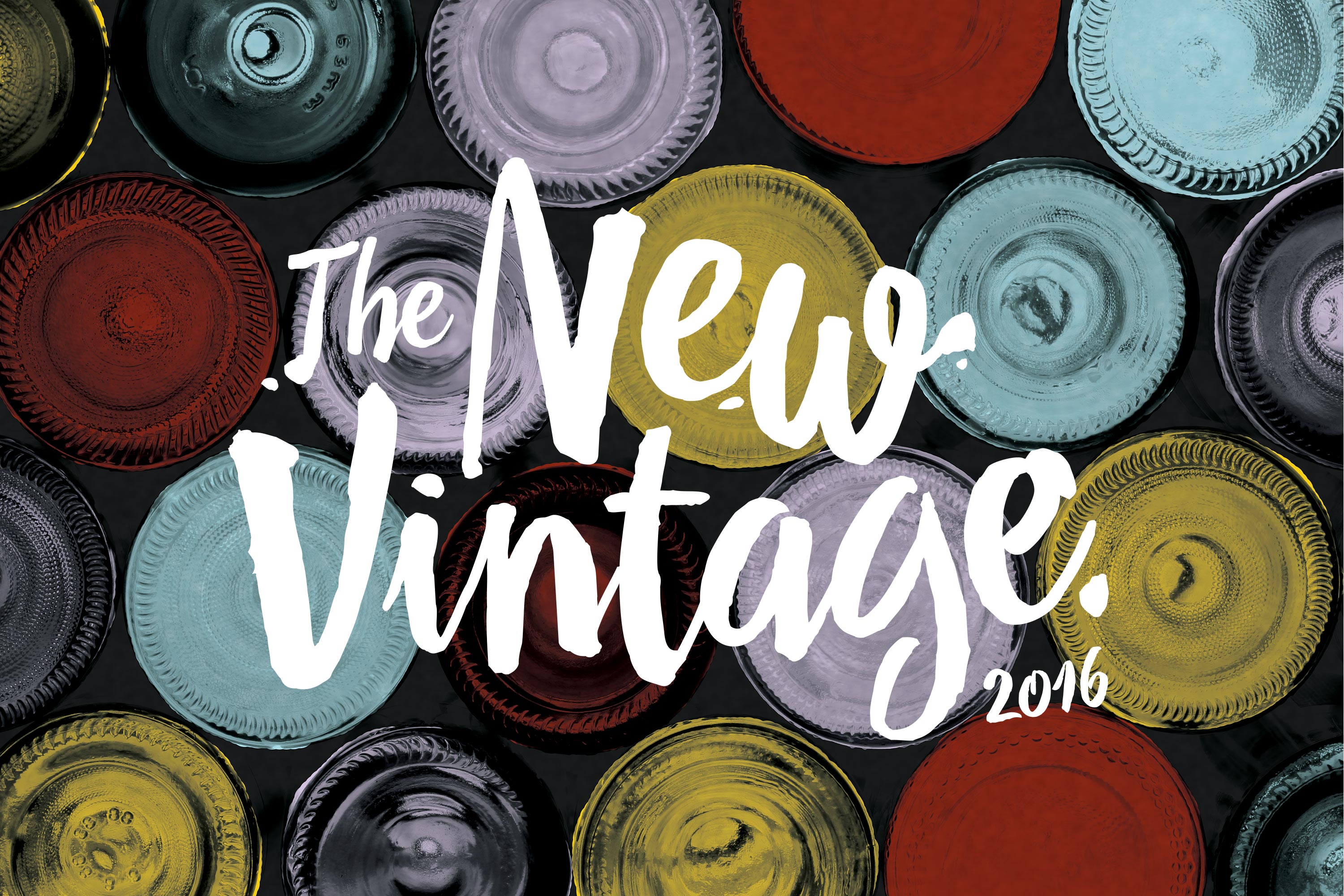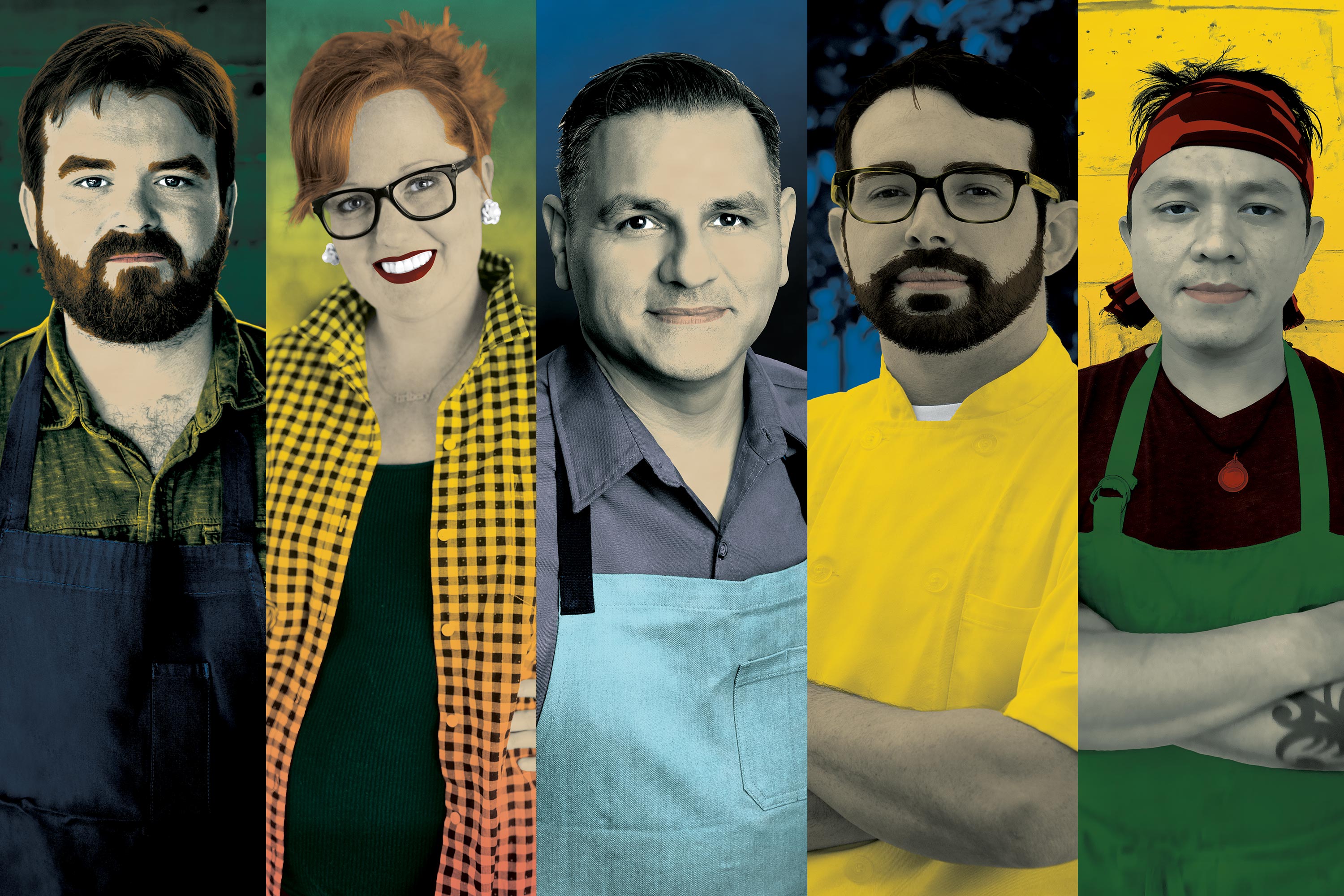 Rare & Fine Wine Auction
In addition to the creation of a print and digital catalog, which serves as a promotional piece as well as provenance and functional inventory of auction items, The Label Collective produces a donation solicitation packet, auction invitation, and all event signage. Their designs set the tone of the auction and communicate the importance of the Foundation's signature annual event.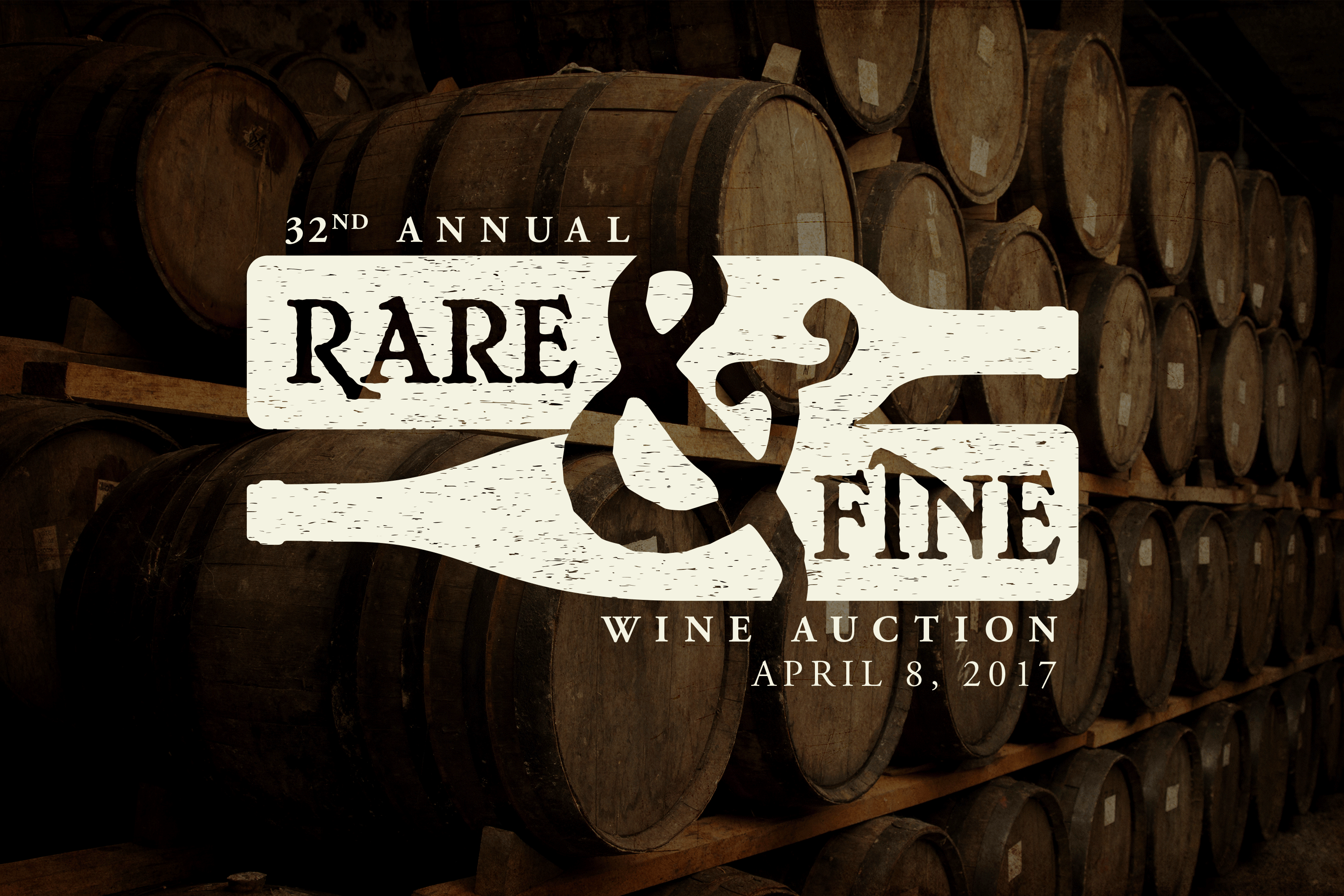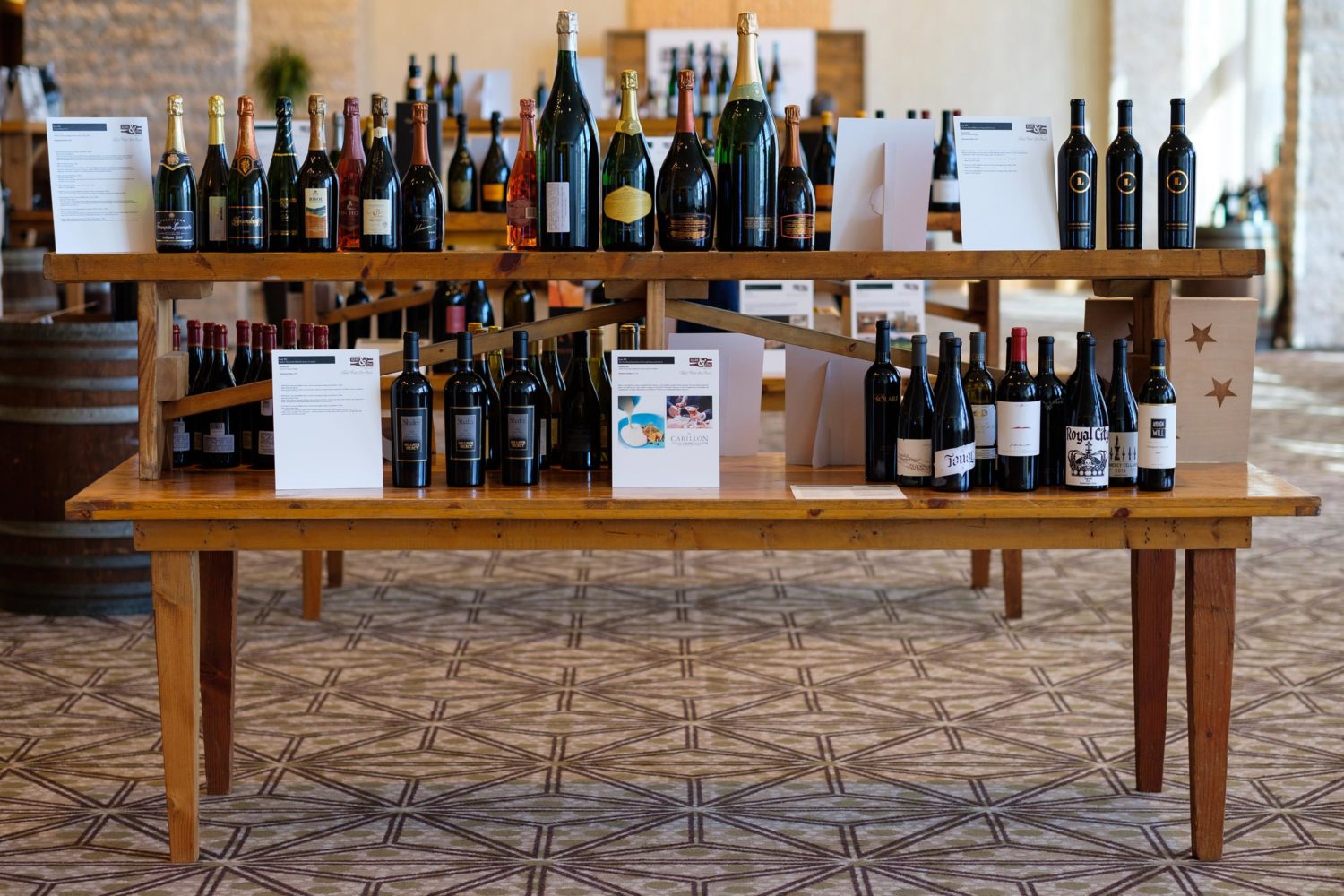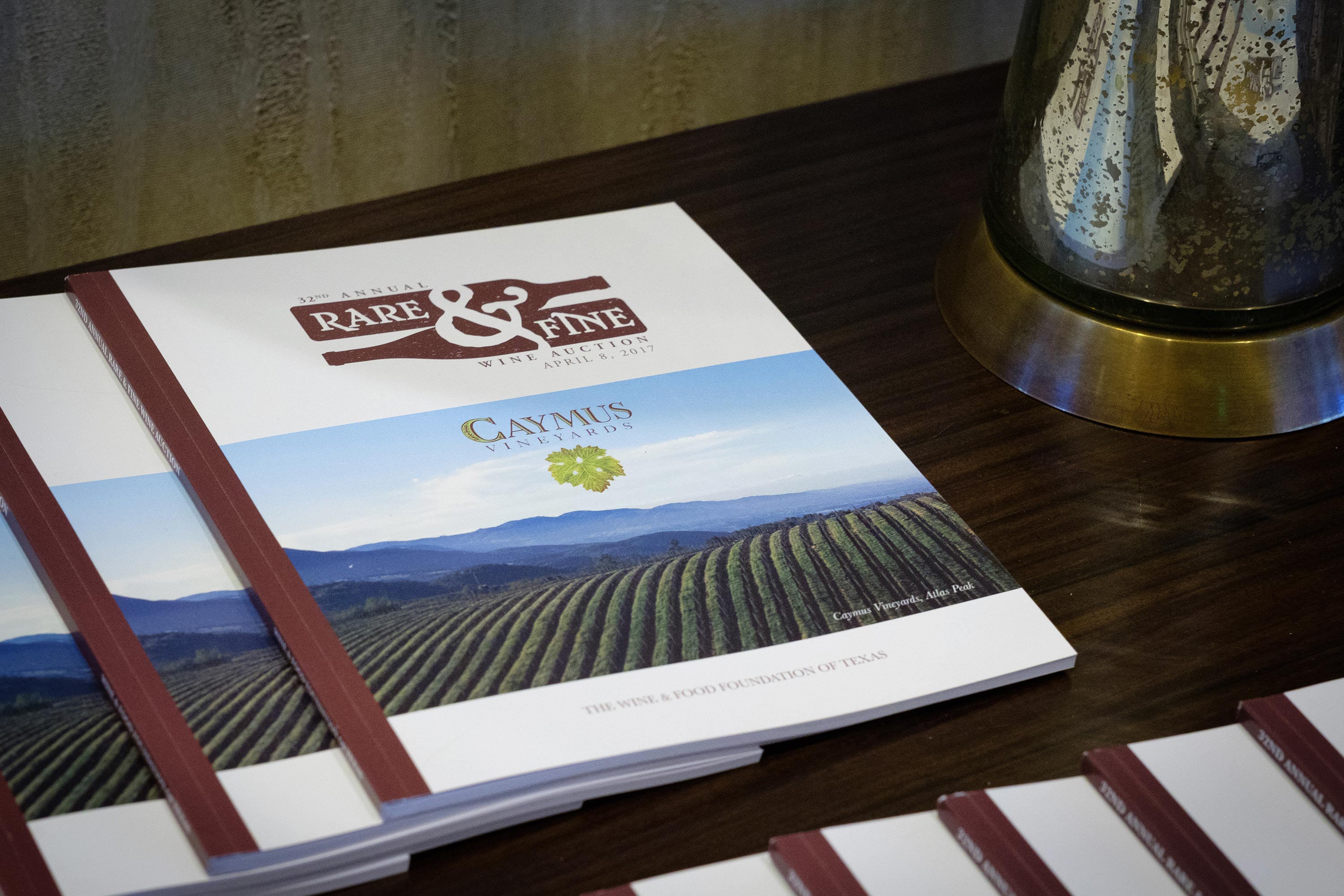 Toast & Roast
Going into its fourth year, Toast & Roast has continued to grow in popularity and attendance. The 2017 event saw a significant increase in participating wineries, chefs and guests.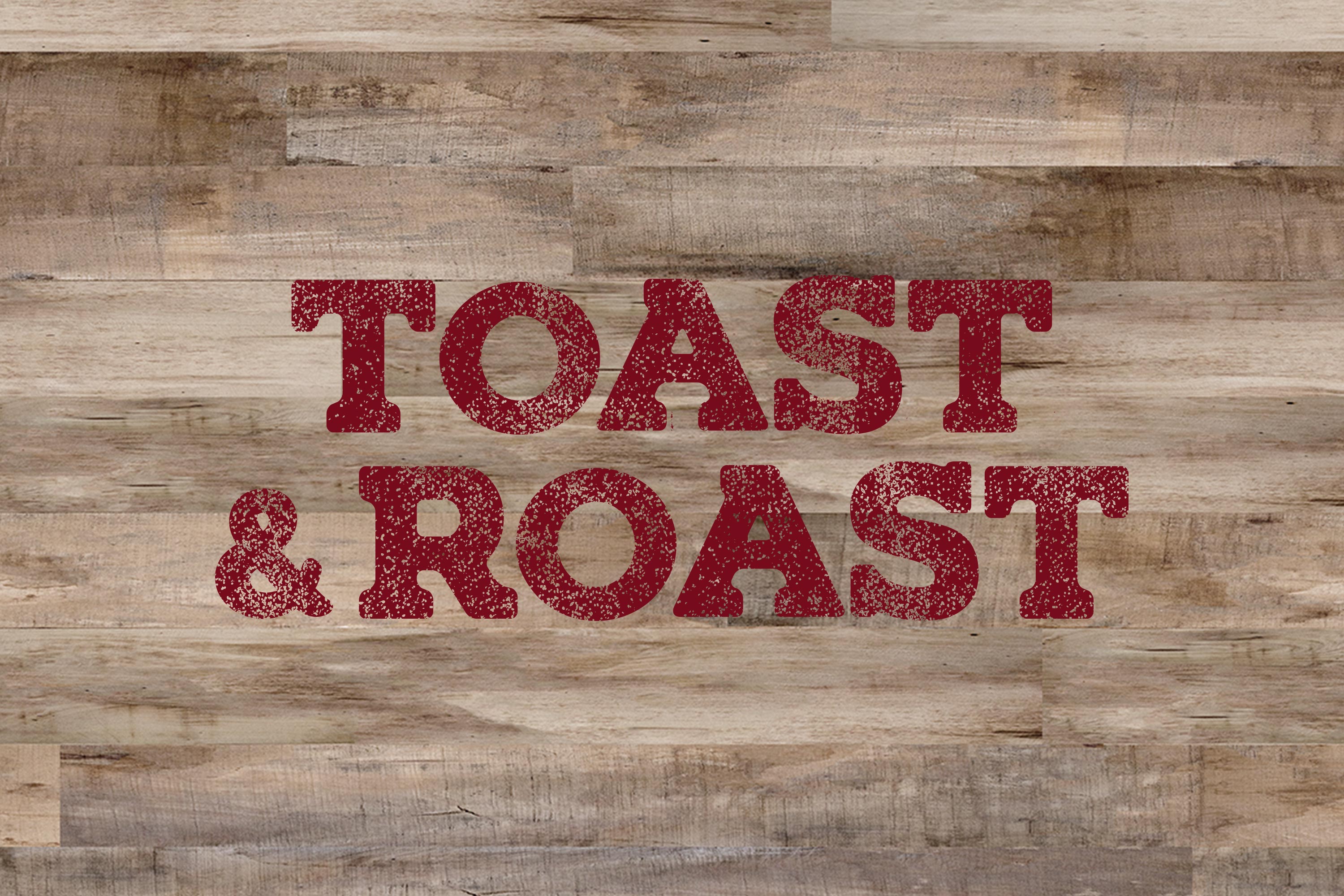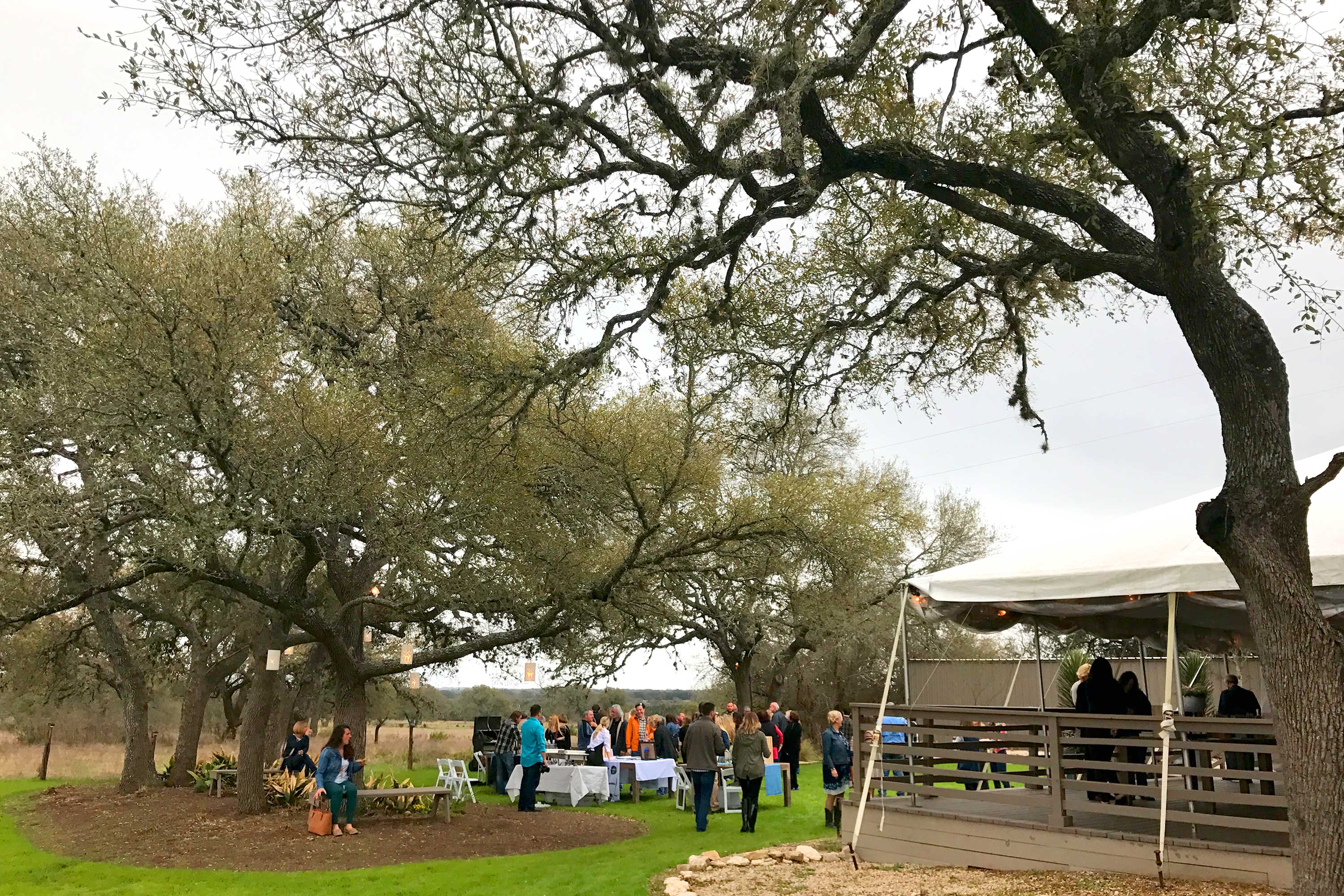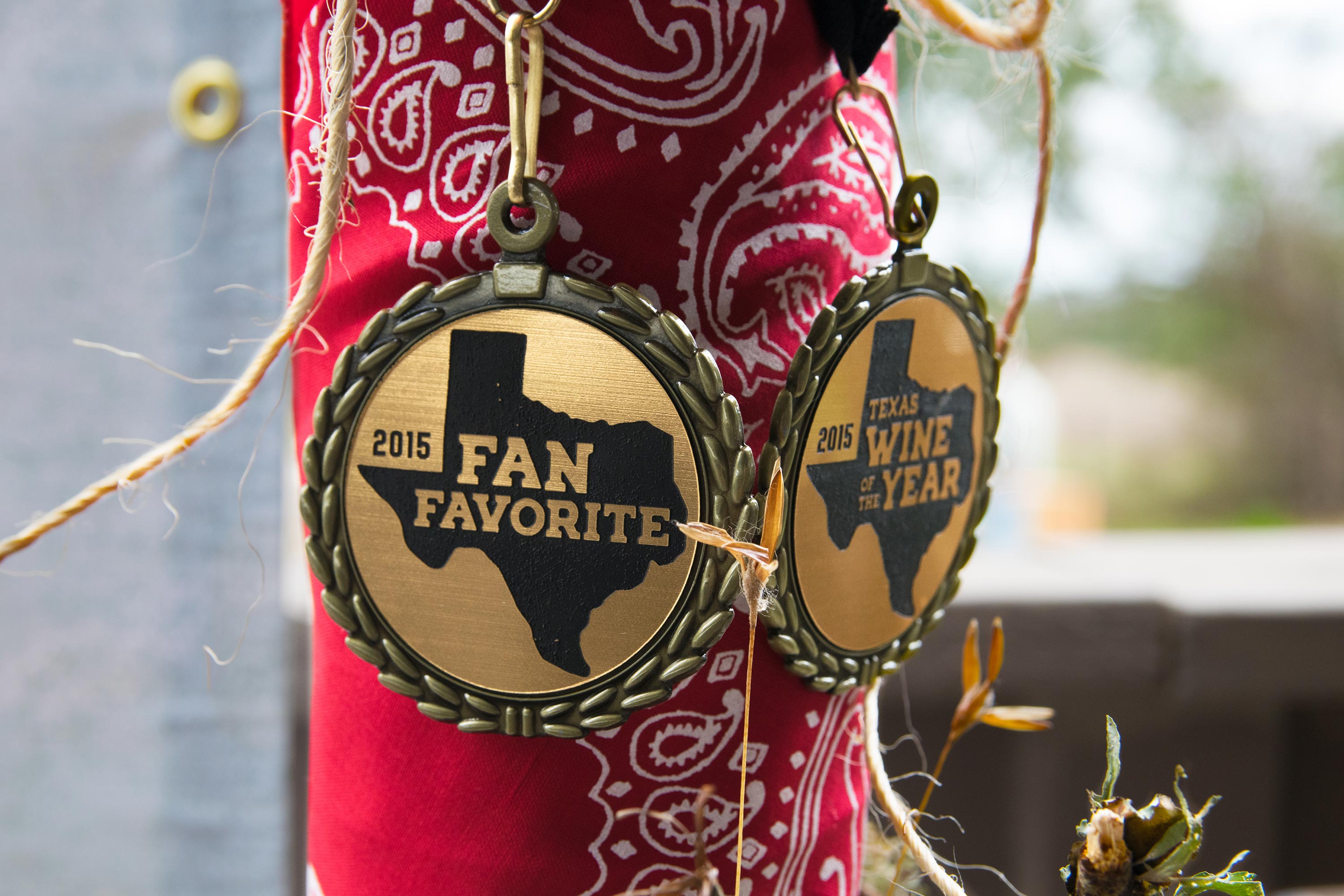 Big Reds & Bubbles
Big Reds & Bubbles is the Foundation's most popular annual event. The Label Collective provides print and digital assets that stay true to the event's beloved traditions and inherent style while also incorporating subtle design tweaks to keep it fresh and appealing. This continues to be a sellout event.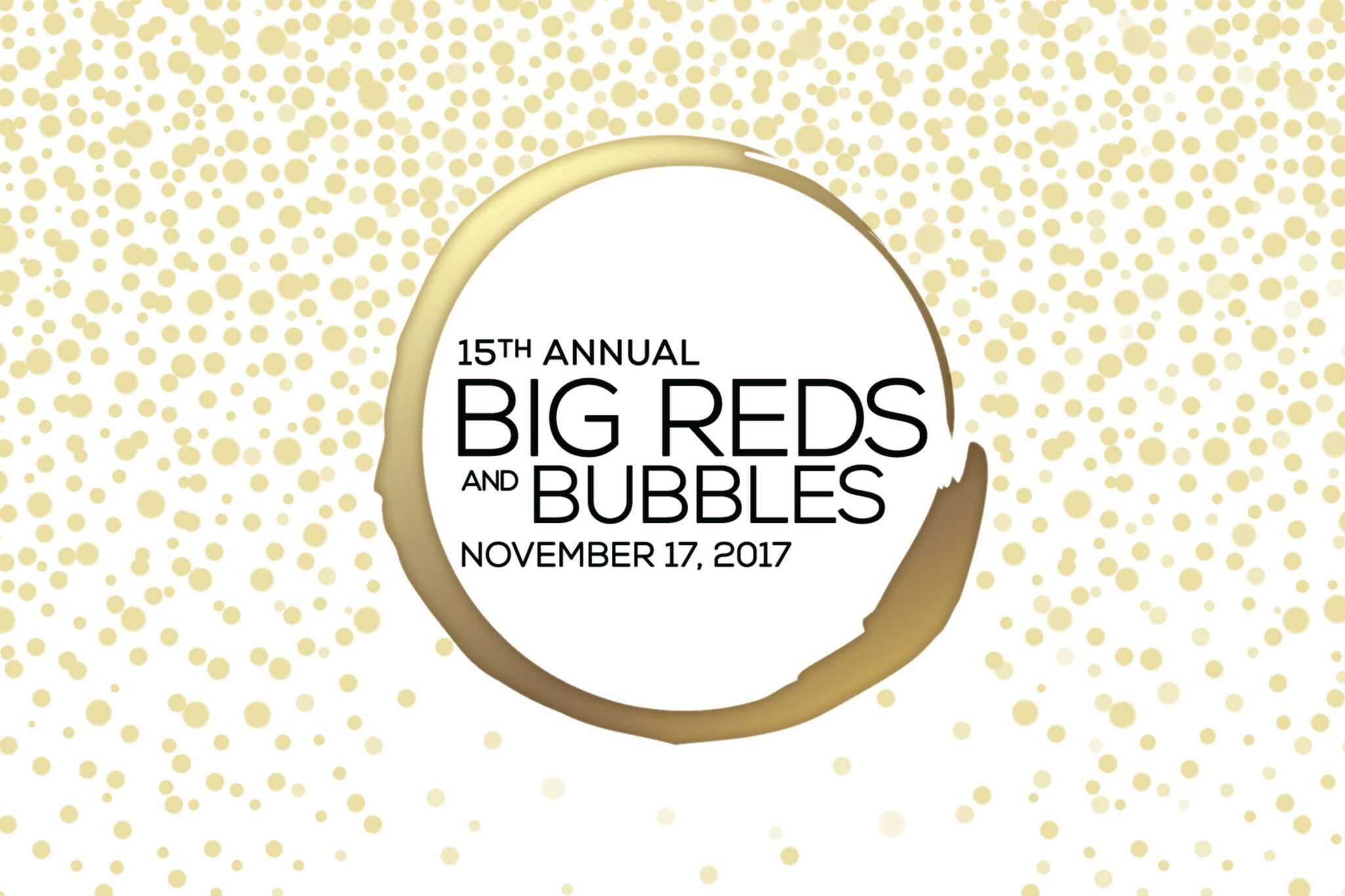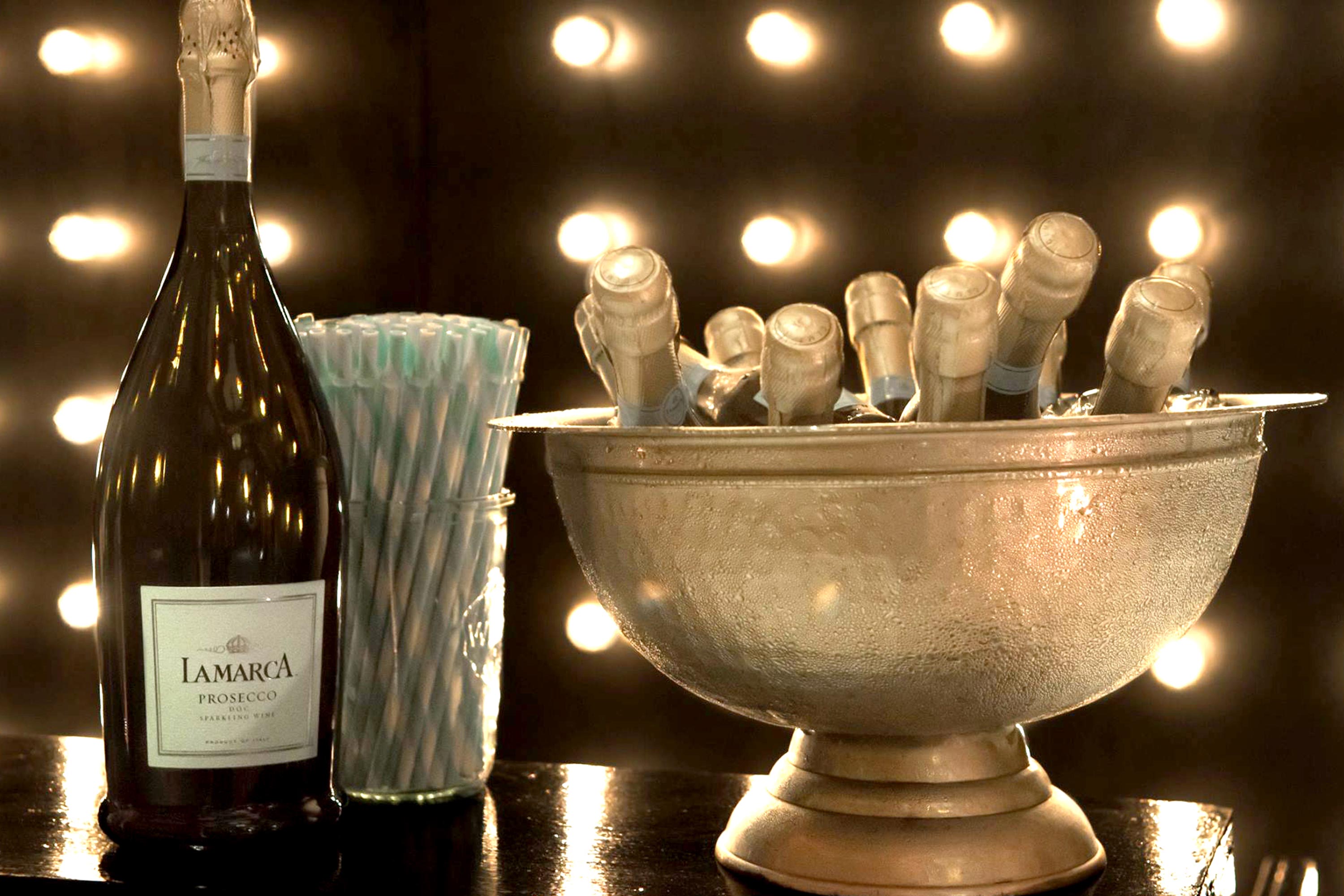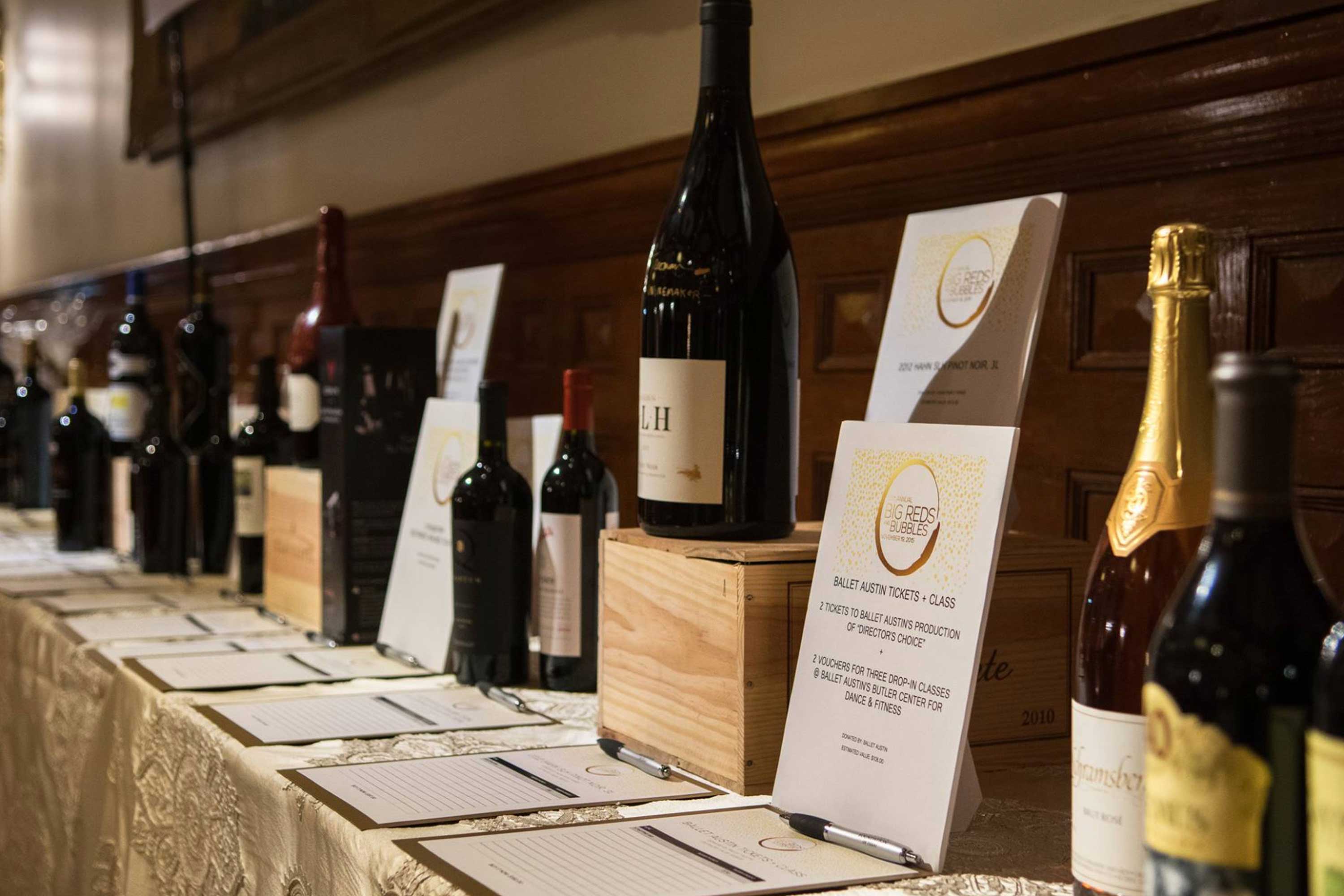 Austin Wine Experience
The Label Collective created the entire suite of branding for this inaugural Foundation event. From the event logo to the catalog, tasting mats and all signage, TLC's designs were instrumental in the success of the this first time event.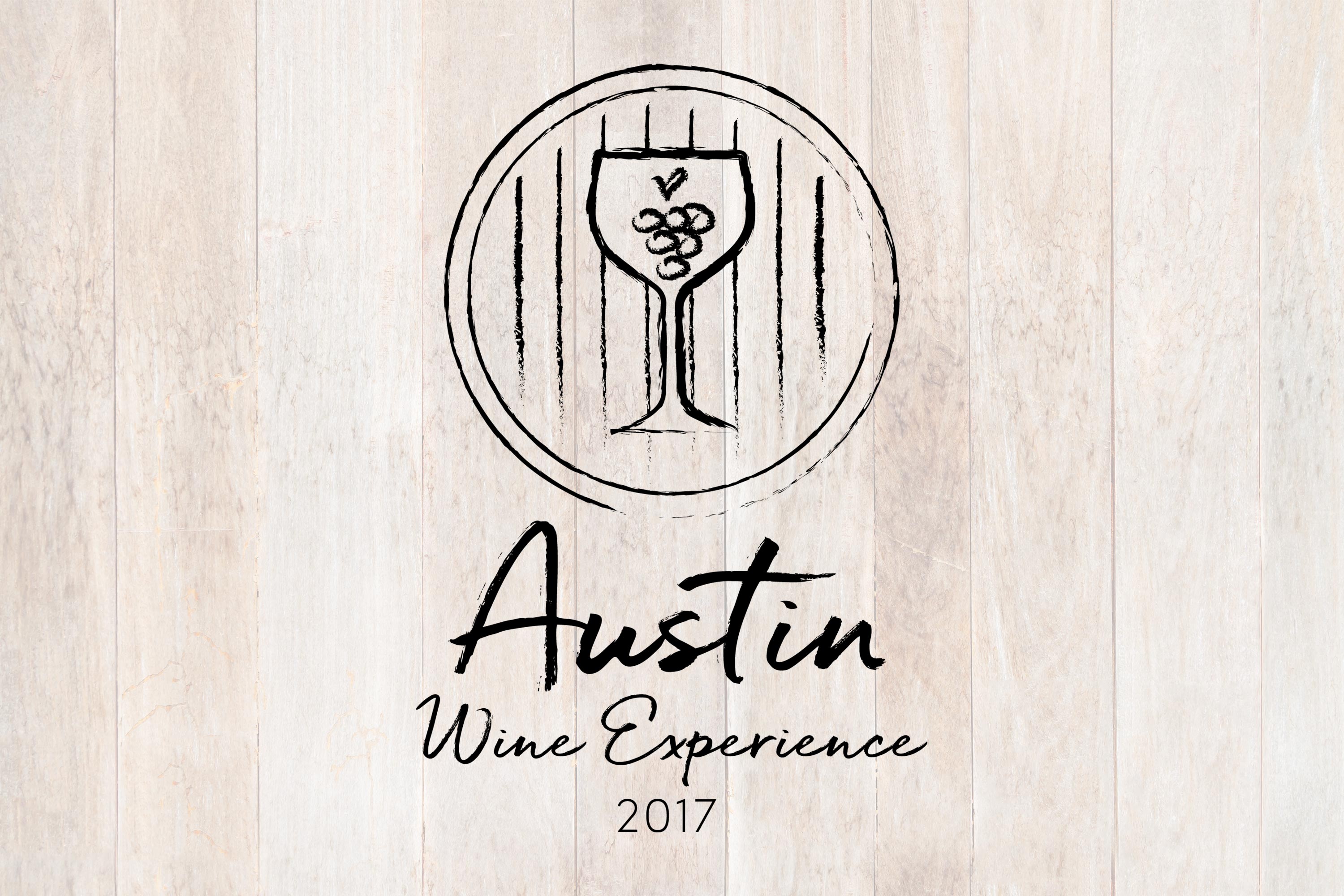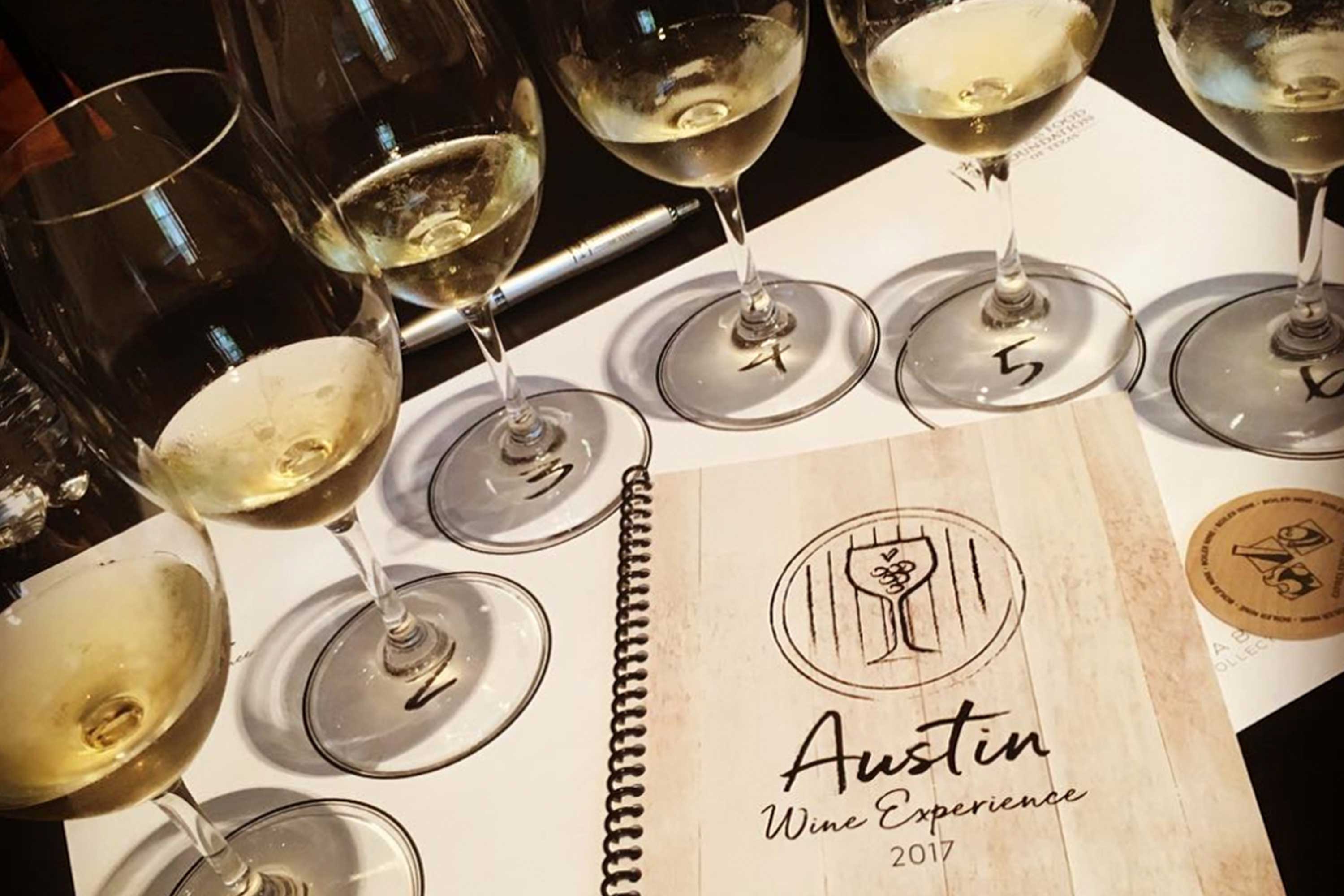 increase in WFFT memberships after the first year of working with The Label Collective
increase in Toast & Roast attendance from 2015 to 2016