The Regis Company: Brand and Messaging Refresh
Brand Refresh, Content Strategy (via partner), Creative Direction, Art Direction, Infographics, Design, Production, Website Design, Website Development, Presentations
Redefining the vision and the mission for a global leadership development firm that grows employees inside of Fortune 100 companies.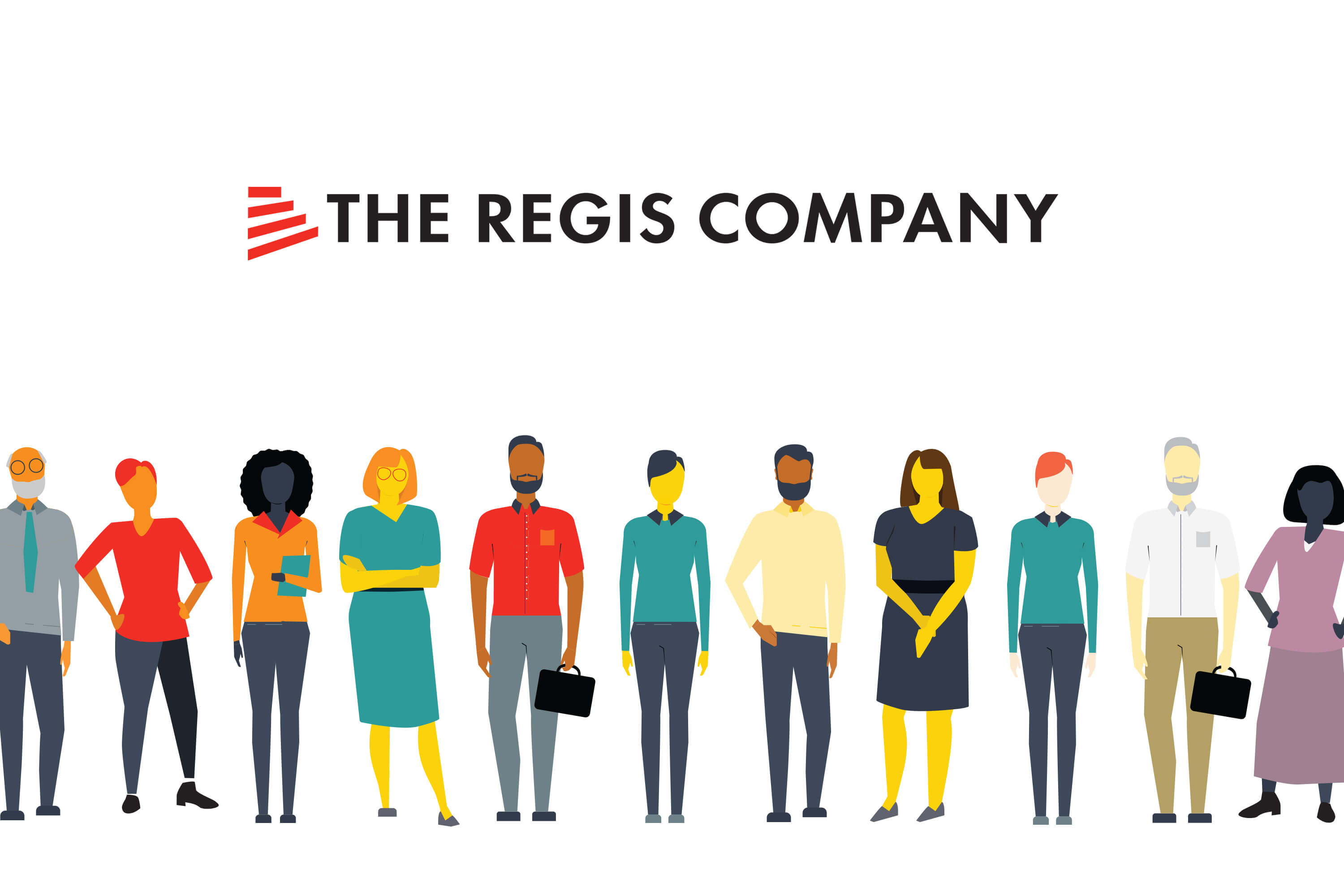 The Label Collective was tasked to rethink the brand vision from the outside in order to bring a fresh perspective to the business. Over the course of a year and a half, a rebrand consulting exercise was initiated in able to bring their messaging and creative to a more approachable and centered place.
End Results
With the collaboration of marketing and content strategy partners The Lab Collective and WAXX Creative, The Regis Company now has a new brand, mission, and aesthetic that extends their voice in a more conversational way, and better supports the new vision for the company.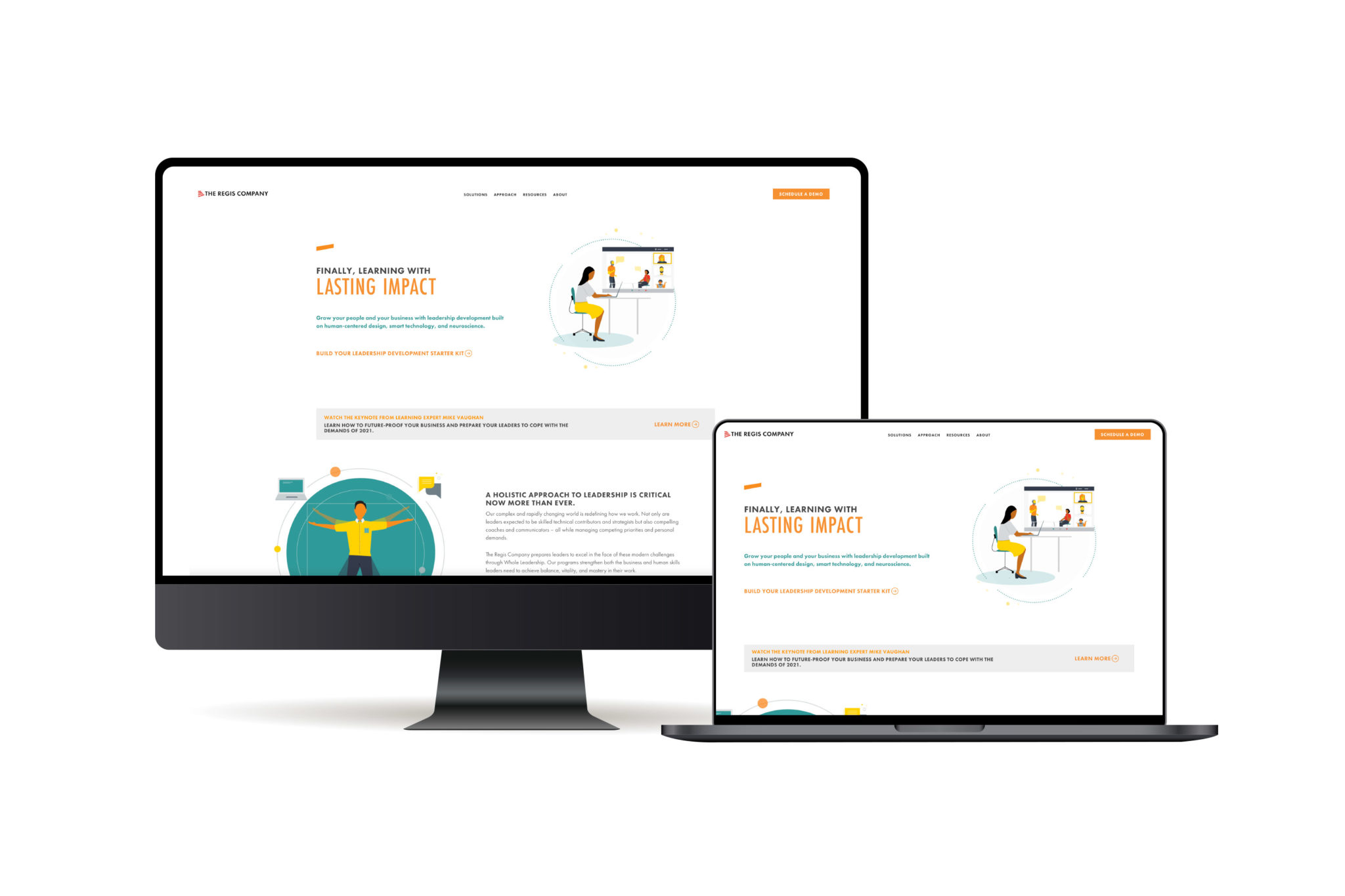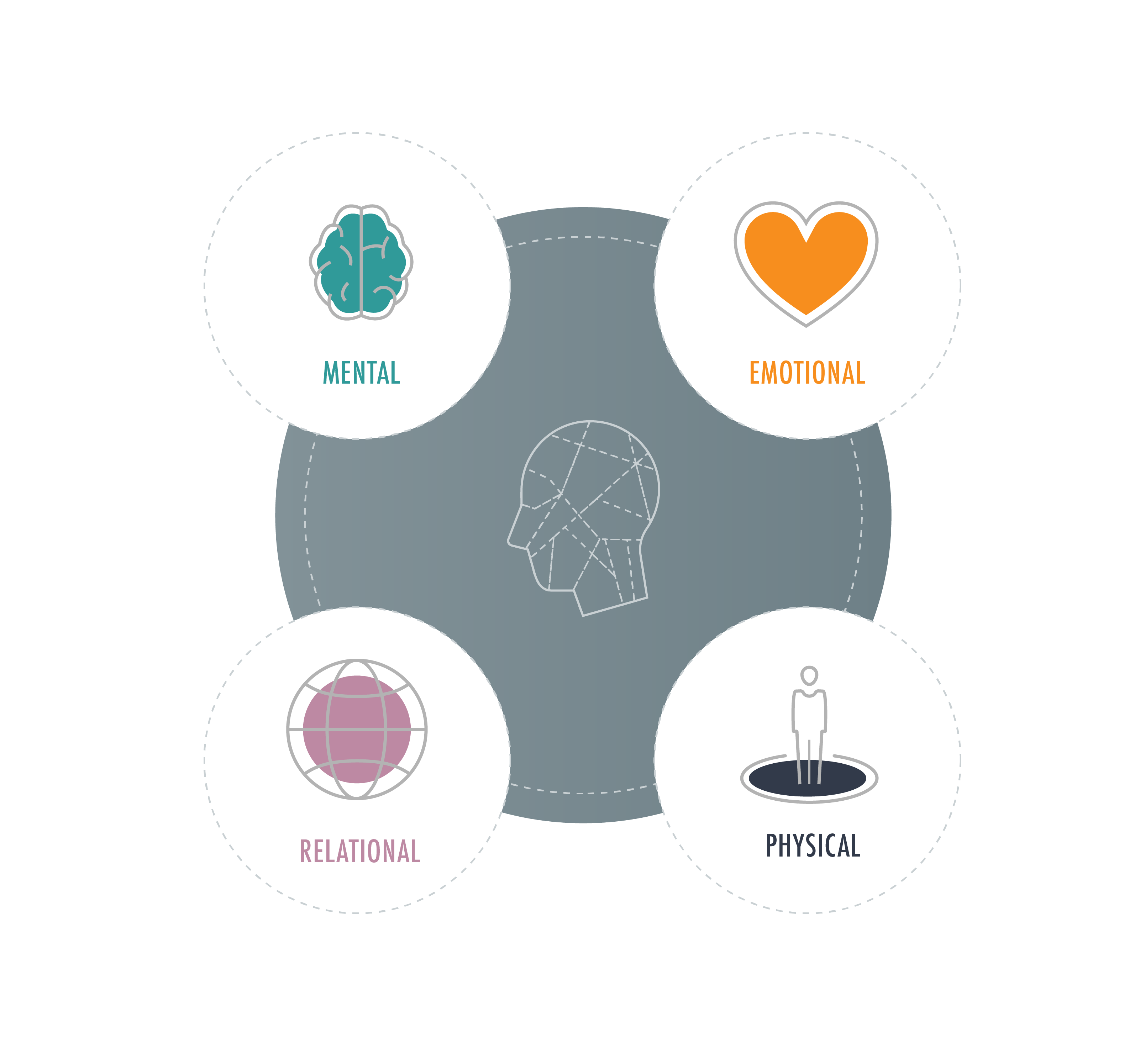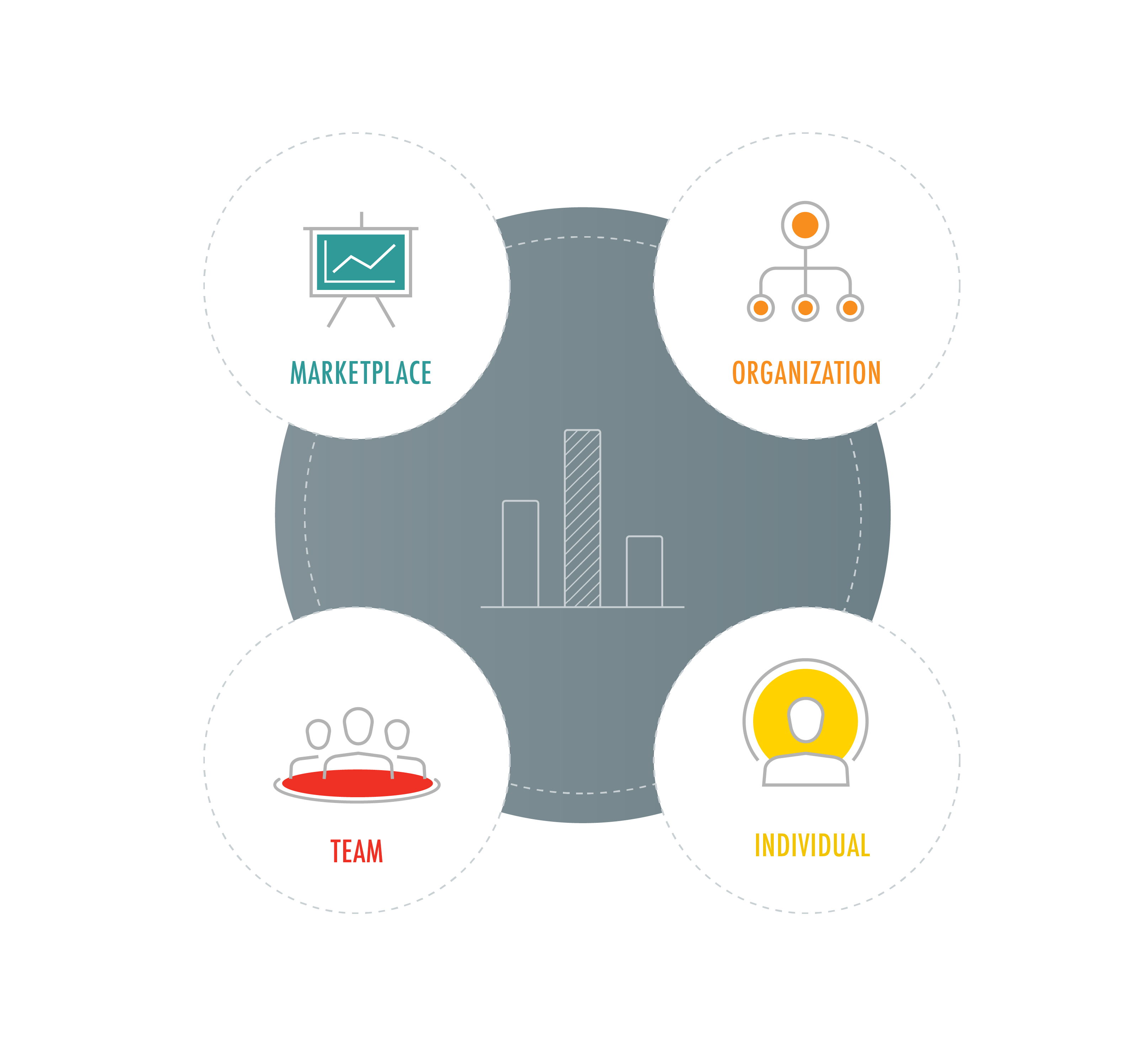 The shift from lifestyle to illustration focus allowed for the ability to rethink complex concepts into infographic formats.
Infographics translated into presentation slides for sales enablement.


Agnostic screens were produced to help demonstrate the potential of the program.
"The Label Collective is an invaluable partner to our organization. They've provided a breadth and depth of expertise that we did not have and could not have developed fast enough or cost effectively internally. They have been highly collaborative with our team in co-creating a sales and marketing strategy, brand messaging, and supporting assets that bring our company strategy to life. We now have clear messaging and visual assets that differentiate our value proposition from competitors and stand out in a noisy marketplace."

Michael Kester

Managing Director, The Regis Company