Personify: PersoniFest 2019 Event Creative
Brand Identity, Creative Direction, Art Direction, Design, Event Design, Production, Presentations
Creation of an updated brand identity for their 20th annual user conference, PersoniFest.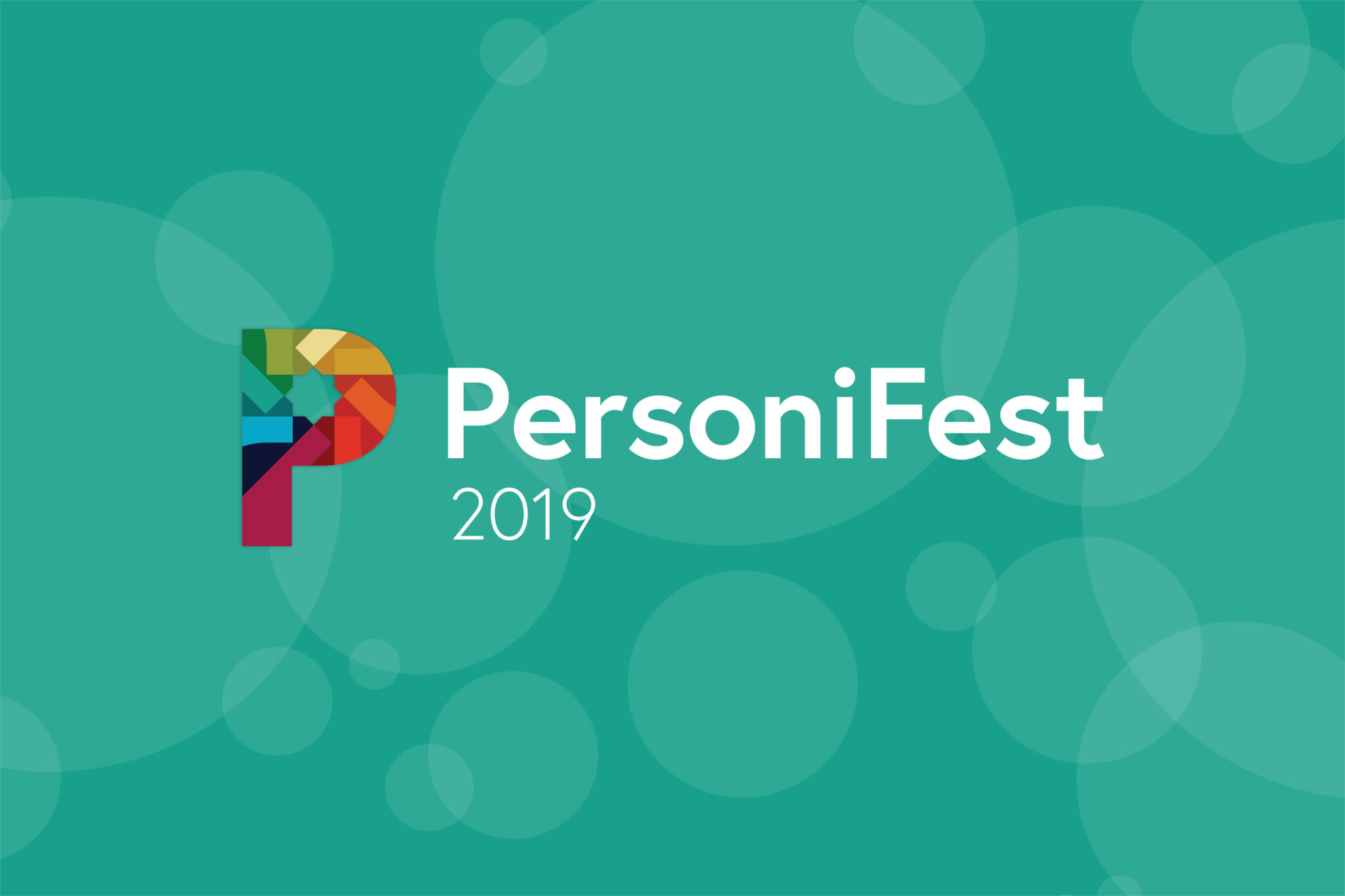 Personify approached The Label Collective for the second year in a row to build the creative strategy for their annual user conference. The identity needed to match the new brand that was launched the prior year and feel more integrated with the company.
End Results
Clients and attendees were able to envision the link between the Personify corporate branding and the event branding, the event was elevated to a new professional level, and the logo will continue to be used in future years.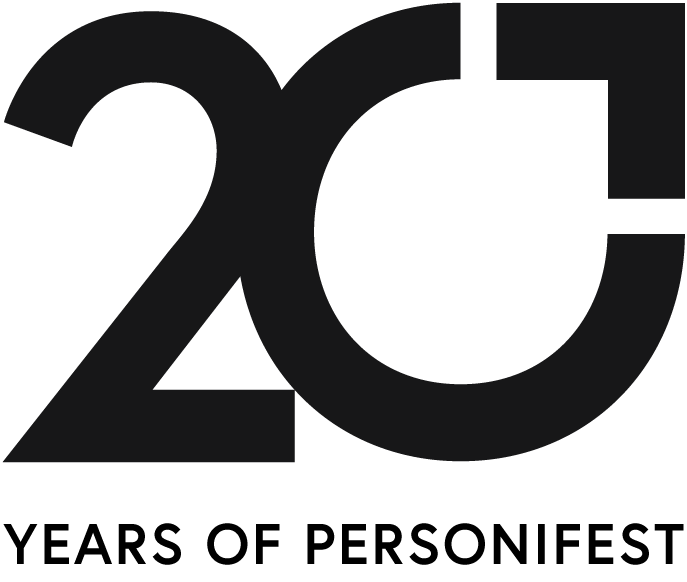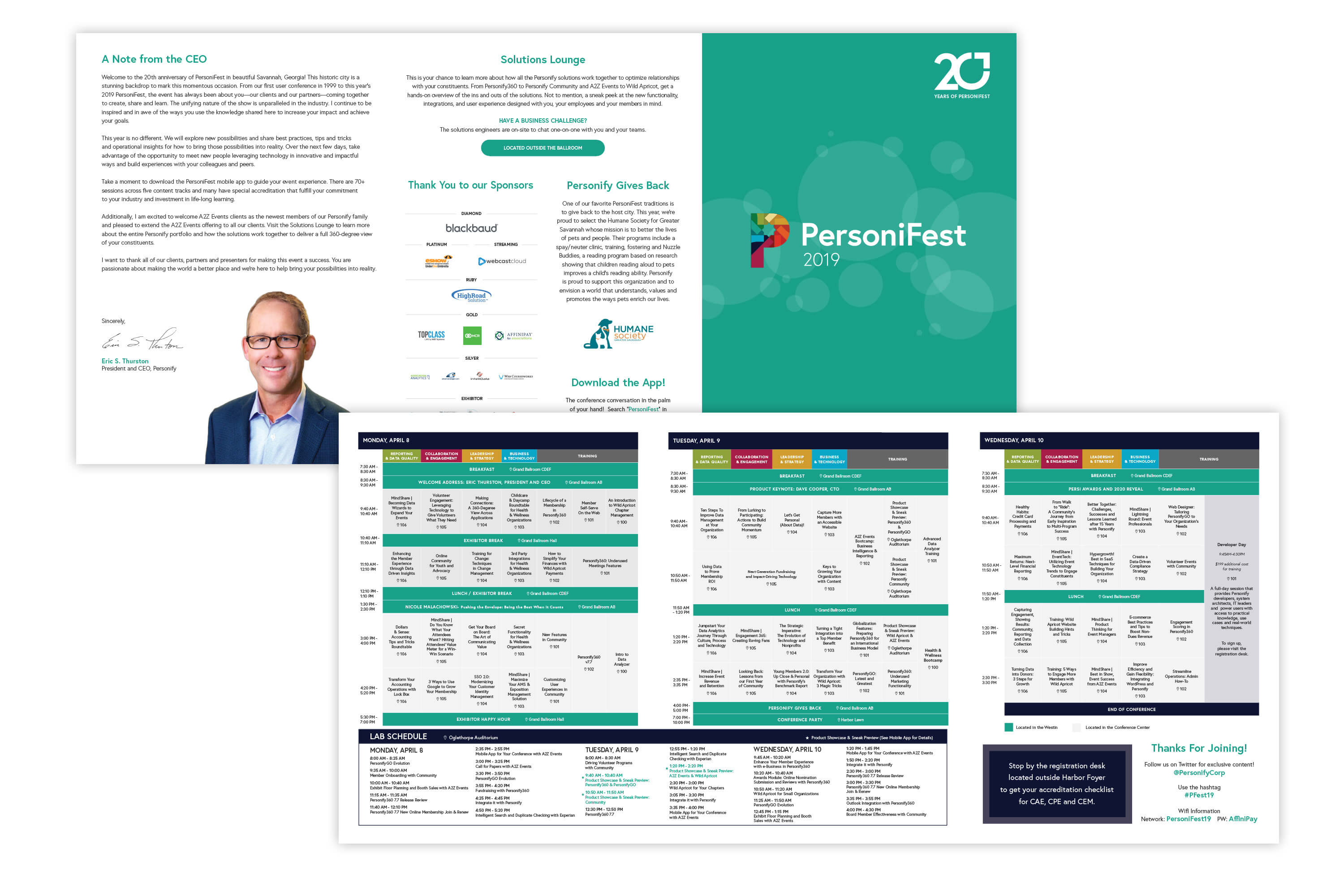 Track sessions were color-coded for easier wayfinding through the event.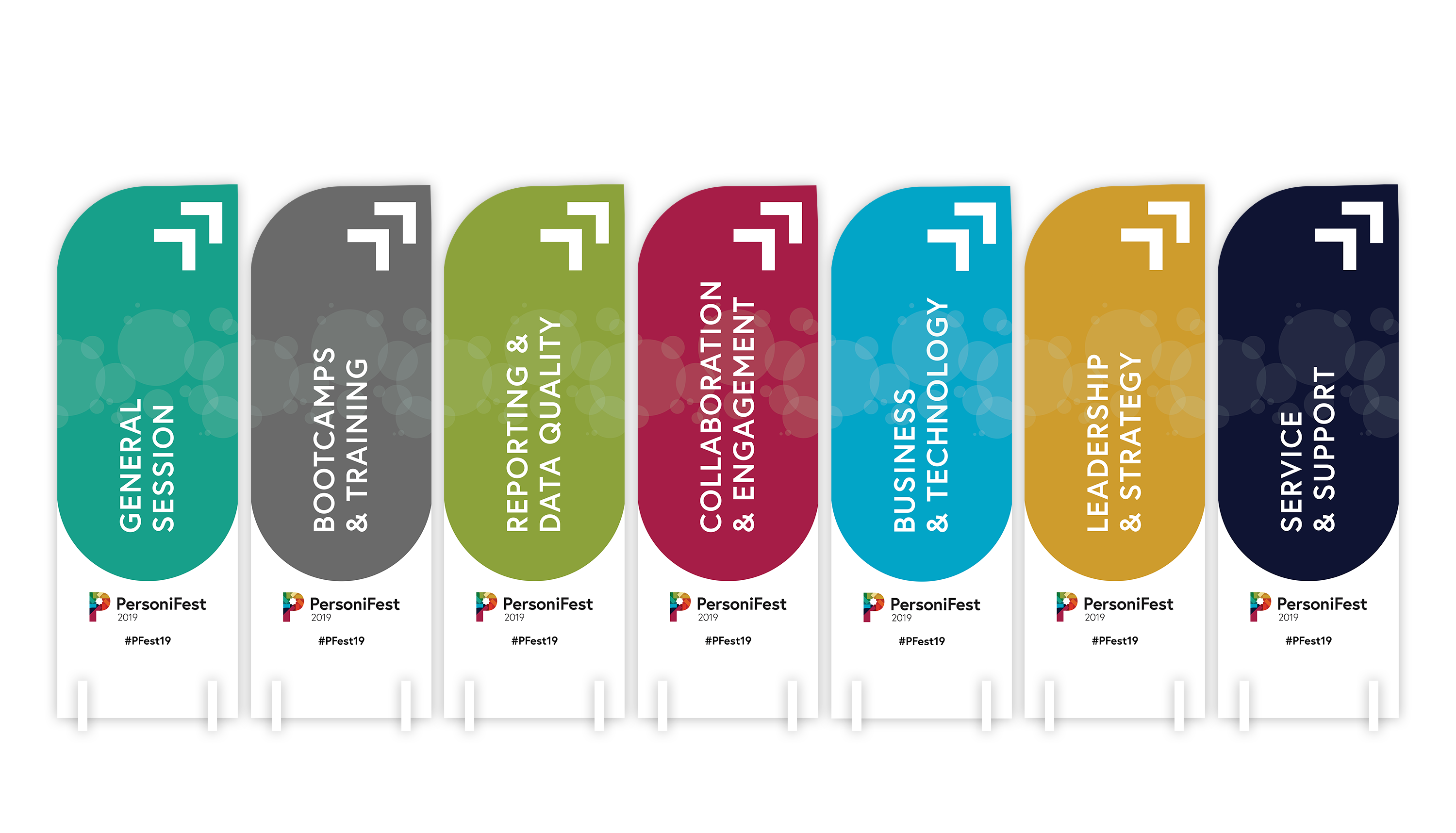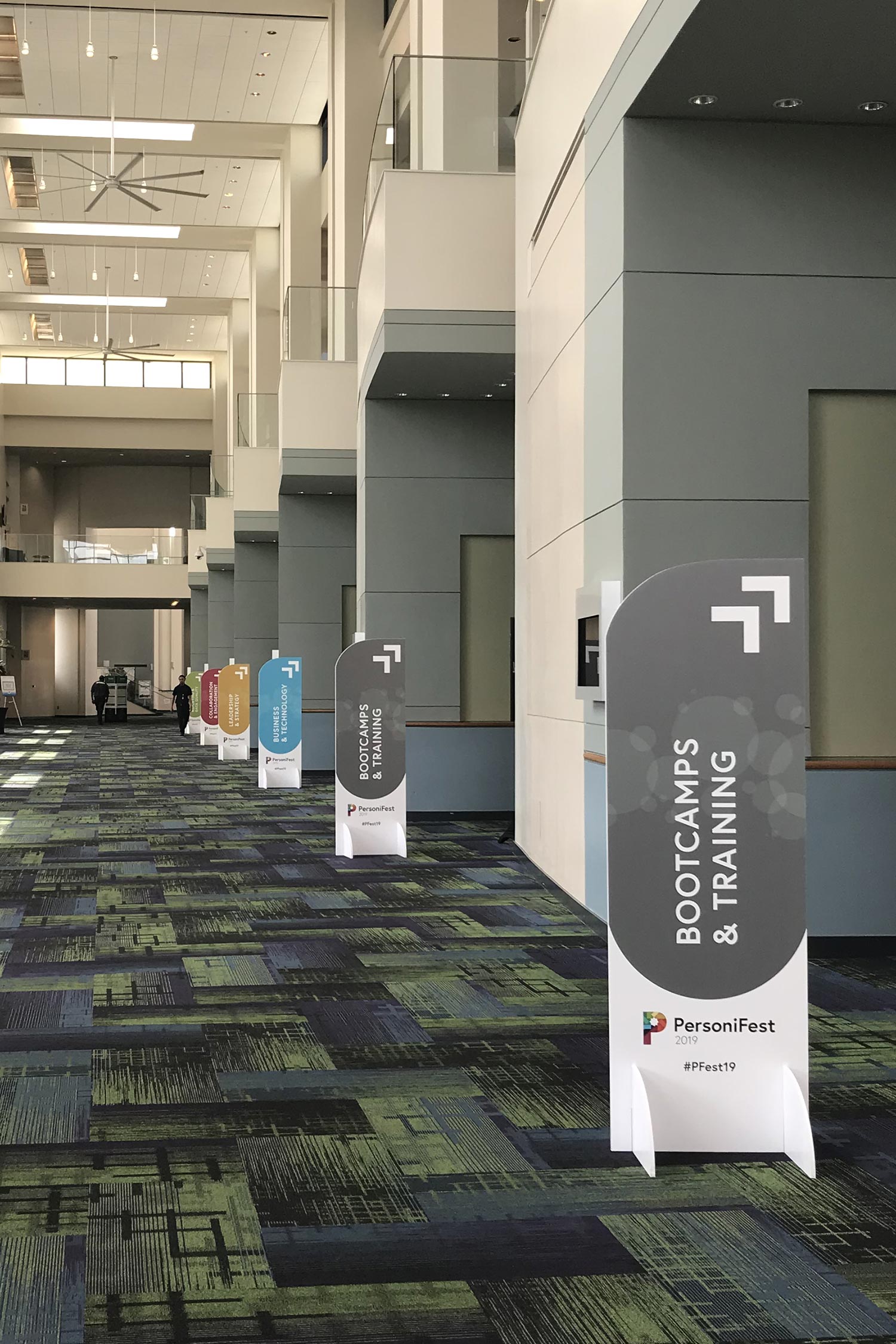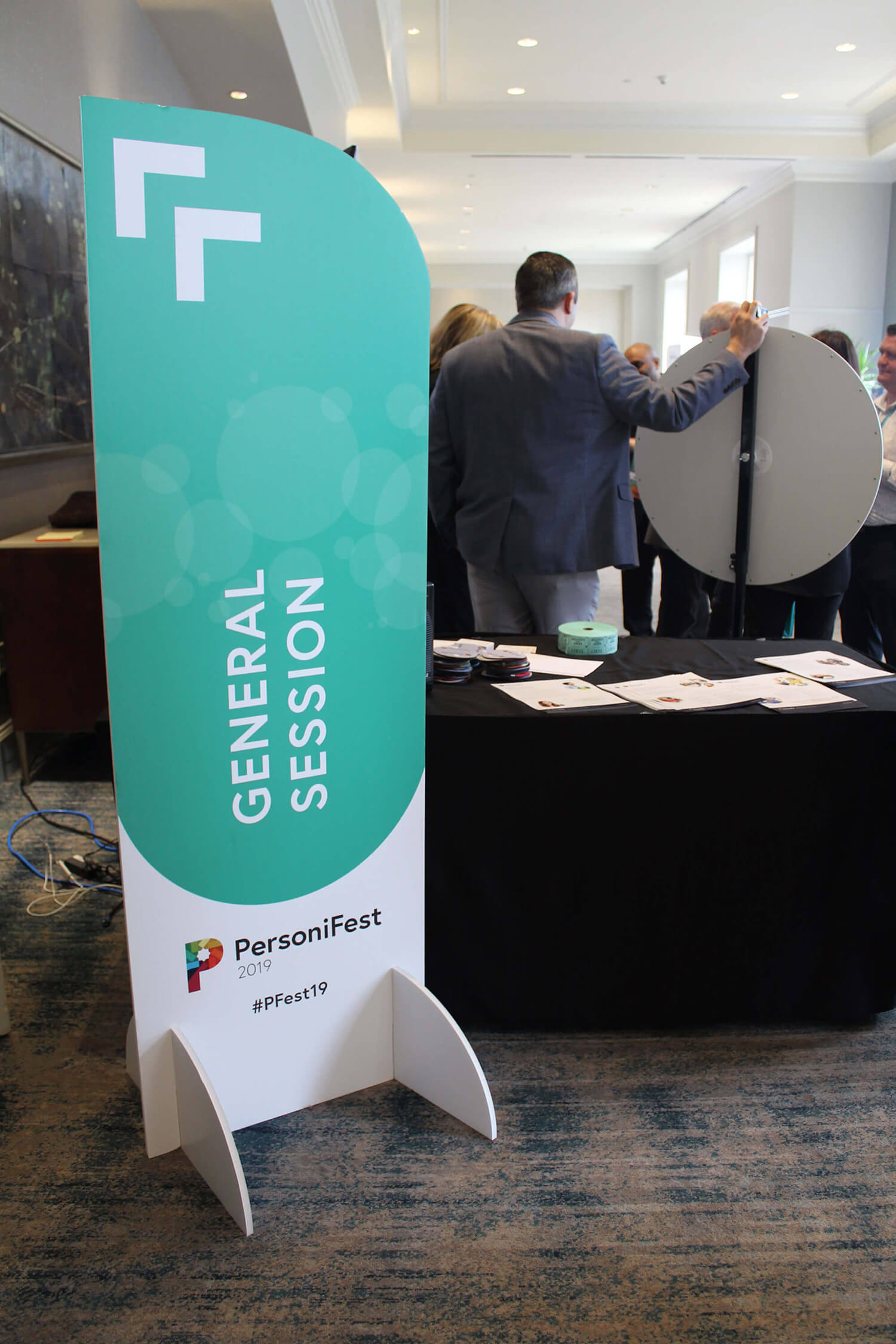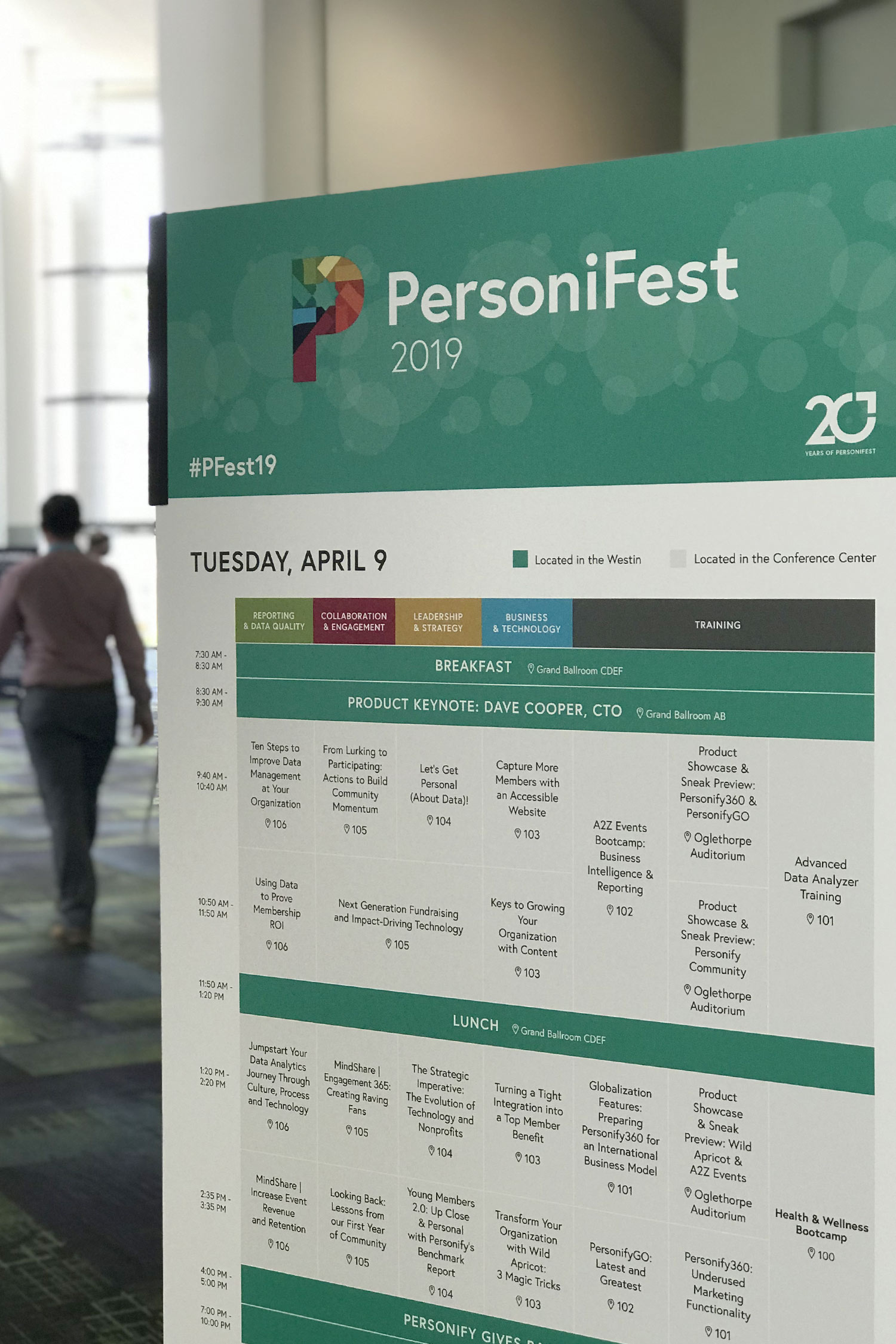 T-shirt designs were produced for the closing party and screenprinted on-site.