Other Worlds Film Festival: Brand Refresh
Brand Identity, Flyers, Social Media Graphics, Event Graphics, Website Graphics, Email Graphics
Providing a sophisticated new identity for a film festival that allowed it to expand its reach.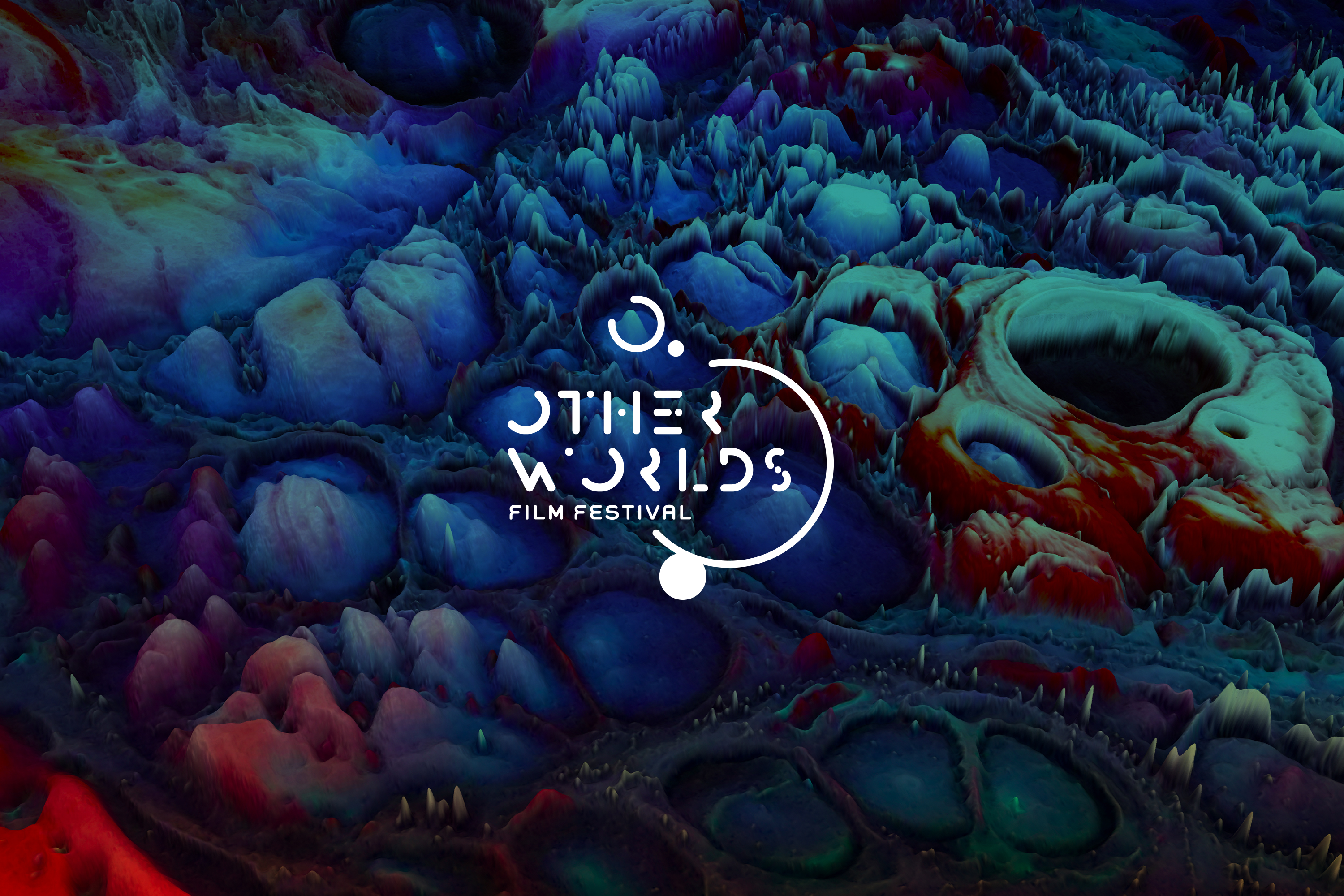 Other Worlds Film Festival (formerly Other Worlds Austin) tapped The Label Collective to create a forward-thinking vision for their branding that demonstrated a larger reach to their community.
End Results
The sixth year of the event officially removes any mention of a local audience, broadens the expectation of the films to be shown, and allows it to compete with regional festivals.