Bellezza: Brand Identity and Website Creation
Brand Identity, Creative Direction, Website Design, Website Development, User Experience
The creation of a new brand identity and website experience that enables the brand to sell their services to a higher-end target audience.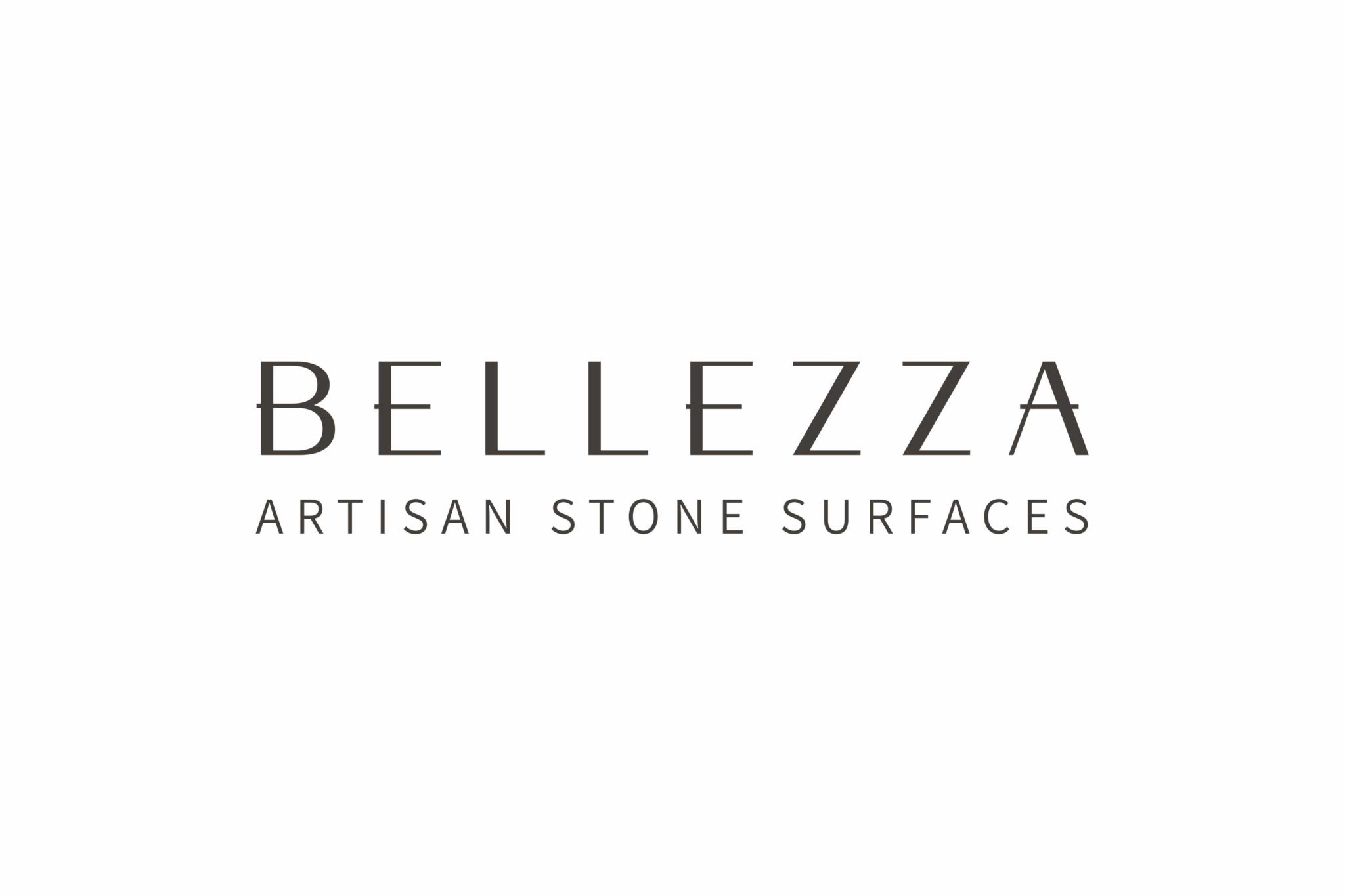 Bellezza engaged with us to create a brand identity that spoke to their one-of-a-kind stone work services, as well as a corresponding website that allowed them to feature their work and services. These materials needed to highlight that they are stone fabricators and installers, and not a company that sells pieces of stone.
End Results
A new brand identity and website that feels as custom as the stone work they provide for their clients.