Austin Design Week 2021: Brand Identity
Brand Identity, Social Media Graphics, Event Graphics, Website Graphics, Email Graphics, Animations
Branded theme created to represent an annual, week-long event that celebrates all disciplines of design in the local community.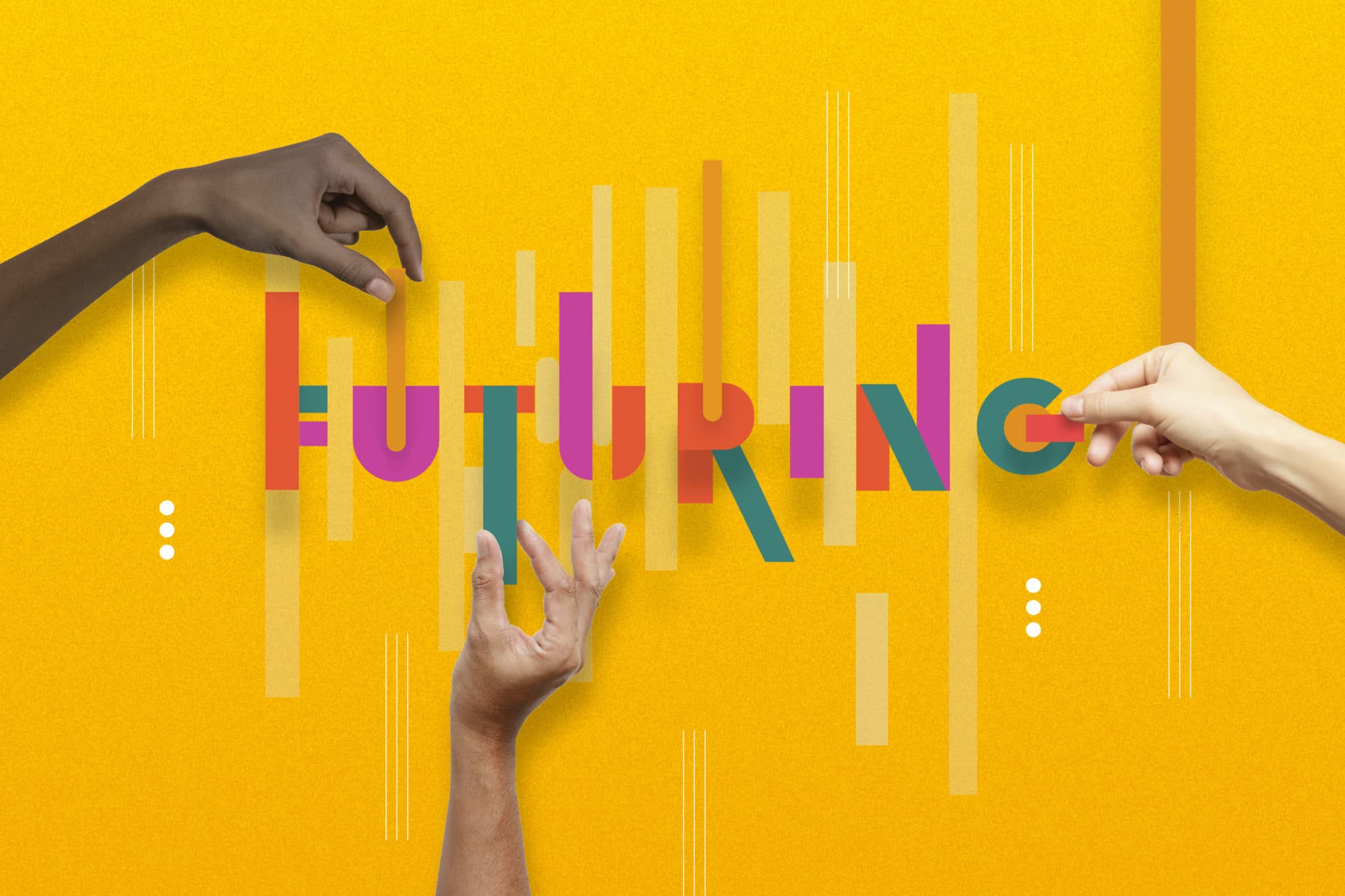 Since 2016, The Label Collective has worked with Austin Design Week to provide a creative direction that supports their annual theme and extends the concept throughout their event materials
.
End Results
Now in its sixth year, Austin Design Week is hosting its first hybrid event which includes nearly 80 combined virtual and in-person events. This year, the theme was centered around looking ahead to the future and using the best of our industry to work through challenges and themes that surround the current events of the day.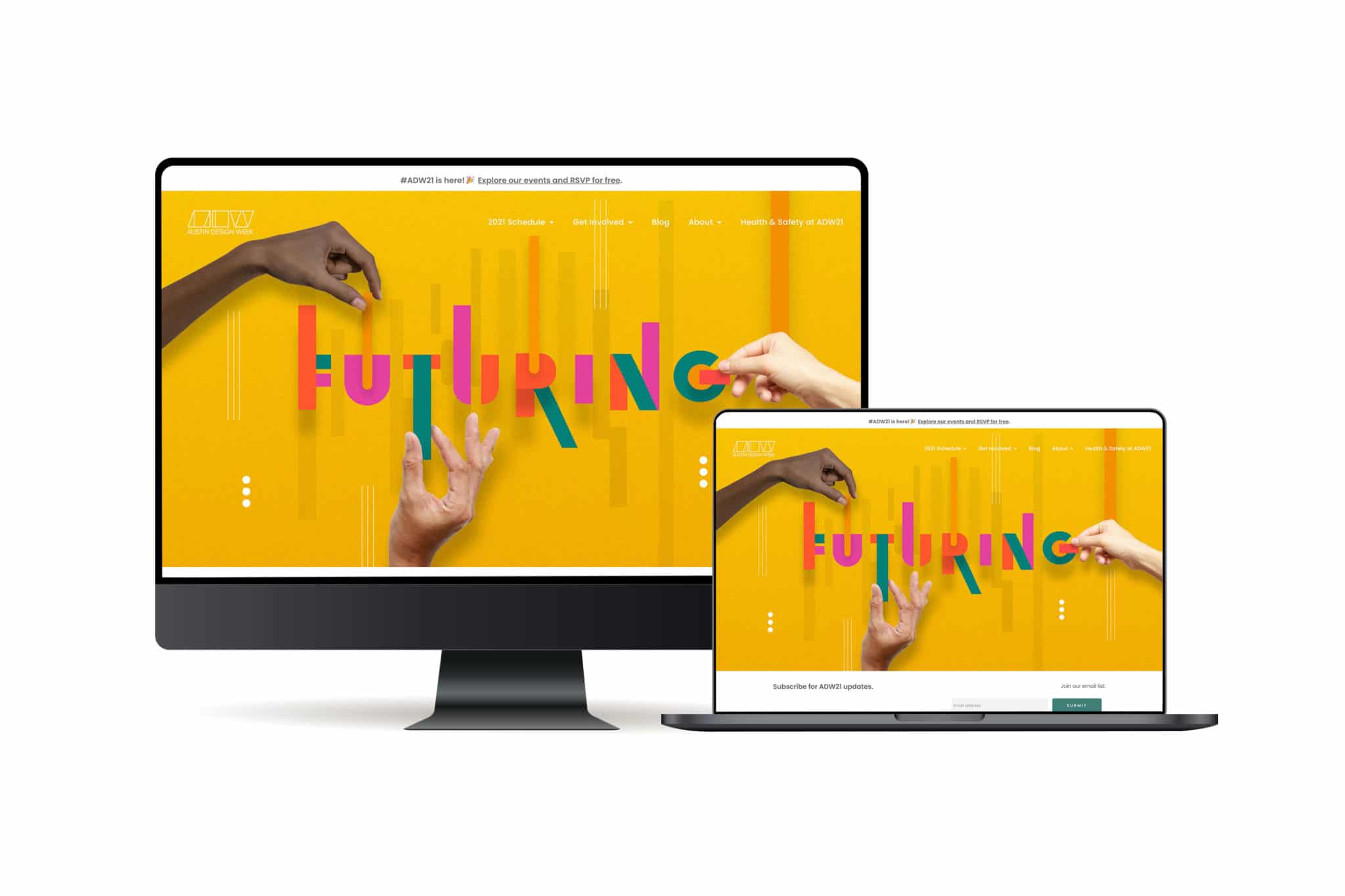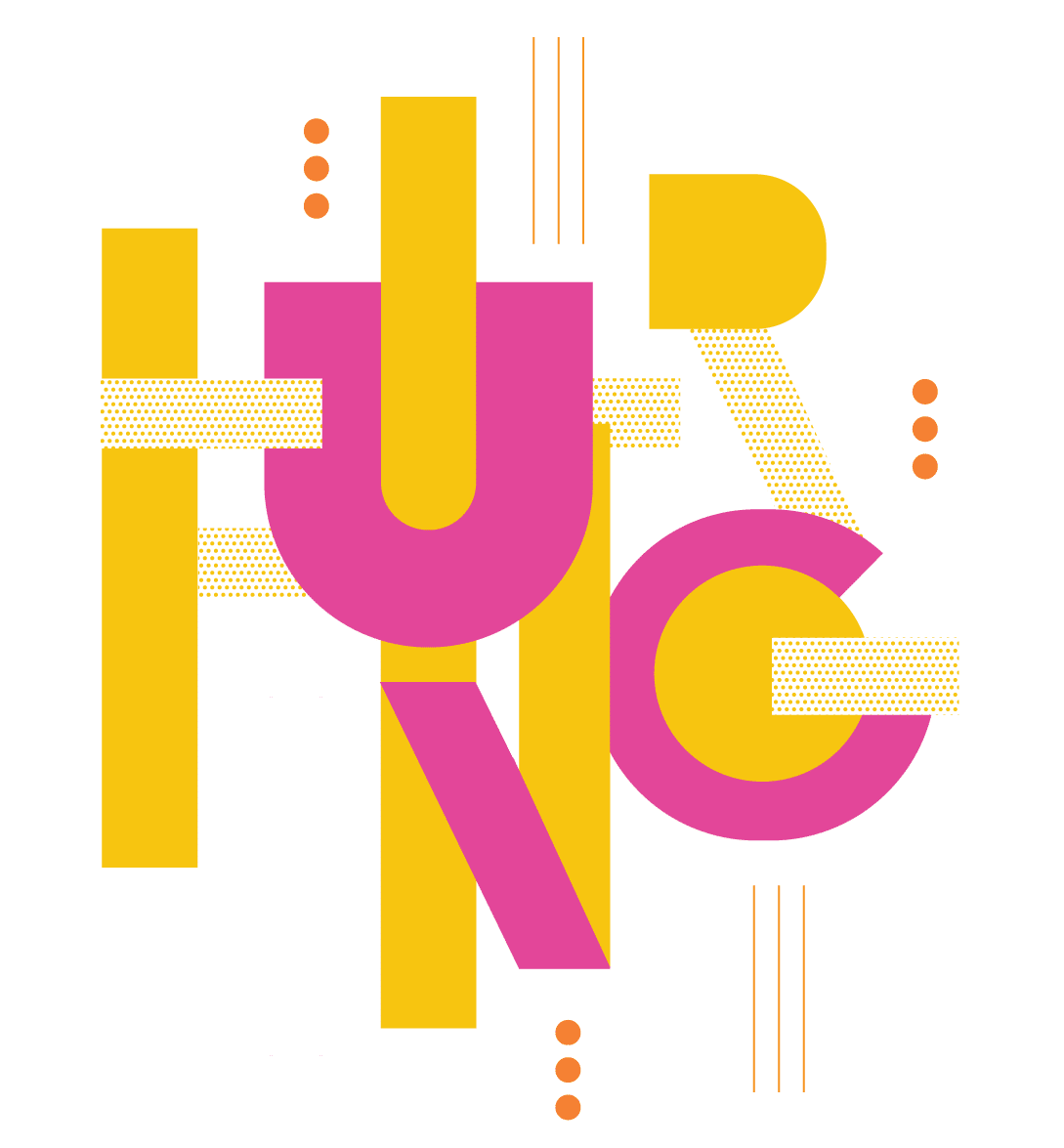 Futuring
The first thing that comes to mind when you hear "futuring" might be "tech" or "space travel" — we're with you, but we also want to challenge ourselves to think broader. Futuring is about co-creating a collective future — working together as creative problem-solvers to identify upcoming challenges and work through them. It's an act we all take part in, not just the futurists and visionaries among us.
What does the future of design as a practice look like? How do we best support a growing community and the Austin to come? What voices are missing in our current conversations about the future and how do we include them? How do we solve these challenges in a way that allows people to thrive? What are the steps we can take today, tomorrow, and beyond to realize our vision?
These are some of the questions the topic of "futuring" brings up for us and we're excited to see what questions you bring forward.